Will Smith Slaps Chris Rock at Oscar 2022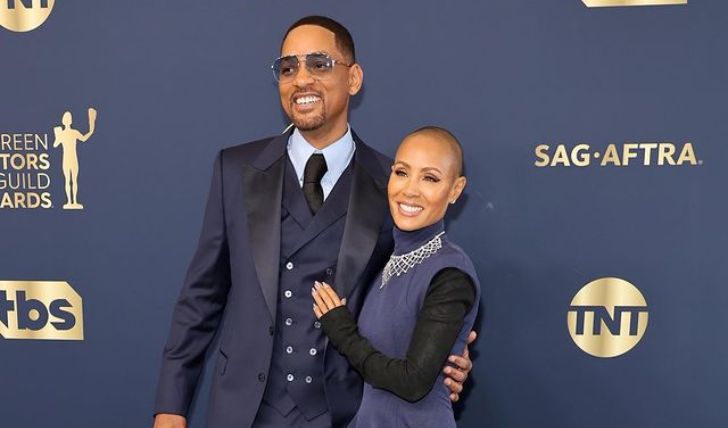 Will Smith loses it at Oscars 2022: Slaps Chris Rock for mocking his wife, Jada Pinkett Smith!
Not Scripted: You've probably witnessed many snippets of Will Smith taking a strike at comedian Chris Rock at the Oscar stage on your social media feeds. In case you are wondering, the collide was definitely not scripted. Rock, 57, was presenting the best documentary prize when he nonchalantly cracked a joke about Smith's wife, Jada Pinkett Smith, and in the next instance, Smith took a hit at Rock on stage.
Rock, doing his comedic bit, joked, "Jada, can't wait for GI Jane 2," referencing Jada's shaved hairdo, at which the King Richard star lost his cool and went upstage to strike Rock in a fit of anger. Returning to his seat, Smith, 53, shouted, "Keep my wife's name out of your f****** mouth." Smith later apologized to Academy for his behavior but made no apology to Rock, justifying the momentary lapse.
Smith later apologized to Academy and fellow nominees for his behavior.
Source: ET Canada
Smith, who took home his first Oscar Award in the best actor category for playing the father of tennis legends Venus and Serena Williams in King Richard, had this to say in his acceptance speech. "I want to apologize to the Academy. I want to apologize to all my fellow nominees. This is a beautiful moment, and I'm not crying for winning an award," Will said, adding, "It's about being able to shine a light on all of the people. Art imitates life. I look like the crazy father, just like they said about Richard Williams. Love will make you do crazy things."
Don't Miss: Sophie Turner Shows Tummy Amid Pregnancy Rumors.
Smith's hijack of the 94th Academy Awards has the whole industry divided, with some backing the Men in Black actor's outrage and some calling it wrong. A little backstory on the entire fiasco, Rock's comments about Jada's shaved look came off hurtful for Will, as the hairdo isn't a personal choice for The Matrix Reloaded actress but a result of the autoimmune disease alopecia, which Jada has been candid about in the past.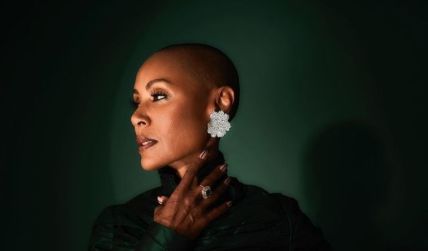 Jada has been open about her struggle with the autoimmune disease alopecia.
Photo Source: Instagram
Following the drama at the Oscars, many stars took to Twitter to express their dismay, while some approved it. Author Bernardine Evaristo tweets, "What a thing to wake up to. Only the fifth black man in nearly 100 years to win an Oscar for the male lead, and the first in 16 years, resort to violence instead of utilizing the power of words to slay Chris Rock."Actor Rob Reiner opined that Will should apologize to Rock. Amongst a few who justified Smith's demeanor was comedian Tiffany Haddish. "When I saw a Black man stand up for his wife. That meant so much to me," Haddish said following the show.
Stay connected to glamour fame for more.
-->