Young and Pregnant star Brianna Jaramillo Doesn't Know Who's the Father of Her Child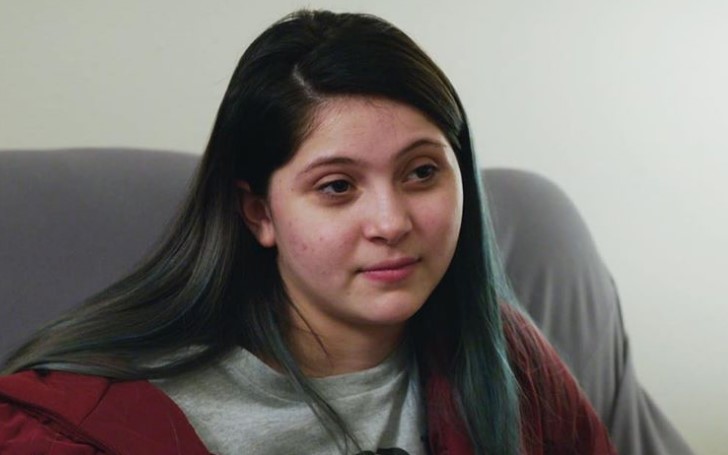 Biranna Jaramillo is confused about her son's real father.
Brianna Jaramillo of MTV's 'Young and Pregnant' just revealed she is in a lot of confusion. While this confusion of her been with her for a long time, the reality star just revealed it.
While on the session with her therapist during the latest episode of Teen Mom: Young and Pregnant, Brianna admitted her son, Braeson, has 'daddy issues.'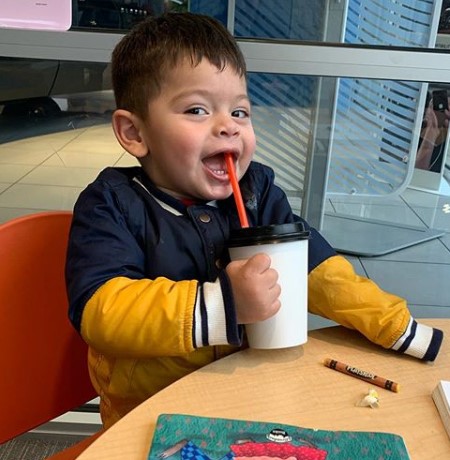 Brianna's son is all grown up now, but she is confused about his father.
Source: Brianna's Instagram
During the session, Brianna told her therapist she did not want her son to cling to every guy she brings into her life as she did with her mother's when she was a child.
The MTV reality star further revealed she was estranged by her father and spoke to him after her son was born, but she hopes to re-sparkle the relationship with her dad anyway.
But Briana stressed this effort was for her son more than herself; While the therapist was somewhat supportive of Bri's expectation, her mother's reaction was not quite supportive.
Bri's mom said, "I worry about your expectations. And I have zero faith that he is going to come through in any way for you."
Shortly after, Brianna receives a Facebook message from an old friend with whom she hooked up with on her break from Danae.
Well, what came after this really shocked the teen, and it was kind of bizarre for us. The person on the message claimed there could be a chance he could be Braeson's biological father.
Brianna's mom said, "It disturbs me that you were just having unprotected sex. I thought you knew who the dad was, but now it's like, 'Oh, there's somebody else?' I'm really shocked by this. It makes me worried about you and your self-worth."
Even Bri admitted sleeping with her high school friend, but she now wants to go for a DNA test to find out who is the birth father.
After this, the whole new streams of confusion have surrounded the teen mom, but hopefully, the test results will come out soon, and she will find out who is the real father of her child.
To know more about your celebrities' lifestyle, stay tuned to Glamourfame.com, and don't forget to sign up for the newsletter.
-->