YouTube TV Now Available on Amazon Fire TV and Other Compatible Devices
Published Tue Oct 01 2019 By Sea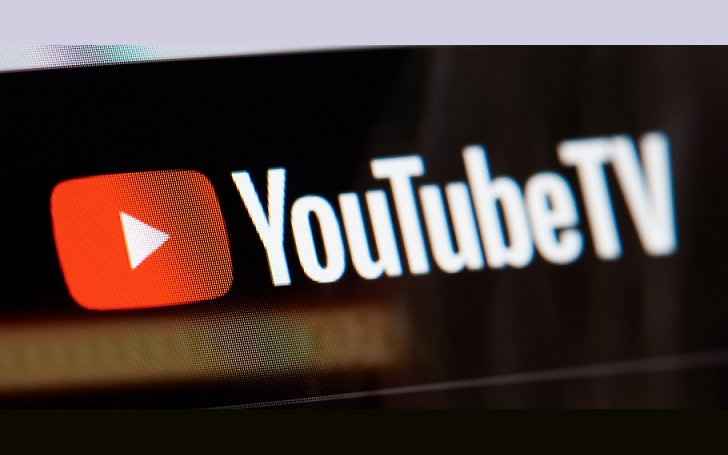 After settling their feud with Google earlier this year, Amazon has finally made YouTube TV available on its Fire TV platforms.
Despite the price hike of YouTube TV this year, Google's paid TV streaming service is still a popular platform among TV viewers. Now, it is finally available for Amazon's streaming devices and sticks.
In a blog post from Amazon on September 30, 2019, Amazon announced that YouTube TV is now available for its Fire TV users. The app will work just as it does on other platforms like Roku & Android TV and has the same interface. It can also be found on the 'Fire TV Edition' smart TVs which includes the Fire TV operating system built into it. YouTube TV announced the same via Twitter.
It's not a new thing, but it took rather long for YouTube TV to land on Amazon. Until April this year, Amazon was locked in a rather raging feud with Google. While Google decided to refuse its streaming apps on Amazon hardware, Amazon instead denied Chromecast support from its Amazon Prime Video streaming app. After it was settled, the decisions reversed with the expansion of Android TV availability on Amazon Prime Video. Along with that, they agreed on bringing YouTube TV to Amazon but were unclear about when, until now.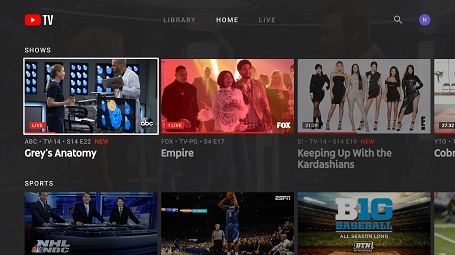 YouTube TV is expanding its pool of users via Amazon.
Source: YouTube TV
Until April this year, YouTube TV had over 70 live channels around the US covering sports, news, entertainment and films. The Discovery-affiliated channels like 'Discovery Channel', 'HGTV', 'TLC' and 'Food Network' are the latest channels to be added. With that, Google announced the price rise of YouTube TV to $50 per month.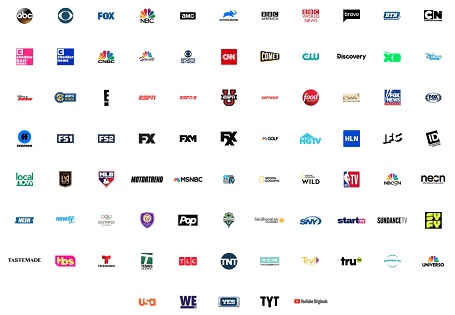 With more channels, YouTube TV is priced higher per month by $10 before April 2019.
Source: YouTube TV
According to the blog post, the following devices support YouTube TV:
► Fire TV Stick (2nd Generation)
► Fire TV Stick 4K
► The all-new Fire TV Cube (2nd Generation)
► Fire TV Edition smart TVs (all Toshiba, Insignia, Element, and Westinghouse TVs)
► Fire TV Cube (1st Generation)
► Fire TV (2nd Gen)
► Fire TV (3rd Generation — Pendant Design)
The post also indicated that the list leaves out the first-generation of both Fire TV Stick and Fire TV without compatibility of YouTube TV as of yet. The app is available through the Amazon Appstore for customers all over the United States already.
Stay tuned and connected with GlamourFame for more News on Technology Products.
-->