YouTuber Emily Hartridge Tragically Passes Away At The Age of 35; Died of Electric Scooter Collision
Published Mon Jul 15 2019 By rhyss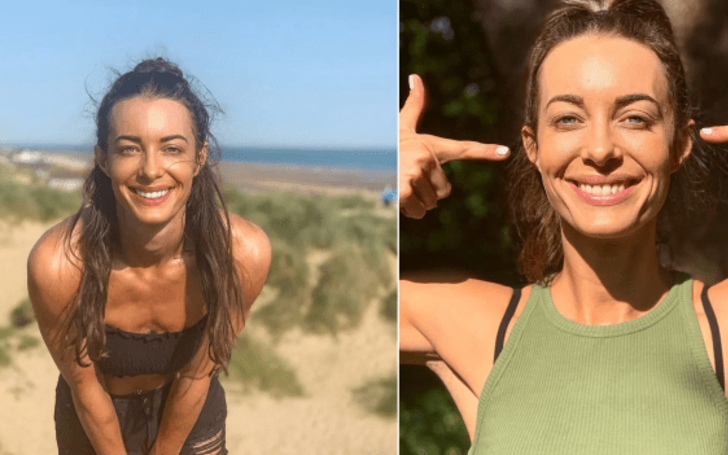 Such tragic News!
One of the famous YouTuber, Emily Hartridge tragically passed away after an accident on Electric scooter, CNN reports.
Her family members made the announcement on her Instagram account, posting a long heart felt message.
The news was first announced by the London Metropolitan Police. They announced that a woman in her 30's has been in accident and was pronounced dead on spot. The tragic incident happened in Queen's Circus roundabout, same place where last year a cyclist died. The new road constructed to keep cyclists separated from traffic is infamous because of its confusing design.
The Guardian first announced that the victim who died on 'Britain's first ever e-scooter fatality' is Hartridge.
Upon the announcement of her death, tribute started pouring in from several celebrities. Big celebs including Davina McCall, Zoe Hardman, Dj Chris Stark and musician Harry Gardner, all paid their heart felt condolence.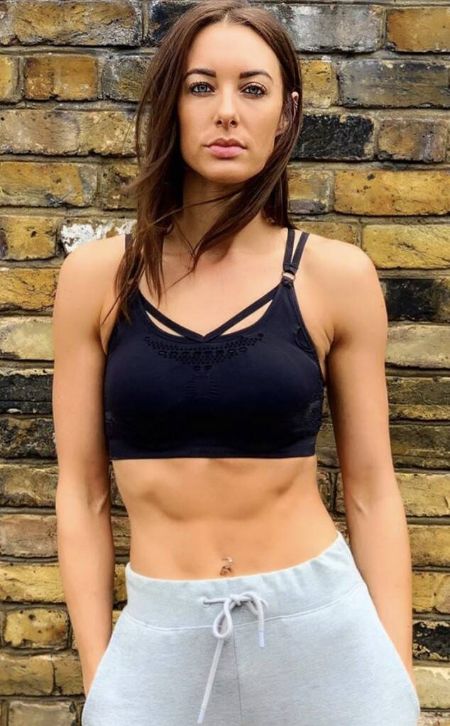 McCall said, "My heart goes out to Emily's family and friends. Such a shock. Sending you love and prayers."
TV historian Greg Jenner also shared his empathy and revealed how he met her five years ago on a Train. "By the end of the journey we'd shared all sorts of things about our mental health and insomnia. She was funny, kind and open-hearted," he shared.
YouTube Creators also expressed their deepest sorrow upon hearing the sad news.
Emily's path to stardom started after she started posting on YouTube, seven years ago. She crossed more than three million views a month and used to host 4OD's Oh Sh*t I'm 30. Subsequently, she became a common name on YouTube after she started posting "10 Reasons Why..." weekly series.
-->