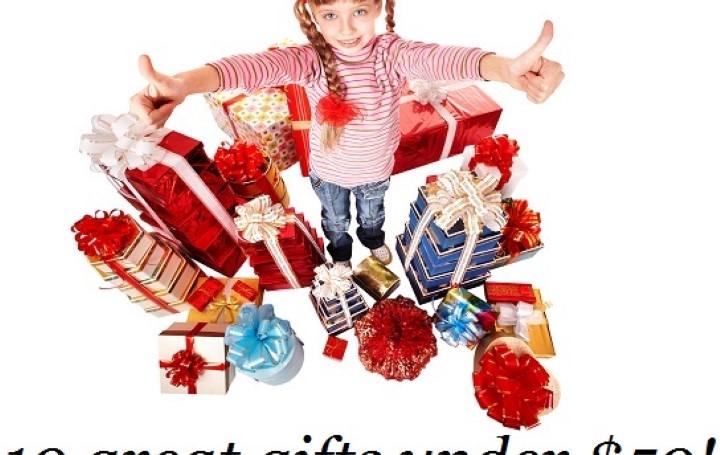 The holiday season is upon us. This season is all about secret Santa, gifts, holiday parties and most of all is exchanging gifts. So, it is quite expensive.
When it comes to the holiday gifts idea, as a matter of fact, a real question arises is not what to buy but is what to spend.
If you are one who does not love to spend much on gifts but wants to give away an attractive gift, then this article is for you. To rescue you all we bring you some amazing gifts under $50 but looks really expensive.
10. Bullet Pen ($16)
SOURCE: uncommongoods
To those who love to write, the pen could be the best gift for them. It is cheap but gives a really classy look. The price is mere $16.
9. Pouches ($20)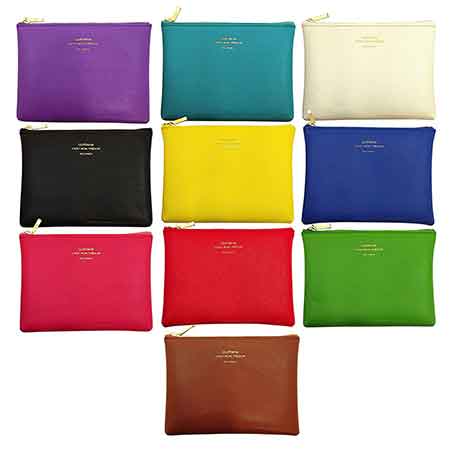 SOURCE: digg
These colorful pouches look pretty. You can make these pouches as makeup bags and is handy as well. It shall cost you $20.
Don't Miss: 10 Tech Gifts That Every Woman Will Be Excited to Receive
8. A Shimmery, Pigmented Eyeshadow Palette ($18)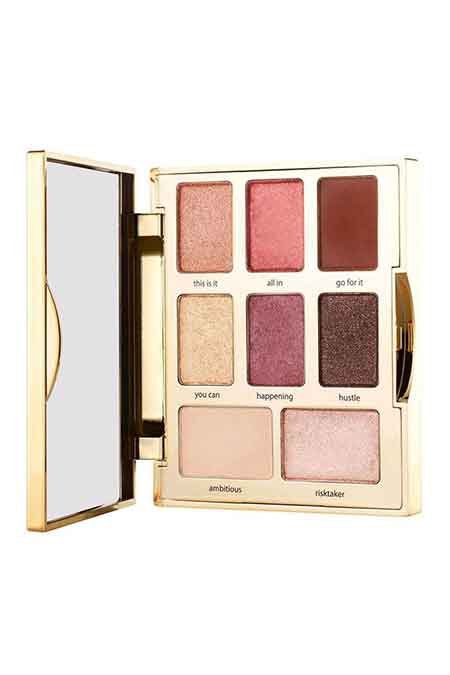 SOURCE: cosmopolitan
If you have a make-up lover friend then this shimmery, pigmented eyeshadow palette would be a perfect gift which costs only $18. The palette has the mix of deep, warm, and natural shades which gives rich look.
7. Headphone ($18.99)
SOURCE: androidauthority
These cool headphones are just for $18.99 on Amazon. This gift is perfect for a music lover who enjoys listening to music. These look like it costs hundreds of dollars but is not actually.
6. Set Of Professional And Durable Bamboo Makeup Brushes ($12)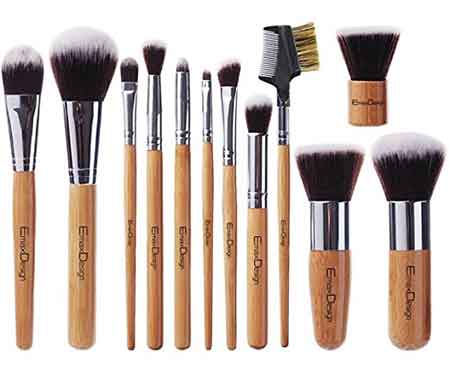 SOURCE: Amazon
Another gift for a makeup lover is Set Of Professional And Durable Bamboo Makeup Brushes that costs $12 only at Amazon. These brushes are popular, are extremely soft on the skin, and blend well.
Click To Know More: Funny Christmas Sweaters For Both Men and Woman
5. Plush Microfiber Blanket ($24.99)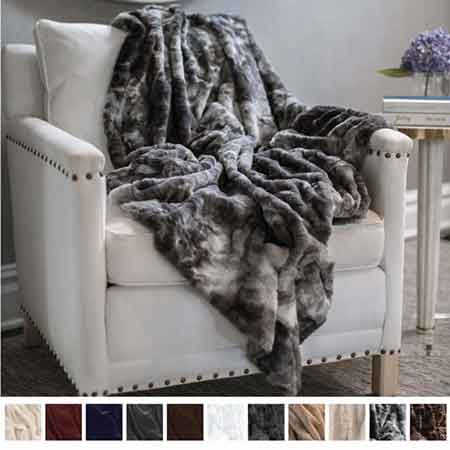 SOURCE: BuzzFeed
For this winter, a plush microfiber blanket is a good gift. The blanket comes in several colors are washable. Similarly, it is so soft and is rich in color. The price is only $24.99.
4. Brass Telescope ($8)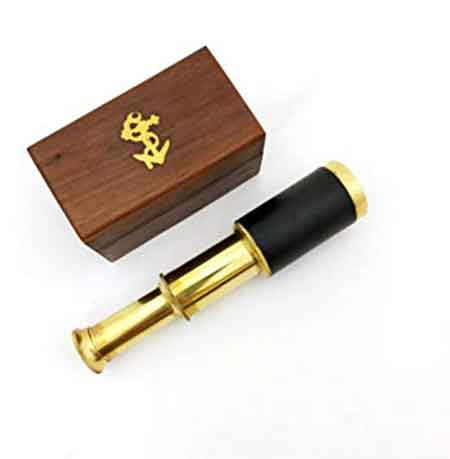 SOURCE: Amazon
Meanwhile, if you are thinking of giving away some antique piece as a gift this festive season, then Brass telescope is the best. This telescope comes with a wooden box. This piece worth $8 on Walmart whereas worth $9.98 on Amazon.
3. This Rainfall Shower That Plays Music ($32)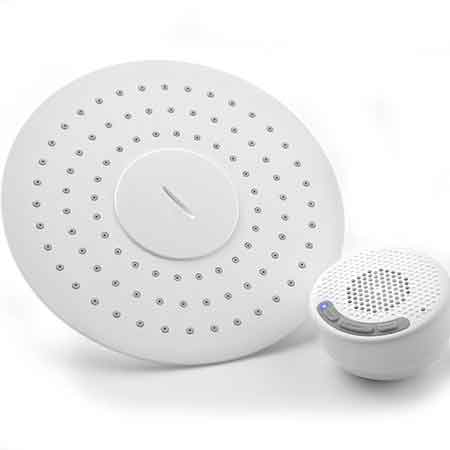 SOURCE: Bustle
There are a number of people who love to listen to music while taking a shower. If you have a friend like that then it might make him/her happy. The ran showerhead with wireless Bluetooth shower speaker is powerful, durable, and is easy to install.
2. Wine Tool Set ($12)
SOURCE: Bustle
This wine tool set could be a housewarming gift that comes with a corkscrew, wine pourer, wine bottle collar, and a wine stopper. This can be even kept on the display.
1. Earring ($7.89)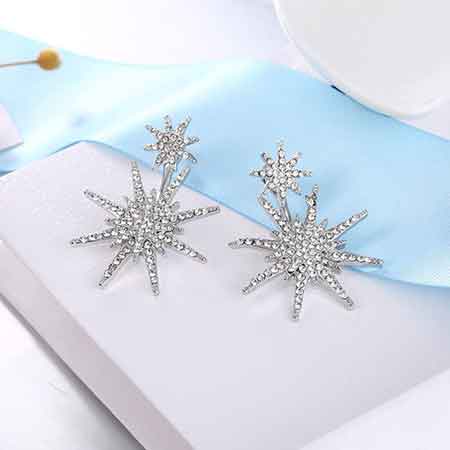 SOURCE: BuzzFeed
In the first place, if you want to make your woman happy, then this gift is cherry on top. These earrings are also available in white, rose gold, and yellow, costing $7.89.
-->