'13 Reasons Why' Star Tommy Dorfman Comes Out as Transgender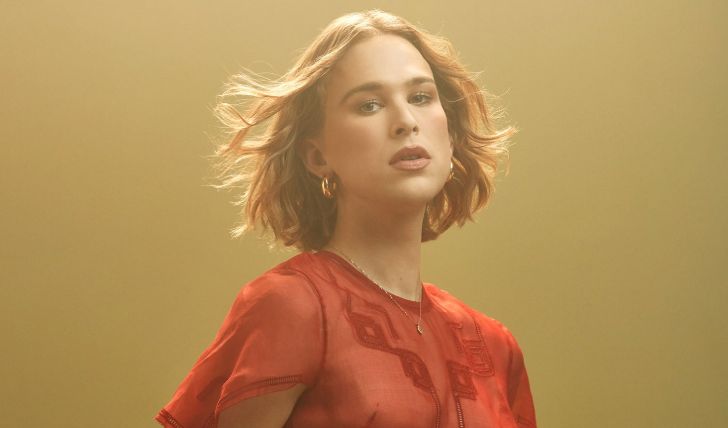 Tommy Dorfman's Pronouns are She/Her. The Actress has Officially Come Out as Transgender.
"Thrilled to reintroduce myself as the woman I am today. My pronouns are she/her," wrote Tommy Dorfman on a post she shared on Instagram on Thursday. She further adds, "I'm especially grateful to every single trans person who walked this path, broke down barriers, and risked their lives to live authentically and radically as themselves before me."
She doesn't view the revelation as coming out. Dorfman clarifies, "Coming out is always viewed as this grand reveal, but I was never not out. Today is about clarity." Those following Tommy on her Instagram, @tommy.dorfman, have witnessed her feminine side for quite a while now.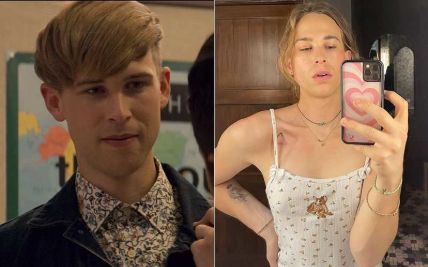 "Coming out is always viewed as this grand reveal, but I was never not out," said Dorfman.
Photo Source: Spot Boye
The 29-year-old revealed she has completed the medical transition and hence decided to share her journey with fans. Dorfman stated, "I've been privately identifying and living as a woman - a trans woman. This is an evolution of Tommy. I'm becoming more Tommy."
Check Out: Clare Crawley Says Her Breast Implants Have Made Life Hard
The actress also said she wouldn't be changing her name. "I'm named after my mum's brother who passed a month after I was born, and I feel very connected to that name, to an uncle who held me as he was dying," Tommy told Torrey Peters of Time. She is best known for playing Ryan Shaver on the Netflix series 13 Reasons Why.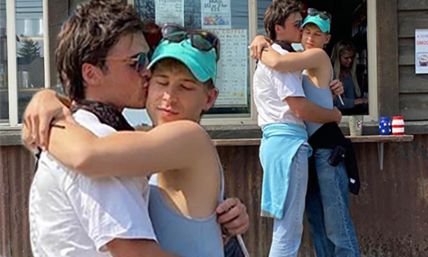 Tommy and her husband Peter are redefining their relationship.
Photo source: Daily Mail
Her other credits include In My Skin, i-Witness, Insatiable, and Jane the Virgin. Dorfman is also a director, writer, and photographer. She married Peter Zurkuhlen in November 2016. With Dorfman rediscovering her identity, she reveals her relationship with Peter has also evolved over the years.
For more information and news on your favorite stars, stay connected to Glamour Fame.
-->