21 Savage Donates $25,000 To Southern Poverty Law Center
Published Sun Jun 16 2019 By Chester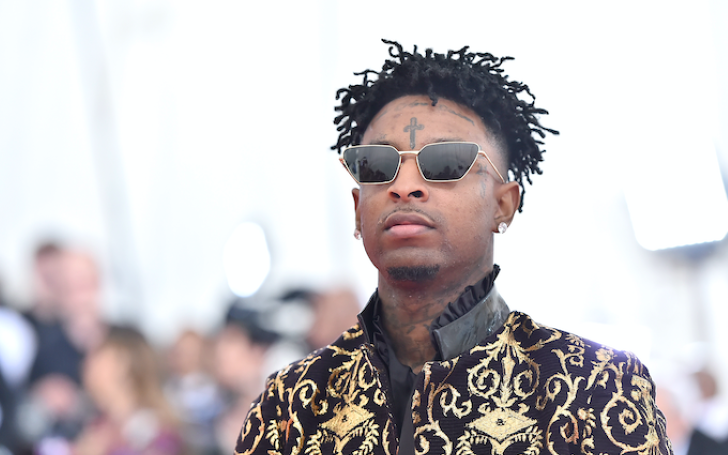 Hip-Hop sensation '21 Savage' donates $25000 to a nonprofit legal advocacy organization, Southern Poverty Law Center.
Shayaa Bin Abraham-Joseph better known by his stage name '21 Savage' donated $25,000 to Southern Poverty Law Center, the organization which helped him during his ICE detainment earlier this year.
For those who are unfamiliar with the previous news, well, 'Break Da Law' hitmaker was arrested by the immigrant officers at Atlanta for overstaying his visa and residing in the USA illegally on Feb 3, 2019.
Check Out: 21 Savage Describes His Arrest
Well, now Savage has come up with some actions following his lawsuit - the rapper's lawyer, Charles Kuck shared the main motive behind the contribution which was to help immigration fight their cases through access to legal counsel.
20th Century Fox Ordered To Pay $179 Million To The Team Behind The Hit Series "Bones" >>>
Carles adds, "21 Savage is making this donation public because everyday Americans need to know that ICE is using civil immigration detention as a weapon against immigrants."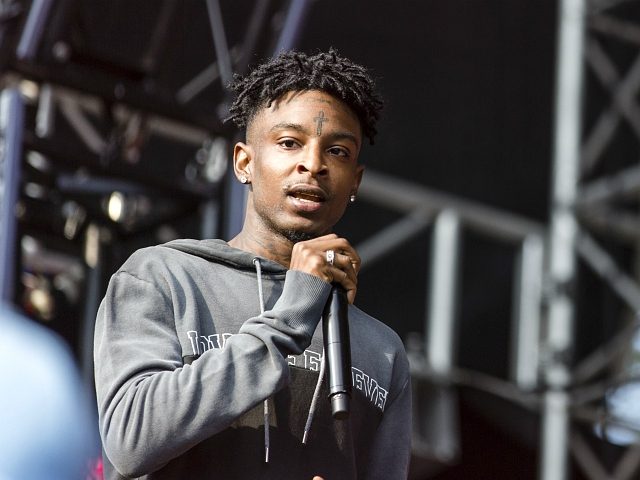 Rapper 21 Savage donates $25,000 to help detained immigrants fight their cases
SOURCE: Breitbart
The 26-years-old rapper was born in East London to British Parents and later moved to the U.S. when he was 7.
Later in 2016, Savage failed to renew the visa then he filed for a U-Visa, a non-immigrant visa which is set aside for victims of crimes and their immediate family members who have suffered substantial mental or physical abuse while in the U.S. and who are willing to assist law enforcement and government officials.
Abraham spent 10-days in Georgia detention facility and now he has come up as a protagonist for the case stating that he will do everything in his power to bring awareness to their pain.
Coldplay's Chris Martin Files For Restraining Order Against Fan >>>
Shayaa shares that immigrants should not be arrested and locked in a place where criminals like murderer and burglar are sentenced as they don't belong there. Stay tuned and connected to find out recent updates and news of your favorite media personality.
-->