21 years old British Girl Chloe Middleton Passes Away from Coronavirus Showing No Symptoms of Contraction
Published Wed Mar 25 2020 By Chester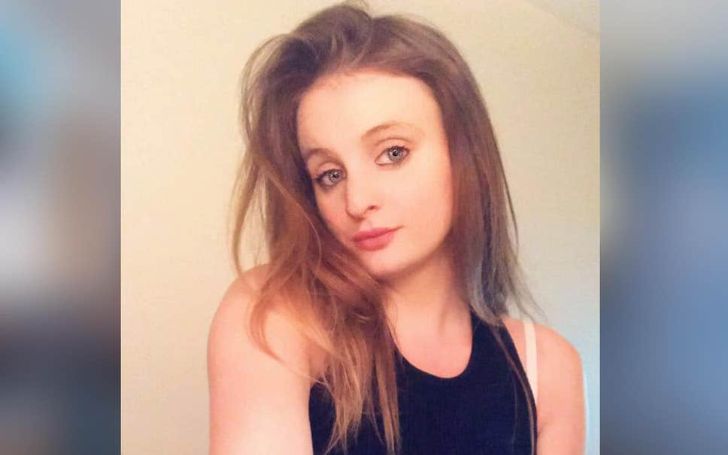 Young girl Chloe Middleton passes away of sudden after being infected with COVID-19 but showing no symptoms.
A 21 years old young girl Chloe Middleton from High Wycombe, Buckinghamshire, is believed to have died from to the Novel Coronavirus. Her death was announced on 21 March, Saturday by Sky News.
Late Chloe is assumed to be the youngest person in U.K to be dead from the virus who showed no symptoms of being contaminated with the disease. As in March 25, United Kingdom holds 75167 active case, out of 8078 total case and 422 total death as per reports from Epic Virus.
Check Out: 21-year-old with no underlying health concerns dies from COVID-19
The news was initially shared by the late Chloe's mother Diane Middleton writing the melancholy news on her Facebook feed,
Speaking from a personal experience this so-called virus has taken the life of my 21-year-old daughter.
Shortly after the incident aunt, Emily Mistry shared that Chloe showed no symptoms of being diagnosed with the disease and her demise was a shocking volt. Emily wrote the gloomy news on her Facebook informing their friends and family members,
Emily sharing the news of Chloe Middleton departure.
SOURCE: Chloe Middleton Facebook
Sharing a touching remembrance opening about her sudden death and health condition writing, "My beautiful, kind-hearted niece, Chloe, has passed away from COVID-19.
"She had no underlying health issues. My loved ones are going through the most unimaginable pain. We are shattered beyond belief," shared Mistry.
Find Out: Celebrities, Athletes and Public Figures Diagnosed with Coronavirus - Complete List Here
We pray for the departed soul to rest in peace in heaven. Make sure to take good care of yours and your beloved ones. Find out the recent updates on the Novel Coronavirus on Glamour Fame.
-->