A Newlywed Couple's Journey to reach 'Into the Wild' bus ends in a Tragic Death
Published Sun Jul 28 2019 By rhyss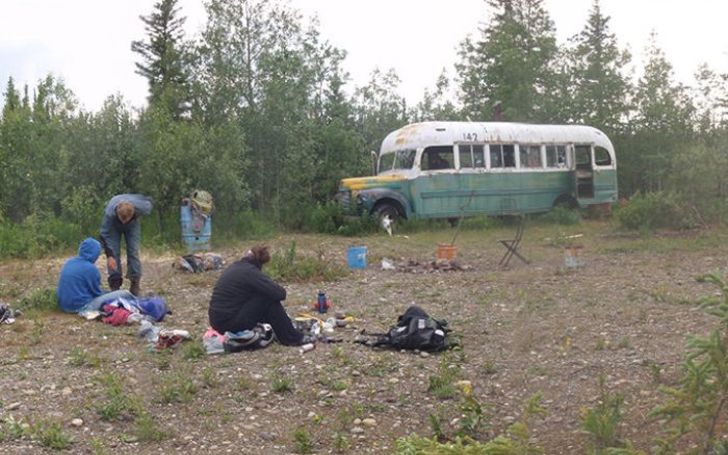 It's been often said people tend to get influenced a lot by movies and stuff and many times it cost them their lives.
The same thing happened to a newlywed Belarus couple. In order to reach the famous abandoned bus from the movie, "Into the Wild," the 24-year-old woman lost her life.
The pair decided to trek their way to the Fairbanks Bus 142 via Alaska's Stampede Trail. The bus was made famous by the 1996 novel, 'Into the Wild' by Jon Krakauer and Sean Penn's 2007 movie of the same title.
Recommended: Here's Everything You Need To Know About The New Netflix Series 'The Witcher'
Veramika Maikamava, 24, and her husband, Piotr Markielau had a keen interest on reaching the bus. While attempting to the cross the river Teklanika, Veramina got swept away under the water.The river was running high after the recent rains.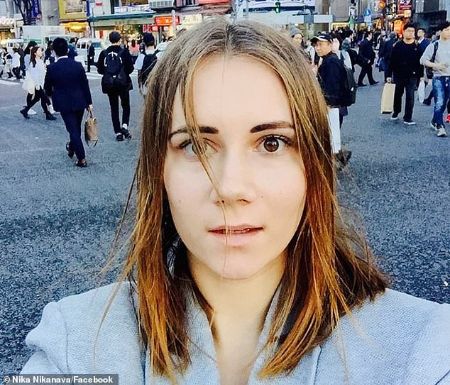 While attempting to rescue his wife, Piotr was successful on bringing her out of the river but by then, it was too late.
The Washington Post states the couple was married for a mere one month before this travesty occurred. According to the Alaska Stated Troopers, the body has been sent to state medical examiner for further investigation.
The trail has been one of the most sought after places for hikers and ever since the novel, 'Into the Wild' came out, everyone just wants to visit the site, once in their lifetime.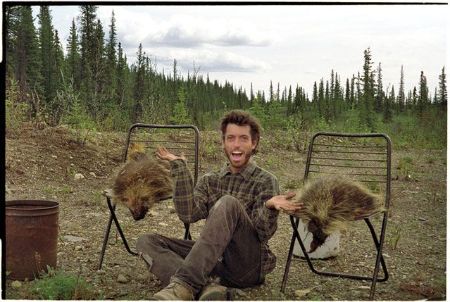 Originally, the story is about Christopher McCandless, who despite growing up in an affluent Washington, D.C suburb, decided to leave everything behind and headed west. In the April of 1992, he stumbled upon the Stampede Traile, after a man dropped him off, and lived there for three months. Soon he decided to head back to the civilization but his attempt was cut short because of high and running river.
Subsequently, he decided to back down and came back to the bus. He lived there for one month without food and water and eventually succumbed to death.
Back in 2011, a Swiss hiker drowned himself whislt visiting the famous trail.
-->