Battle Heating On! Aaron Carter Accuses Brother Nick of Raping a 91-Year-old Woman
Published Tue Sep 24 2019 By Eden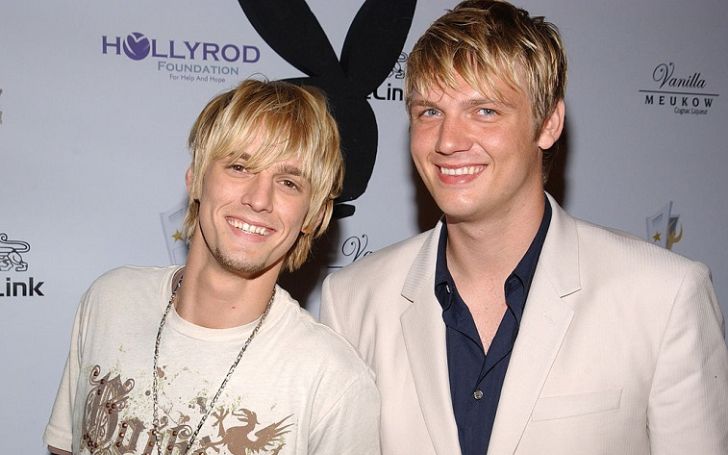 Looks like the brothers are in for a long fight!
The ongoing battle that has been ensuing between the Carter brothers seems to have taken quite a turn now.
Aaron Carter has seemingly accused his brother, Nick of raping an elderly woman. According to the Instagram video that Aaron posted, Nick himself admitted to committing the horrible deed to his brother.
In the video, the brothers are seen arguing with each other while they featured in their 2006 reality TV show, "House of Carters."
Aaron's caption read,
"Hey @fbi my brother raped Mildred and told me in confidence in his pick up truck she was 91 years old and my brother told me he covered her mouth so no one could hear her scream."
He even mentioned that he is ready to undergo a polygraph test to prove the point. According to him, Nick raped a 91-year-old woman. He also revealed, their mother was taking care of two elderly women, and it was one of them that Nick raped.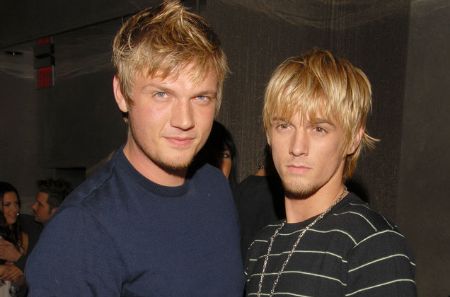 Aaron (left) revealed that his brother, Nick (right) raped a 91-year-old woman.
Source: Billboard
Aaron is now asking for the FBI to intervene in the matter. So far, authorities are yet to take any actions against the man.
Well, the accusation is an addition in the ongoing feud that's been going on between the brothers for some time. It all started when Nick, 39, took to his Twitter account to announce he is asking for a restraining order against Aaron. Their sister, Angel, too joined Nick in his conquest.
In Other News: 'His Dark Materials' is Debuting a Day Later in the US; How Will a One Day Delay Affect the American Fanbase?
And the reason being, Aaron's eccentric behavior which they thought could bring harm towards their family. He even went on the record and said Aaron has the intention of killing his unborn child.
Aaron, after receiving the order, claimed he is quite sad after recieving the order and that in no circumstances, he wish to harm any of his family members.
Take a look at how Aaron reacted after receiving the order!
Stay tuned with Glamour Fame for all the latest and greatest celebrity news and gossips!!!
-->