Absolutely Shocking! Husband, 82, Denies He had Sex Publically with Wife, 85; Claims He Got 'No Blood Flow'
Published Fri Aug 23 2019 By Sea
An elderly couple was accused of lewd behavior in a public park, but they denied the allegations with a medical condition.
82-year-old Richard Butler and his 85-year-old wife Joyce, were among a group of elderly people arrested after someone anonymously reported "lewd and sexual activity" in a park in Fairfield, Connecticut.
The couple was charged with breach of peace in the Grace Richardson Open Space — a notorious public sex spot on the 'City Hookup Guide', according to the local police.
Otto D. Williams, 62, John Linartz, 62, Daniel Dobbins, 67, and Charles Ardito, 75, were four other men arrested in the sweep during the week of August 12, but the alleged pair insist they were unjustly swept up in the search by Fairfield Police Department's Quality of Life unit.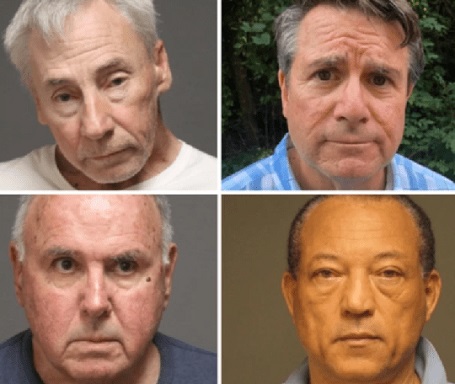 Source: Fairfield Police Department
The Butlers drove away from the park in a car and were pulled over by the police, much to the couple's surprise. The husband initially thought he was being pulled over for driving without a seat belt. He even felt like he'd just killed somebody.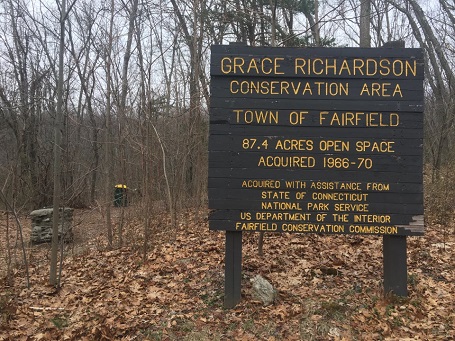 Source: FourSquare
The couple was even more surprised when the police issued the breach of peace citations after they were pulled over. They immediately explained that they "were just sitting in the car to get a little fresh air," but were still charged with breach of peace.
The charge is reserved for anyone who 'publicly exhibits, distributes, posts up or advertises any offensive, indecent or abusive matter concerning any person.'
In response to the accusation, Richard told The Smoking Gun, "I haven't had sex in maybe ten years. I got no blood flow. I got three doctors that would back me up. What the fuck can I do in the fucking front seat of a car?"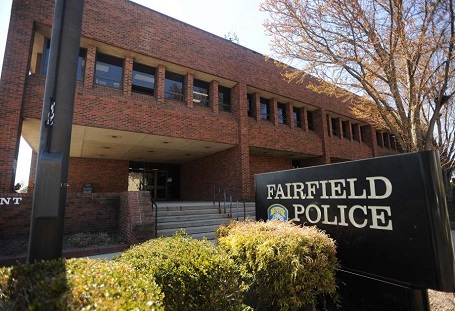 Source: Brian A. Pounds, Hearst Connecticut Media
The pair, whose pictures are not yet released, plans to clear their names when they are due to appear in court. They want to tell the truth which, Joyce said, they "tried to tell (the police) but they didn't listen." Their plan also includes arguing the case without hiring any lawyer.
Somewhat Outrageous: Get Paid £10,000 To Ruin Someone Else's Funeral
When Richard is confident to such an extent about being medically unable to involve in the accused illicit public activities, it truly makes up for an amusing case. On top of that, Richard needs a walker to move around!.
-->