You Can Now Get Paid £10,000 A Pop For Ruining Someone Else's Funeral
Published Sat Jul 06 2019 By Chester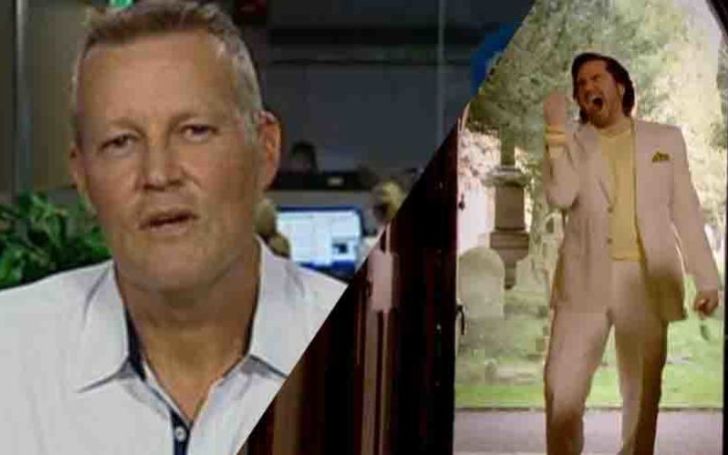 Now you can get paid £10,000 for ruining someone else's funeral!
Wait, you don't believe it! Then what do you have to think about the Australian Bill Edgar from Brisbane who entitles himself as the 'funeral wrecker' and made a fair bit of money carrying the unusual act.
On Thursday episode of Good Morning Britain, Bill spills the beans as the 'wrecker' says he's paid cash to crash the funerals and reveal the deceased's secrets.
The show operator Susanna Reid interviewed Bill asking him the reason for such an unusual job.
Check Out: The Private Investigator Who Is Paid to Gatecrash Funerals | Good Morning Britain
You too might be wondering why he does that? Well, there is a cause behind his act; it all started when a critically ill man asked him a favor to carry out his final wishes before his funeral.
Related: One Direction's Louis Tomlinson Said He Did Not "Approve" An Animated Sex Scene Between Him And Harry Styles >>>
Edgar opens up on the show, "He didn't want his brother there and didn't want his sister-in-law there. He hadn't seen them in over 30 years, so why would they attend his funeral."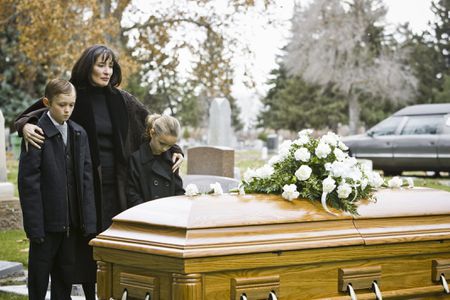 During the funeral, the man's best friend was also reading a eulogy. However, it didn't last long as Bill stepped in: "His so-called best mate was reading the eulogy at the time I interrupted."
"I read out that his best mate had tried to coerce his wife into having an affair. She rejected this, but he knew all about this."
Check Out America's Got Talent's Viral Meme Sensation Andy Rowell's Funniest Acts! >
Well, the reason behind the execution seemed pretty positive despite sounding pretty weird in the beginning. "Last wishes really must be fulfilled!"
-->