Adam Lambert Says Discussing His Mental Health Issues Made Him Feel More Connected To His Fans
Published Fri Jun 14 2019 By Andrew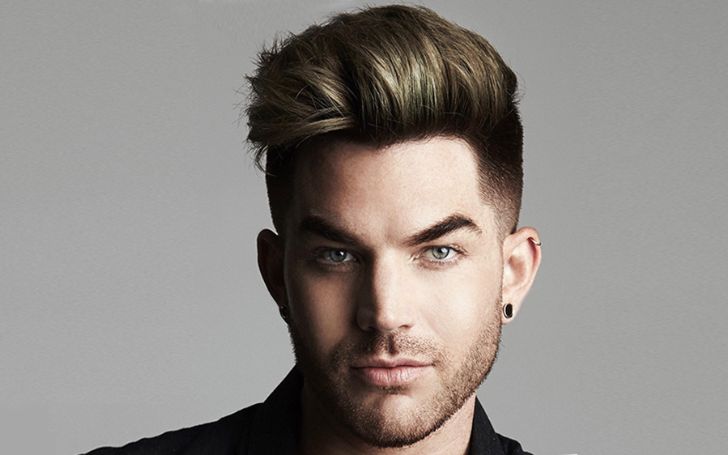 Discussing mental health made Adam Lambert feel more connected to fans.
Adam Lambert recently shed some light on his new music in a deeply personal message to his fans. The 37-year-old singer took to Twitter on Thursday which showcased a note from Lambert addressing his phase while coming out of a "dark period" and also took it upon himself to thank his followers for their continued support. To add up, he confessed about how connected he felt with fans after he discussed his mental health issues.
He began the message by providing his sincerest of thank you to fans. Moreover, the 'Ghost Town' singer expressed how their support kept him going through the rough patch of his life and didn't let his artistic vision down.
Lambert recently opened up about his mental health issues.
SOURCE: Deadline
Lambert also went on to address how he started questioning his talents and the effects it had on his mental health. He wrote,
"I started asking myself, 'is all this hustle really worth it?' I put all my focus on my work and started to feel detached in my personal life. My self-worth was suffering. I was lonely and becoming depressed."
Lambert also went on to address his tour with Queen and stated it brought about "positive energy." within him.
Lambert then came up with a piece of great news that he is releasing a new song called "Feel Something,". The singer also provided a preview of his new album before he drops his first official single.
10 Celebs You Won't Believe Have Mental Health Disorders >>>>
Lambert ended his address by stating, the tracks will chronicle the journey of taking responsibility for one's own happiness and strength and searching for intimacy. Since writing this song, "I've found the joy I was missing and I'm back in my power. I can't wait for you to hear more!"
Opening about mental health issues is not an easy task in the world of today but Adam Lambert's brave move sure comes as an inspiration to many.
-->