More Than Just A Cartoon - Bojack Horseman Has Brought Mental Health Into The Mainstream
Published Fri May 03 2019 By Andrew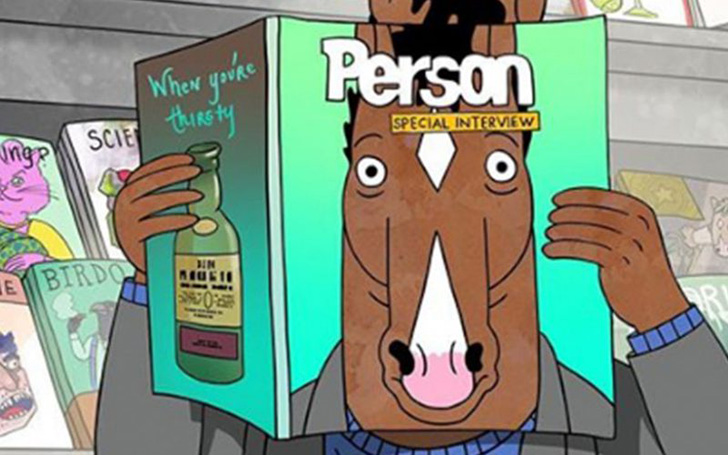 Bojack Horseman proves that it's more than just a cartoon as it brought mental health issues into the mainstream.
The idea of an emotionally troubled, alcohol-reliant protagonist is not that much of a unique take in a movie as of now as it has been done on multiple occasion. However, the character traits have not been depicted by a middle-aged horse before.
The generic plotline possesses a major threat and risk of being exhausted. Yet Bojack Horseman provides its viewership with one out of the box portrayal of a brutal, heart-wrenching glimpse into the protagonist who tries to get over his struggles with the inner demons while sabotaging his personal relationships. With one very unique and invigorating take on the story, Bojack is swiftly in its way to becoming a mainstream heartthrob.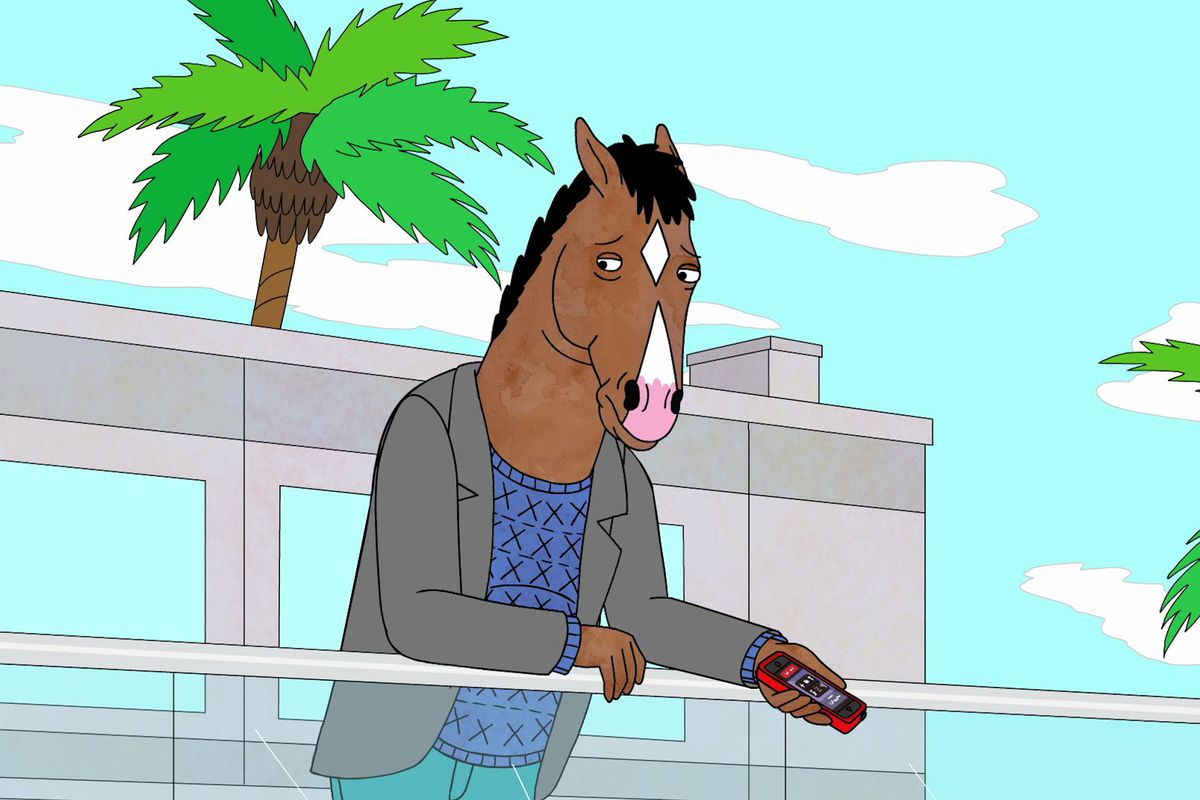 BoJack Horseman has addressed the issue of depression on multiple occasion.
SOURCE: Polygon
Bojack, in general terms, quite awful to everyone around his vicinity. He certainly brings out the best of his efforts to make us despise him. Yet the fans can't help but gravitate towards the cynical character of his while even sympathizing with him at times.
Although a few moments of the horseman's good moments have us wishing him to be better he continues self-destruct nonetheless.
Also read: Check Out Sophie Turner's Wedding Outfit She Wore To Marry Joe Jonas In Vegas
The sentiment is perfectly captured by Bojack's best friend and occasional roommate, Tod Chavez. His character is one of the few throughout the series that always sees a bright and positive side to Bojack. When he has had enough of the bickering of Bojack, it marks for one of the most astounding moments for the show.
He pleads with his friend,
"You can't keep doing sh*tty things and then feel bad about yourself like that makes it ok. You need to be better"
and goes on to add,
"You are all the things wrong with you. It's not the alcohol. Or the drugs. Or any of the sh*tty things that happened to you in your career, or when you were a kid. It's you. Alright? It's you."
His blatant expression of "f*ck man, what else is there to say?" surely but weirdly hits fans hard, much more than any favorite character movie deaths.
You may also like: Dwayne Johnson Teases He Could Be Joining The Marvel Cinematic Universe
A recent article on Vice summarized the character as,
"BoJack Horseman is one of many cartoons that capture something deeply realistic about depression precisely because their environments are not."
By maintaining that the takes on depression don't have to be dark and dreary it pretty much hits the nail right on the head.
Obviously, Netflix hasn't shed any light of the mention of mental health problems in any sort of way. The streaming giant rather offered a more accessible take on a subject while we as we a society still struggle to approach the issue.
Despite being open about these important, often life-saving conversations humans of the 21st century have hardly even scraped the surface.
These days, there is no scarcity of people who on more than one occasion have shared snippets of Bojack Horseman on social media. Fans openly praising and relating to the show's storylines are in no minority.
Don't miss: Are There Too Many Coincidences In Avengers: Endgame?
Maybe people are just hung up because of the comedic nature of the series tackling the mental health problem. Or is it slow progress towards the acceptance of mental health discussions? Whatever it may be, the humans of today sure are getting open-minded about the issue of depression and mental health platform.
-->