Adele Looks Slimmer as she holds hands with Male Pal
Published Mon Jul 08 2019 By rhyss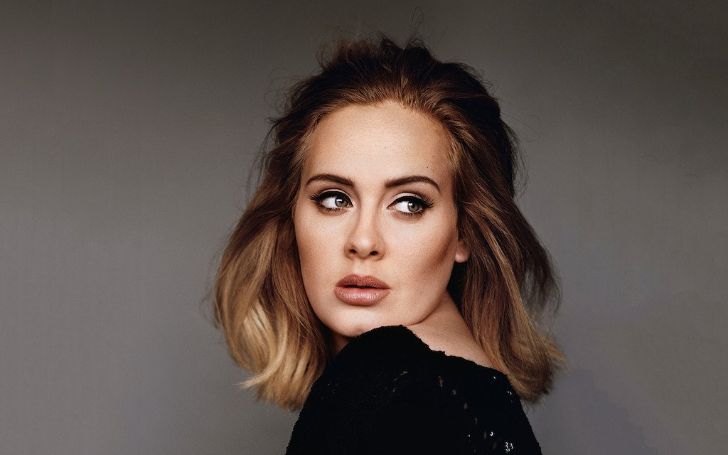 Award-winning singer Adele looks surprisingly different as she displays her slimmer figure whilst hanging out with her male friend, Paul Drayton.
Both of them attended the Celine Dion concert at Hyde Park, London. Adele looks radiant in her all-black attire including oversized hoodie, black pants, black sneakers, and black sunglasses. Paul, who is the husband of British TV personality Alan Carr, looked simple with an open neck sky blue shirt and cream colored chino.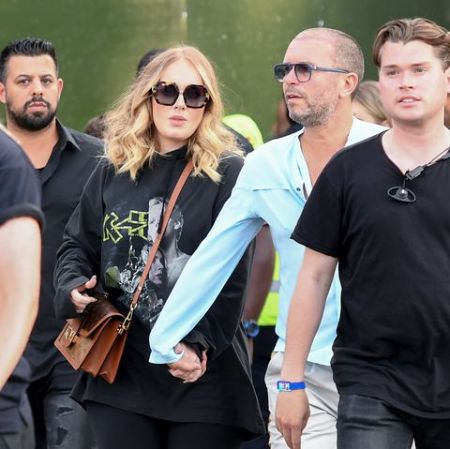 Dion, 51, is currently rocking the British Summer Festival and celebrities like Margot Robbie and Nicole Richie were there to cheer her on. During the concert, the English single was beaming with smile as Dion took the stage.
Adele first revealed her toned down physique in June while she posed for a photo with the Spice Girls. The Someone Like You singer told The Sun that she lost more than 14lbs by taking Pilates classes. For those of you who might not know, Pilates helps in strengthening of the core and developing of lean and long muscles.
Looks like her separation with her husband of more than two-years, Simon Konecki, may have played some hand on this slimmed down version of Adele.
Although the couple is still adamant on taking care of their son together, they are quite disappointed by their split. Reports states they called it quits because the romance in their relationship has turned into a friendship.
A close source disclosed, the insider revealed. "They realized the romantic love was no longer there."
Earlier this month, Adele confessed the break-up was quite difficult and admitting of changing over the past couple of years. She went on the record and stated that her 31 is going to be a big year for her and she'll be spending a lot of time only for herself.
-->