Alec Baldwin Accidentally Kills Woman with Prop Gun on Movie Set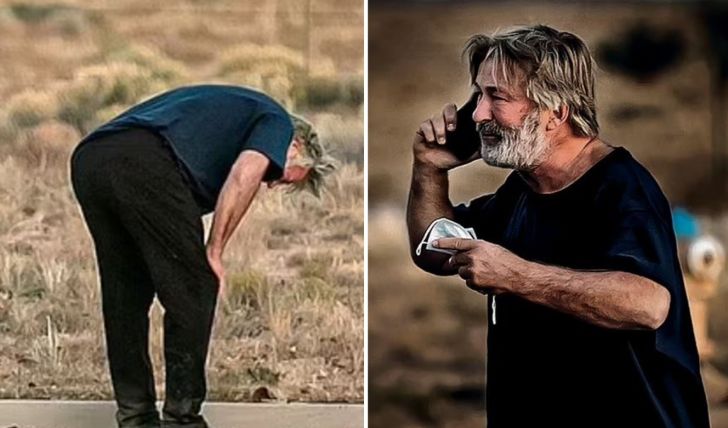 Alec Baldwin Heartbroken Over the Fatal Shooting at Set: Exclusive Story Here!
Tragedy struck on the Santa Fe set of the upcoming film Rust, as the movie's actor and producer Alec Baldwin accidentally shot one dead and left one injured. The victim, Halyna Hutchins, 42, was working as the director of photography when a prop firearm that Baldwin was holding discharged and left her lifeless.
Director Joel Souza, 48, was injured and rushed to hospital. Thankfully, Souza was released after undergoing shoulder surgery. Whereas Hutchins was declared dead after she was flown to the hospital via helicopter. No one's been charged over the accident as of now. Baldwin said he is 'fully cooperating with the Santa Fe County Sheriff's office.'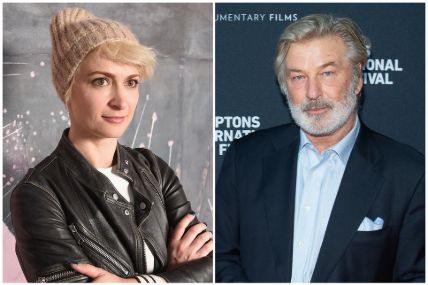 The victim was 42 years old Halyna Hutchins.
Photo Source: Evening Standard
"My heart is broken for her husband, their son, and all who knew and loved Halyna," Baldwin, 63, wrote. He further adds, "There are no words to convey my shock and sadness regarding the tragic accident that took the life of Halyna Hutchins, a wife, mother and deeply admired colleague of ours."
As per reports, Baldwin, who is best known for his work in the NBC sitcom 30 Rock, was told the prop gun was safe. Little did Alec and the director know that it contained live ammunition and was fully loaded. The police took Baldwin's blood-stained clothes and the prop weapon.
Don't Miss: Vicki Gunvalson Accuses Ex of Being Unfaithful During Their Relationship.
Hutchins was from Ukraine and had credit in the 2020 action film Archenemy. She studied journalism in Kyiv and film in LA. She was represented by Innovative Artists, who released s statement after hearing the grim news. "Her talent was immense, only surpassed by the love she had for her family," wrote the agency.
Baldwin says he was told the prop gun was safe.
Source: KHOU 11
Miss Halyna was named a rising star by American Cinematographer Magazine in 2019. "The details are unclear at this moment, but we are working to learn more, and we support a full investigation into this tragic event," said guild president John Lindley and executive director Rebecca Rhine.
For more information and news on your favorite stars, stay connected to Glamour Fame.
-->