What is Alex Berenson's Net Worth in 2021? Learn About His Earnings Here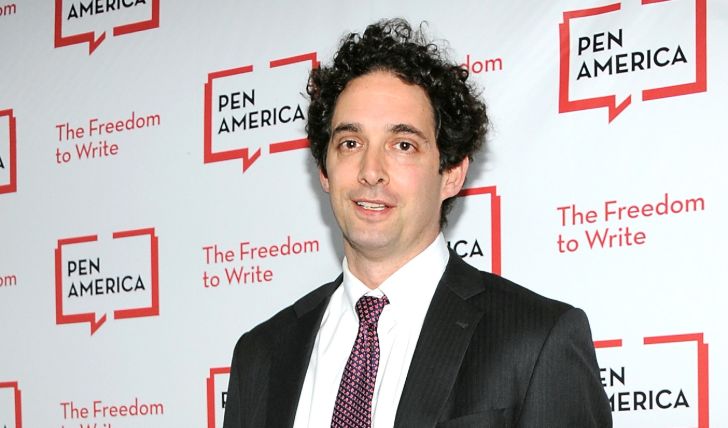 Alex Berenson's Net Worth and Career Details: Learn All Facts Here!
A former reporter for The New York Times and writer, Alex Berenson has authored many novels that contradict scientific and medical facts. Hence, the guy has sparked controversy time and again in the past and continues to do so. Berenson has also worked for Denver Post and The Street in the past.
Alexander Berenson was born on January 6, 1973, in New York. He graduated high school from Horace Mann school and obtained his bachelor's degree in history and economics from Yale University. Berenson's earliest job was at Denver Post as a business reporter. The writer later worked for The Streets, New York Times and has covered giant stories.
Alex Berenson's Net Worth in 2021!
Despite attracting widespread criticism for his works, Berenson boasts a stellar career. He had joined the esteemed publication, New York Times, in December 1999 as a business investigative reporter. Berenson's net worth in 2021 is estimated to be around $1 to $5 million.
Berenson's debut thriller book in 2006 was a massive hit. Photo Source: Irish Times
While working for the Times, he covered stories ranging from the occupation of Iraq to Bernard Madoff's $50 billion 'Ponzi scheme scandal. After a decade of writing for Times, Alex would leave the corporation to become a full-time novelist. His first book, The Faithful Spy, was on The New York Times bestseller and was granted an Edgar award for the best first novel.
Check Out: What is Katey Sagal's Net Worth in 2021? Learn all the Details Here
Berenson was soon branded American's go-to thriller writer when he dropped several hit thrillers in consecutive years. The Ghost War, The Silent House, and The Midnight House are some of his novels ranked in the Times bestseller list. He has written 12 thrillers in total.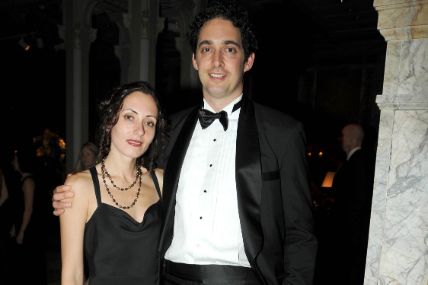 Alex's net worth is estimated to be $1-$5 million in 2021. Photo Source: The Times
Berenson has certainly achieved greater success working as a novelist; as per sources, he raked more income from his books than more working for the corporates. Berenson's 2019 book Tell Your Children: The Truth About Marijuana, Mental Illness, and Violence didn't go well with his readers. Scientists cited, Alex's claims in the book were false and also misleading.
Berenson Dubbed Pandemic's 'Wrongest Man'!
The 48 years old writer was rebranded as a right-wing's stooge after launching his controversial book in 2019. And his recent pandemic coverage has further proved the title right. Many outlets have dubbed him as pandemic's wrongest man. The ex Times writer brazenly claims that media and people are overestimating the risk of Covid.
Berenson was banned from Twitter after misleading tweets. Photo Source: CNN
"There has been no surge," Berenson told Sean Hannity of Fox News. He further cites, "kids, children, almost anybody under 30 is at no risk to this—no serious risk from this virus." Hannity obviously freaked out listening to Alex make ridiculous claims. At the end of the segment, he clarifies, he didn't agree with Alex.
Don't Miss: What is Ambyr Childers' Net Worth as of 2021? Learn About Her Earnings and Salary Details Here
Berenson's blatant misinformation doesn't end there. Earlier this year, he tweeted against Covid-19 vaccination efficacy, after which he was permanently banned from Twitter. He cites, the vaccination had led to a spike in the effect of the novel virus. As per CDC, vaccines have not led to any conclusive death.
For more information and news on your favorite stars, stay connected to Glamour Fame.
-->