Alexis Bledel and Husband Vincent Kartheiser are Divorcing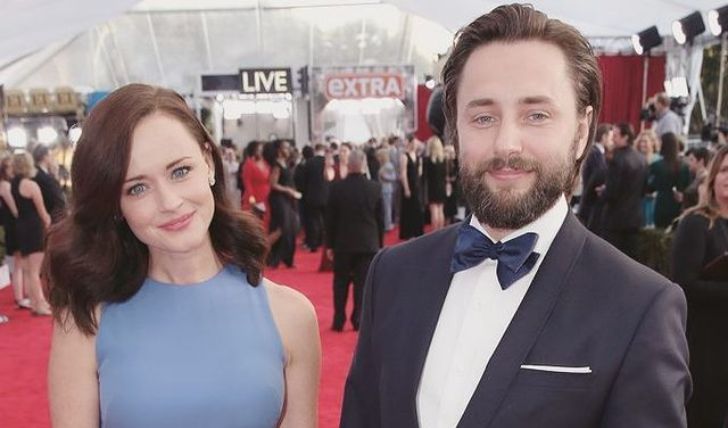 Alexis Bledel and Vincent Kartheiser are separating after eight years of marriage: Exclusive story here!
Another long-married couple gone estranged: Gilmore Girls' fame Alexis Bledel and her co-star from Mad Men, Vincent Kartheiser, were together for two years before they walked down the aisle in June 2014. But after eight years of marital bliss and one kid later, the sun has set on Bledel and Kartheiser's relationship.
Kartheiser, 43, known for his roles in Mad Men, Alaska, Masterminds, and Another Day in Paradise, reportedly filed for divorce on Aug. 10 in New York's Putnam County Supreme Court. More deets into the couple's abrupt separation is still pending. While we await more info about the pair's split, here's a look back at Bledel and Kartheiser's love story.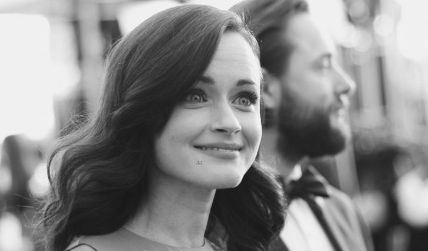 The 'Mad Men' actor reportedly filed for divorce in a New York court. Photo Source: Instagram
Kartheiser started dating the Gilmore Girls star in mid-2012, after Bledel guest-starred in Mad Men as Beth Dawes. The pair waited until they were no longer colleagues to pursue their romance in real life. After nearly a year of low-key dating, the Alaska actor confirmed they were engaged. "They couldn't be happier," an insider said, adding, "Vincent proposed a few weeks ago. She's been wearing her ring. It's huge."
Don't Miss: Rapper A$AP Rocky Charged Over Shooting.
As thought by the duo's fans, Bledel and Kartheiser tied the knots in a secret ceremony in Ojai, Calif, in June 2014. "It was a small and intimate family affair," a source said. "They wanted something relaxed and beautiful. Ojai was the perfect place. His family flew from the east coast," the source explained.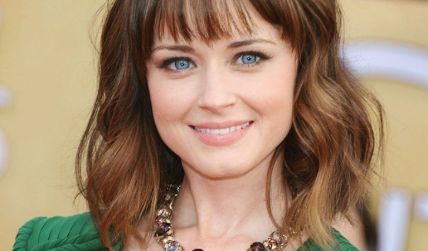 Alexis and Vincent secretly tied the knots in 2014.
Photo Source: Instagram
Bledel and Kartheiser even kept the birth of their firstborn under wraps. Their son, whose name remains an undisclosed trivia, was born in the fall of 2015. The arrival of their firstborn was revealed in the summer of 2016 by Alexis's Gilmore Girls co-star Scott Patterson, who said, "she's really blossomed as a woman and now she's even a proud mother, married, and happy." Before Vincent, Alexis dated actor Milo Ventimiglia and model John Paul.
The 'Gilmore Girls actress and Vincent share a 6-year-old son.
Source: E! News
Patterson further dished on his and Bledel's moments as parents. "we're comparing notes," the actor said, adding, "my son, Nick, is about a year and a half older than her young son. I'm showing her photos and videos and what to expect. We're just really enjoying each other's company. Bledel's personal setback comes two months after the actress departed from her role as Dr. Emily Malek in The Handmaid's Tale.
"After much thought, I felt I had to step away from The Handmaid's Tale at this time. I am forever grateful to Bruce Miller for writing such truthful and resonant scenes for Emily, and to Hulu, MGM, the cast and crew for their support, "Handmaid's Bledel wrote while biding her character goodbye. The actress joined the dystopian series in 2017 and was made a regular from the second season. Alexis won her very first Emmy nomination for her portrayal of Emily in The Handmaid's Tale.
Stay connected to glamour fame for more.
-->