Amanda Bynes is Reportedly Pregnant With Her Boyfriend Paul Michael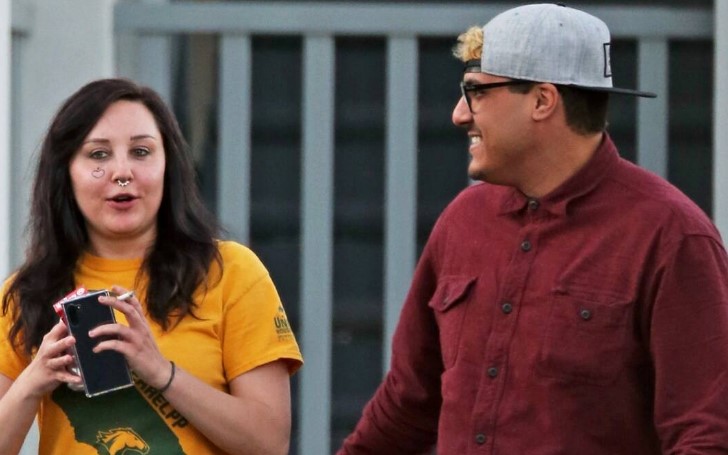 Amanda Bynes and Paul Michael are reportedly expecting their first child.
Just when we are trying to figure out what's going on between Amanda Bynes and her reportedly fiance, Paul Michael. The former Disney star stunned her social media followers with her another blow of shocking news.
Amanda's and her beau's relationship has been pretty much haywire for the past couple of weeks. Their romance was subject to criticism from none other than Amanda's parents themselves, including fans too.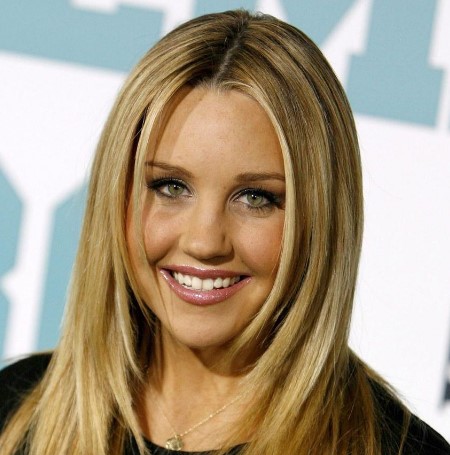 Amanda Bynes is reportedly pregnant with her boyfriend Paul Michael.
Photo Source: Vogue
Just when we are getting out of shock that she was engaged to Paul, she surprised her fans again when she reunited with her boyfriend. If that was not enough, now in new waves of shocks, she hinted her social media fans that she is pregnant.
Also Read: Blake Geoffrion Net Worth - Complete Details of Ice Hockey Player's Income and Salary
We know it's hard to wrap our heads around it. Still, in her latest Instagram post, which she deleted recently, the 33-year-old actress posted an ultrasound picture on Tuesday night and announced she is expecting with her boyfriend, which she did with a caption, "Baby on Board!"
So, what is worst, we need to figure out now. Is she really pregnant, or this was, again, some kind of her gimmicks to get attention from her fans. We really don't know.
Since the post is deleted, we ran of all the clue what she is really trying to do at this time. May be Amanda is pregnant, and she removed the post due to the concerns her parents will be against it.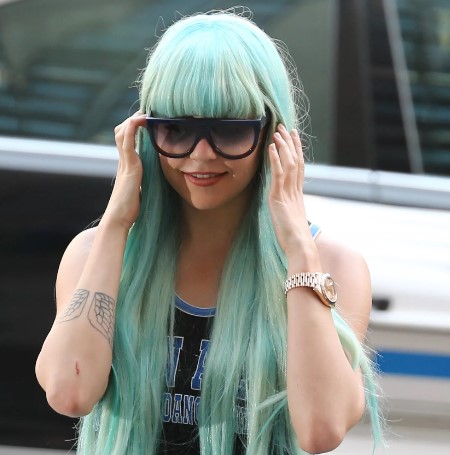 Amanda Bynes deleted her recent Instagram post where she announced her pregnancy.
Photo Source: The Blast
Well, we have so much to speculate at this time, but it's safe not to assume anything and wait what Amanda has to say about the whole thing. Let's just wait and find out what she has in store for the next surprise announcement.
You May Also Like: Jeff Hardy New Tattoo 2020 and Their Meaning
For more information on your favorite celebrities' lifestyle, stay tuned to Glamour Fame, and don't forget to sign up for the newsletter.
-->