Amazon's Pick Portable Charger is 33 Percent Faster to Charge Your Phone
Published Fri Dec 28 2018 By Danile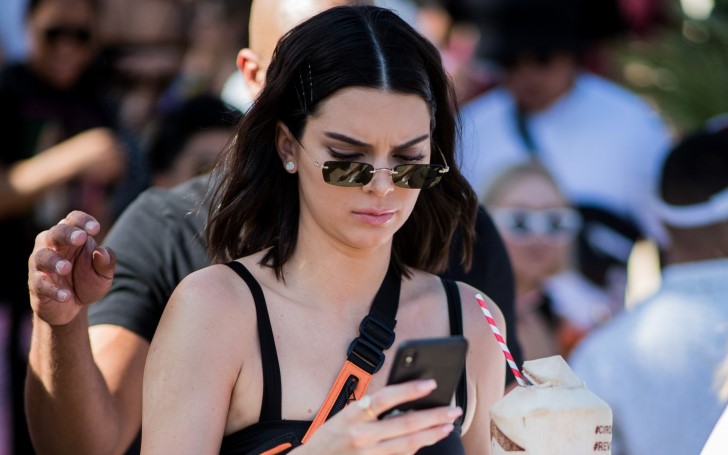 Amazon's pick portable charger charges your phone 33 percent faster than other devices.
If your phone always seems to be hanging around the red zone mark, a battery life prolonger is sure to be a lifesaver. But it is a real headache to choose the best one because there are many similar products on the market.
At present, an Amazon exclusive, The $30 Anker Portable Charger will let you stay connected without having to charge your device overnight for a whole days use.
With a whopping 33% faster-charging capacity than common chargers, Anker chargers will always help you stay within the safe range of your phone's battery level.
Complete with a compact design, simple compatibility among both Apple and Android devices and a battery that can provide multiple full charges, this power bank is simply a must-have.
You may also like: Top 10 Gifts From Amazon That are Still Available
Only for $30, the Anker Portable Charger is an innovative tool that's perfect for simplifying your lifestyle and charge your phone on the go. This tool includes cutting-edge wireless technology to keep you connected for work, play and various other kinds of stuff.
This device is available on Amazon Prime, so you can get it as soon as you put your order. This gadget is available in black, blue, white and red colors.
SOURCE: Amazon
The best part of it is that The Anker comes equipped with an 18-month warranty, travel pouch and micro USB cable with the friendly customer service. That is correct! If anything happens to your charger you can get a replacement for it.
Anker PowerCore+ 20100 USB-C

SOURCE: Amazon
If you are looking for a multitasking gadget that does more than charge your phone, Anker has your back.
For instance, if you are cooking, The PowerPort Wireless Stand doubles as a charger and viewing stand to keep you occupied while preparing food in the kitchen.
Read Also: 10 Tech Gifts and Gadgets That Every Women and Girls Will Be Excited to Get
Whether you are playing games with your friends at home, the PowerPort Wireless Pad will charge devices without the need of a cord. All you need to do is place your device on the pad and it will start to charge.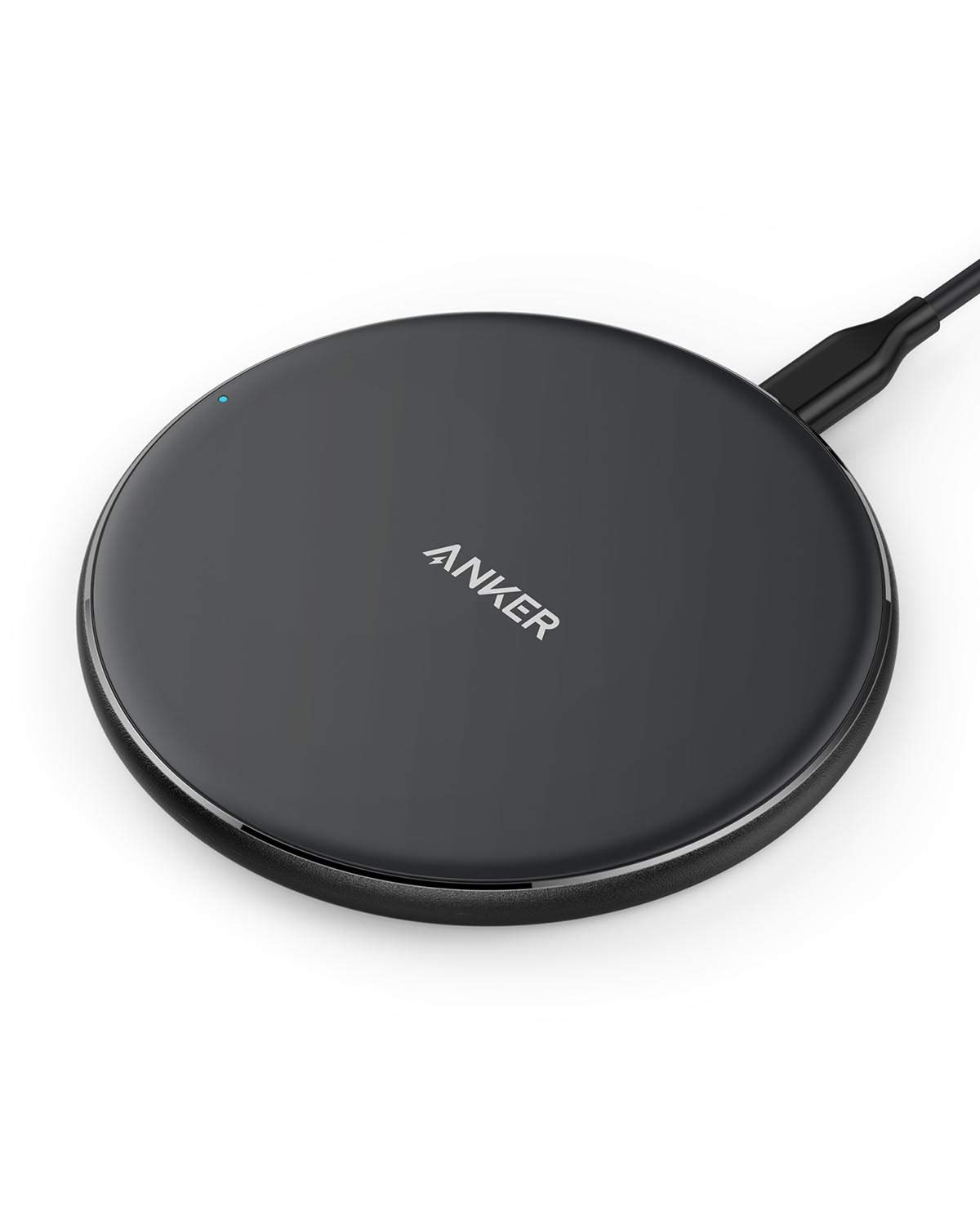 Amazon's Wireless cable charger port
SOURCE: Amazon
Possessing such features and services, these electronic devices are certain to fascinate users all around the world. After all Amazon's pick portable charger is among few that can charge phones 33 percent faster than other devices out there.
-->