Amber Portwood Cleared on a Potential Probation Breach as Katie Joy Had No Direct Connection to the Case
Published Sun Nov 17 2019 By Sea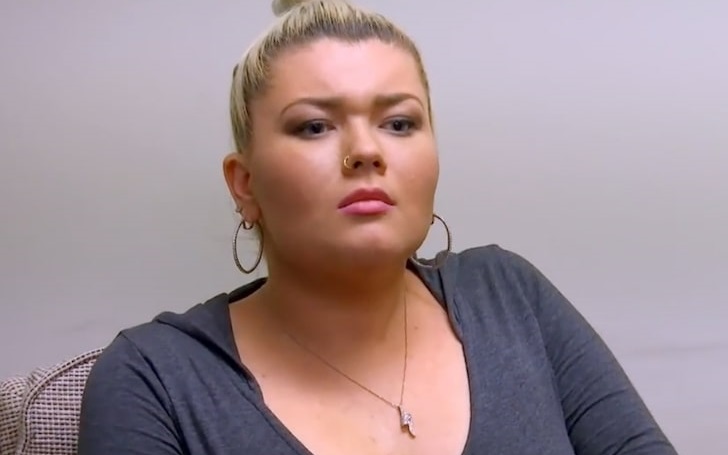 Amber Portwood allegedly made a threat against YouTuber, Katie Joy, for releasing the infamous audio tapes, but was pardoned from an extra charge on probation.
A few weeks ago, Amber Portwood finally pled guilty to the two charges against her, domestic battery and intimidation, in relation to the machete incident with the father of her son, Andrew Glennon. She avoided jail time with the plea deal that incorporated 906 days of probation.
There were three of audio clips obtained by YouTuber, Katie Joy, and released to the public via her channel, 'Without a Crystal Ball', and Portwood seemed to be in a heap of trouble as the people in the audiotapes seemed to be her and Glennon.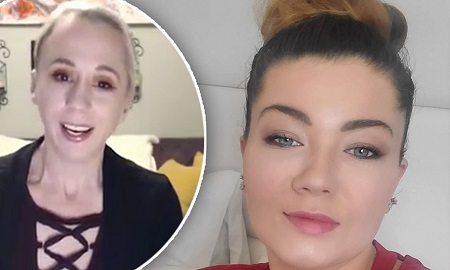 Katie Joy released the audiotapes.
Source: Daily Mail
After escaping time in a cell, she seemingly went directly against Joy in her Instagram Story, and Joy was reported to have retaliated by contacting the authorities of the allegations.
Portwood's probation officer was made aware of Katie's case, but the Marion County Probation Department in Indiana mentioned she was not listed in Portwood's probation order. So anything related to Joy was not, in any case, a probation breach.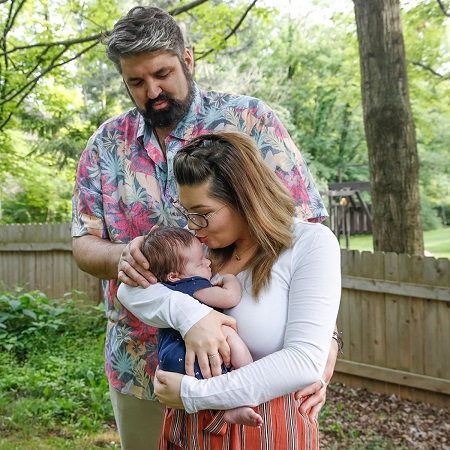 Their son James is currently with the father.
Source: MEGA
It would have been a different story if Katie was on the list. Another way she would be considered is if she had filed an official police report and if Portwood had been arrested and convicted of making threats against Joy.
If Portwood's probation was violated, she would have faced more severe additions to her charge. TMZ first broke the news.
The past has been very troublesome for the 29-year-old. The archive of every article of her cases related to Andrew Glennon can be found in our Tags section - Teen Mom OG, Amber Portwood and Andrew Glennon.
For every other Entertainment content, stay connected to GlamourFame.
-->