Teen Mom Star Amber Portwood Scored a Huge Victory in Court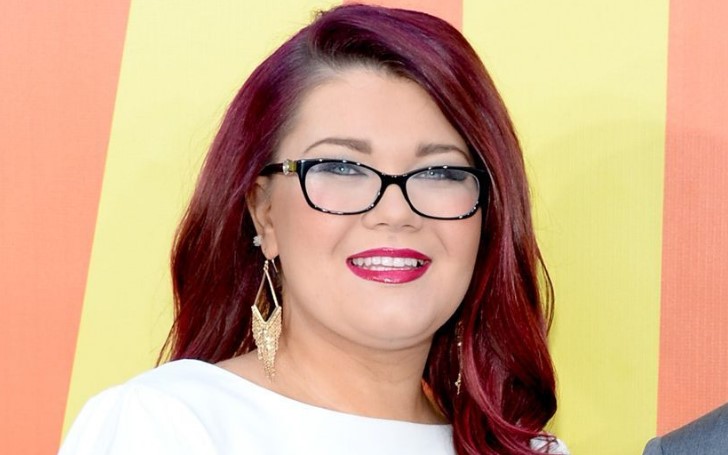 Amber Portwood is free now.
It's great news for all the Teen Mom fans, and more precisely, Amber Portwood fans are overjoyed. Amber, 29, who was accused of violence, is free now as she got a huge victory in court.
The reality TV star took to her social media to post an old picture of her, flaunting her long hair. The 29-year-old wrote, "Wanting my hair back..should have never cut it off. Everyone keep your head up and sending all my love. ❤"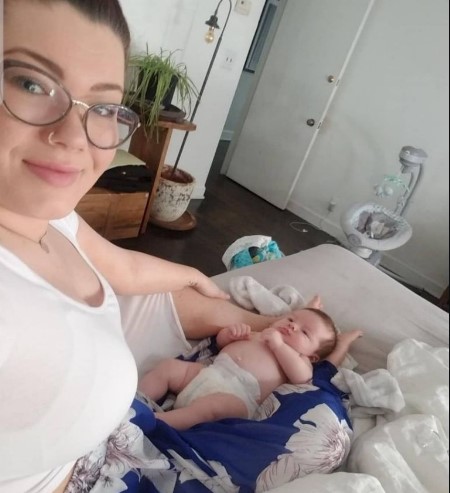 Amber got a huge victory in court.
Source: E! News
Right after the previous 'long-hair-post,' she uploaded another photo in short hair. Amber wrote, "The aftermath of cutting it..anyways keep persevering through all of these hard times/nights and goodnight sweethearts.❤🙏"
Also See: 'Teen Mom OG' star, Amber Portwood's, Ex-Husband, Andrew Glennon, Accused Her of Abuse on Instagram
Amber has seen a lot in the past few months. She went through a divorce following an incidence where she was accused of chasing her husband and an infant with a machete.
The reality TV star was arrested for the accusation, to which she was constantly denying, but no one heard Amber's side of the story.
But, thankfully, someone did, as she is free of all charges now and came out clean, which is a great victory for the Teen Mom star. Her excitement over the win is understandable.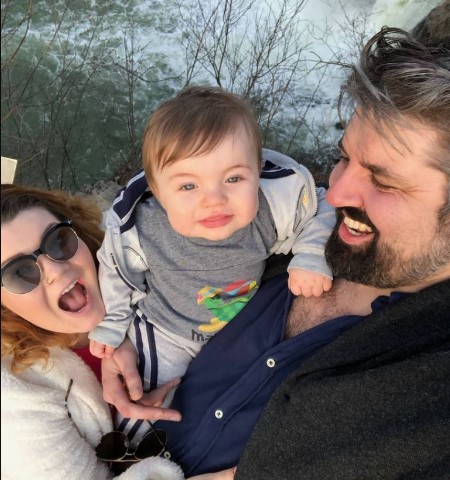 Amber and Andrew Glennon divorced following an incident where the reality TV star chased her kid and husband with a machete.
Source: Amber's Instagram
Recently, Amber is as motivated as she can be. She shared a quote from Keanu Reeves, sharing wisdom, Amber wrote, "Every struggle in your life has shaped you into the person you are today. Be thankful for the hard times; they can only make you stronger."
And addressing her fans who stood by her side, she wrote, "Sending love everyone❤🤲❤ Ok, hopefully, I get a couple more hours of sleep without waking up five times a night. Hard night but I will always push through. Just praying🙏"
Also Read: Who is Andrew Glennon's Mystery Girlfriend?
For more information on your favorite celebrities' lifestyle, stay tuned to Glamour Fame, and don't forget to sign up for the newsletter.
-->