'Teen Mom OG' star, Amber Portwood's, Ex-Husband, Andrew Glennon, Accused Her of Abuse on Instagram
Teen Mom star, Amber Portwood, was accused of abuse from her ex-husband, Andrew Glennon.
Teen Mom OG stars are always surrounded by controversies, rumors, and more than that; they never fail to create dramas. Similarly, Amber Portwood is amidst a very messy situation after her split with her ex-husband, Andrew Glennon.
The former couple shares a son who is just six years old now. Meanwhile, Amber's action is to blame for all the troubles; that's what Glennon said.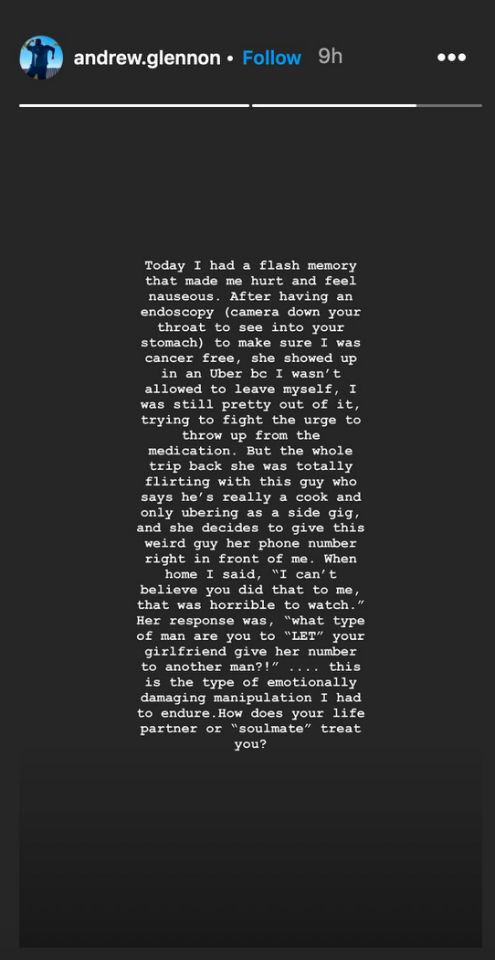 Andrew story on Instagram where he accused Amber of abuse.
Source: Andrew Glennon's Instagram
The couple called it quits in July of 2019 when Amber was arrested for the alleged domestic abuse. According to the report, the Teen Mom star chased her husband and a six years old son with a machete.
How true is it? We really don't know, but according to Amber herself, it was a hoax, and Glennon tried to frame her. We kind of believe what she said.
But recently, Glennon came with more accusations, and this time he chose the social media platform to tell people the story. Glennon, on his Instagram story, spoke out some of the details of Portwood's alleged emotional abuse as well.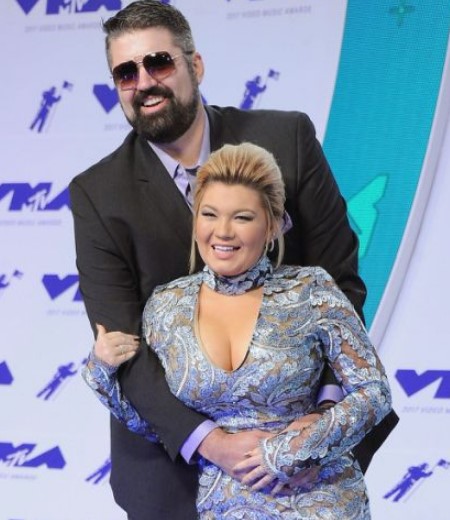 Amber denied all the accusation of Andrew, again.
Source: Yahoo
He further described a time when Amber hit on their Uber driver right in front of him, and when the driver confronted, she lashed out at him.
But again, Amber has denied all the claims of Glennon! That's a classic Portwood there! No matter what bad things you have to say about her, she will deny it.
For more information on TVs and Movies, stay tuned to Glamourfame.com, and don't forget to sign up for the newsletter.
-->