Amber Portwood Calls Andrew Glennon A Liar Who Broke Her Heart!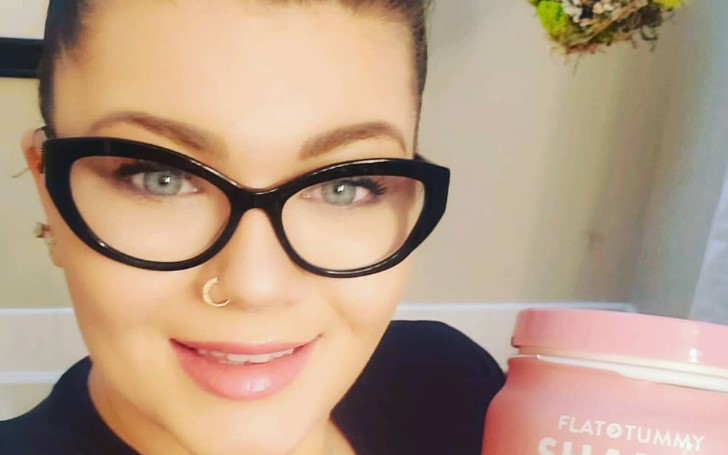 Amber Portwood said Andrew Glennon lied about the whole machete thing.
We hope you all are aware of what happened between Amber Portwood and Andrew Glennon. We heard Andrew Glennon's side of the story and how Amber was fired from the Teen Mom OG but never really got a chance to listen to Amber Portwood.
Recently, in an interview with Dr. Drew, the reality star opened up about the whole drama that went in the fourth of July.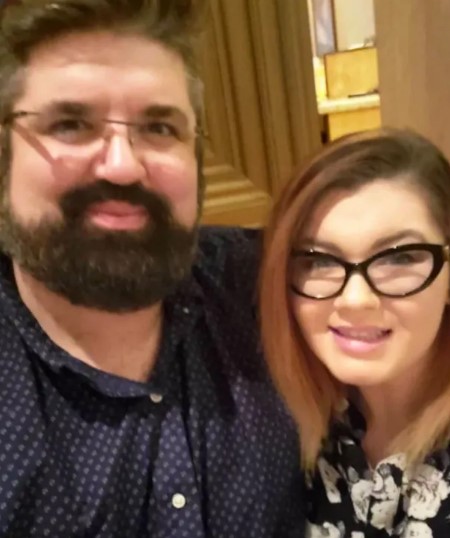 Amber is heartbroken.
Source: Hollywood Gossip
Amber was strictly advised to not to speak too much about the situation on her social media or with her friend circles. We, however, saw her posting some vague posts about heartbreak and sad life on Instagram.
The reality star never got a chance to talk about her feeling, what really happened that night. But thanks to Dr. Drew's Teen Mom OG reunion, Amber opened up.
In the interview, Amber defended herself from all the claim by Glennon. Portwood also stressed on the point Andrew texted 911. (Apparently, there's a new service in Amber's area where the victim can text 911 to report crime, abuse, or violation.)
So, Portwood's point was if someone chases a person with a machete, the person calls 911 instead of texting them.
Amber said, "A text message, by the way, I just want to the point that out real quick to everybody. But I ran after him with a machete?"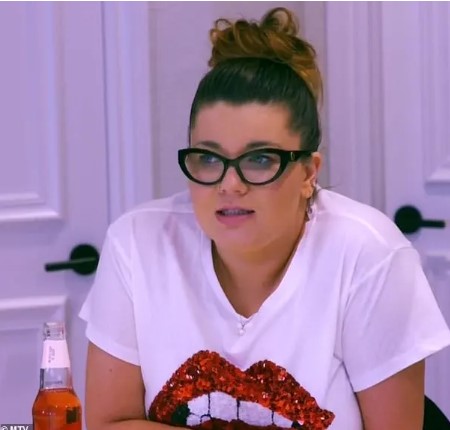 Amber revealed Andrew lied about machete.
Source: Hollywood Gossip
The reality star added, "I'm gonna tell you what, if someone's coming after me with something like that, I'm calling the f-cking police and running out the door."
So, basically, Amber's whole argument was Glennon actually tried to frame her. Dr. Drew asks why Andrew would say anything like that of those things were not true.
The reality star downright called him a narcissist. Amber claimed, "there's some narcissism here that I can't comprehend at the moment."
Amber talks in length about Andrew, and the event which got her into trouble. The reality star even talks about her past, how she opted out of drug court and stuff.
Portwood stressed the fact she has always kept herself out of trouble, and when Glennon claimed Amber chased him, and son James with a machete does not make sense.
Amber said, "Why would I jeopardize… you haven't heard sh-t from me since then. Haven't gotten in trouble one time, but all of a sudden I'm running after my kid and him with a machete? You're insane!"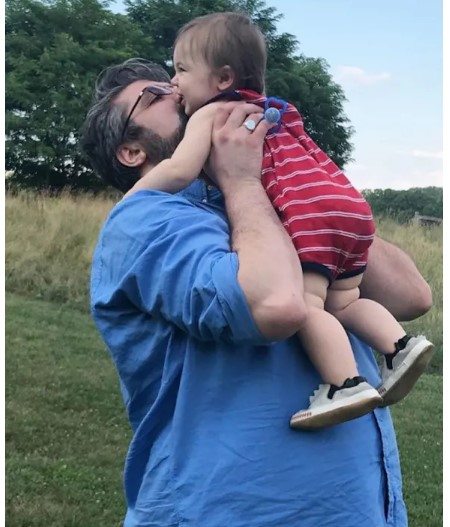 Andrew still hopes he can live with Amber again but fears for son's safety.
Source: Hollywood Gossip
Well, indeed, the reality star hasn't got in trouble after she got out of prison. But there were instances of Amber getting violent with her previous husband, Matt Baier. Matt, however, still believes she is a good mom.
Even we are as curious as you are and really want to know what actually is the truth. Portwood coming now and claiming Andrew is a liar, because of which she is heartbroken seems like the genuine point.
But again, we can't be really sure.
-->