Theatres to Reopen in the U.S. AMC Theatres at 15 Cents Show Price
Published Thu Aug 13 2020 By Chester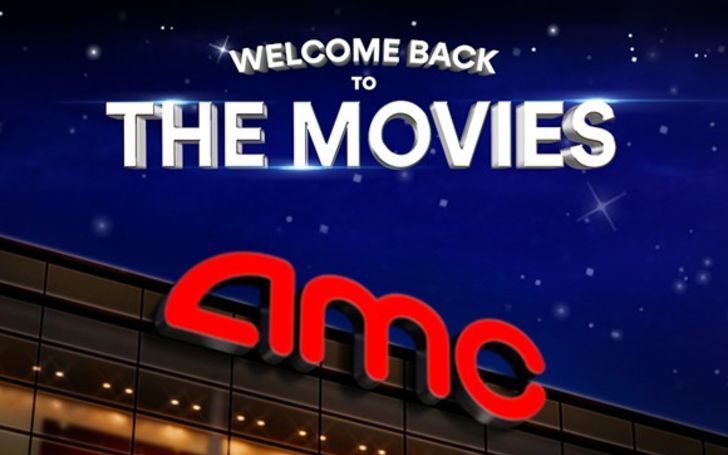 Movies will only cost at Theatres to Reopen in the U.S. AMC Theatres at 15 Cents Show Price.
If you are updated with the news than you might've already known that the theaters are opening after it was being shut due to COVID-19.
And the good news is that AMC Theatres, which has been closed for more than five months now, will make the reopening for 15 cents including tax.
Watch: Movie Theaters Prepare To Reopen With New Safeguards | TODAY
The news was announced by Close Modal Dialog on Thursday. The association shared that on August 20, more than 100 cinemas will reopen on that day.
Check Out: 'The Woman in the Window' Coming to Netflix
And as a fun fact, the 15 cent ticket price is set according to the price range the AMC used to charge during their founding years, which is back in 1920. The theatre was opened in Kansas City, Missouri.
So you guys might be wondering which movies are going to be released, well good news to movies lovers and the one who missed some classic movies such as "Back to the Future," "Goonies," "Grease," "Jumanji: The Next Level," "Black Panther," "Ghostbusters," "Sonic the Hedgehog," and "The Empire Strikes Back."
And the new releases are also hitting the theaters, which are Disney's "The New Mutants" on August 28, Russell Crowe thriller "Unhinged" on August 21. And yes, Christopher Nolan's 'TENET,' which is set to be released on September 3.
All the necessary precautions will be taken, and the theatres has planned for maximum security for COVID-19.
Don't Miss: "Love in the Time of Corona" is Coming to Freeform, Here's What You Should Know
We hope you enjoyed the article, for more Entertainment news visit Glamour Fame.
-->