An 'American Pickers' Guest Charged with Burglary
Published Tue Feb 04 2020 By Sea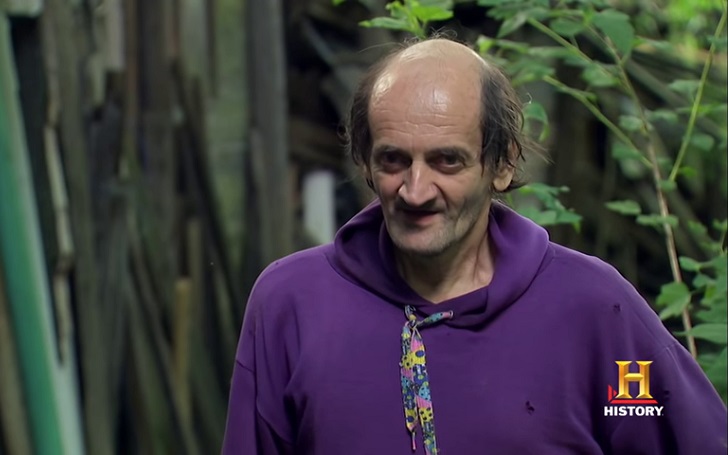 A man by the name of Ronald Heist was charged with a burglary case from 2017.
It takes a strange turn of events for a man named Heist to be involved in an actual heist. But here he is. According to local police, 69-year-old Ronald Heist of Summit Township broke into a barn in Donegal Township, Butler County, in 2017. The barn was later turned into a studio.
Apparently, Heist was a local celebrity of sorts and appeared in a Season 1 episode of Frank Fritz and Mike Wolfe's 'American Pickers'. The sixth episode that season was titled 'Mole Man', which, according to papers, is his alias name as well.
Related: How rich is Mike Wolfe? Learn the details of his net worth here.
As per the investigators, WPXI reported, Heist stole $650 worth of items, and the barn-owner told police he only realized it was Heist who stole from him when he bought his own mirror back at his store. He is set to appear in court next month.
History Channel's 'American Pickers' revolve around Fritz and Wolfe traveling to various places looking for rare artifacts and collectibles. The first season aired in 2010.
Learn here: Why did Frank Fritz's Weight Decrease? Read his weight loss story here.
In the episode 'Mole Man', the stars go visit the man in his own home, which looks like a haunted old house, and he was living in the heart of it. He also showed his backyard, a spring of his own and pointed to a room with 1000 doors in it.
Watch: Sneak-Peek into the 'Mole Man' Episode of 'American Pickers'
While bringing in things that others have discarded, it seems he was mistaken about the victim's items.
Stay tuned and connected to GlamourFame for more updates and other stories.
-->