Amy Roloff's Mother, Patricia Knight, Died at Age 86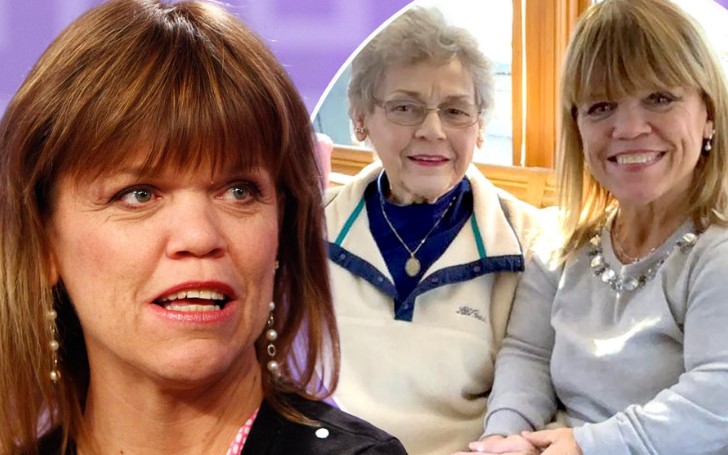 Amy Roloff's mother, Patricia Knigh, died at the age of 86.
Sad news for the fans of 'Little People, Big World' surfaced recently. Mother of Amy Roloff, Patricia Knight, died at the age of 86.
Following the news, the 55-year-old star, who got engaged with Chris Marek, spoke about her mother's death.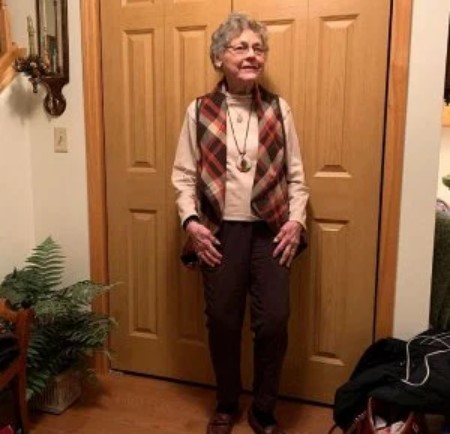 Patricia was not feeling and was admitted to a hospital.
Source: US Magazine
Amy said, "I am so sad about my mom's passing, but comforted by all the memories I have and that she lived a happy, long life with my father. She was a great mom."
The fans showed their massive support during this difficult time and posted their condolences on their social media.
Amy took time to thank them and also said, "Life is a gift, appreciate the moments in each day," suggesting life is fragile, enjoy when there's still time.
The death was made public on 30th September, though the nature of the death is still unknown. The family will honor her death on October 24, at Michigan Funeral home.
Watch: Little People, Big World's Amy Roloff in mourning following the death of her mother at the age of 86
Amy updated her fans about her tragic time on social media as well. The star uploaded a picture of her with two of her grand-kids, Jackson Roloff, and Ember Roloff.
Amy's caption on the post read, "It's been a tough week after hearing the sad news. But these two – my grandkids Jackson and Ember – always make me smile and melt my heart. Simply, Love them so much. #grandkids#imthankful #imblessed#amyroloffssecondact love being a grandma."
Previously it was reported Amy spent some time with her parents in Michigan as her mom was not feeling really well and was admitted to a hospital.
During her visit, the TLC star shared pictures with her dad, and her mother as well from the hospital, but sadly after a few days we heard this heart-wrenching news.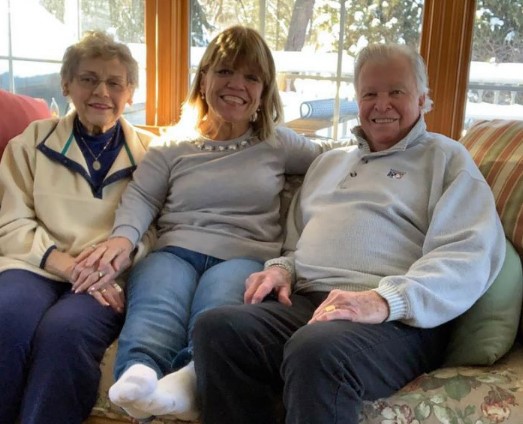 Amy was excited to meet her parents after ages but death took her mother.
Source: People
We understand this is a hard time for the TLC star; Our prayers are with Amy and her family and hope they overcome this time of grief soon.
For more updates on Entertainment news, stay tuned to Glamourfame.com and signup our newsletter to never miss an update.
-->