Newly Engaged Amy Roloff Shows Off Her 'Heart-Shaped Diamond' Ring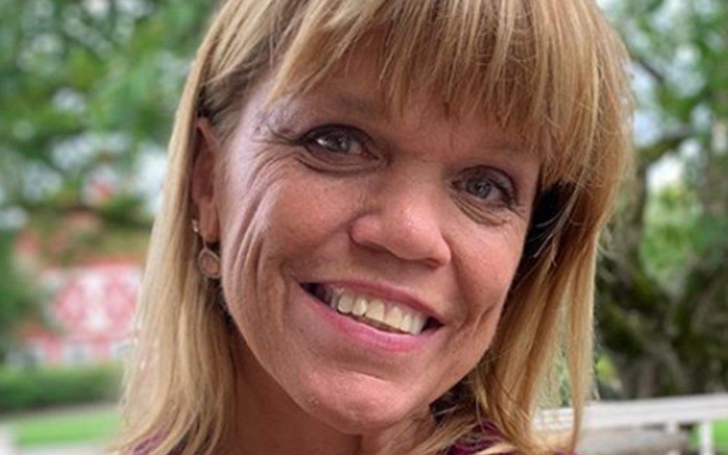 Chris Marek finally found the courage to pop the question to his love, Amy Roloff. Chris proposed Amy with a sparkling diamond ring which he exactly knew the star would love.
Marek said, "I was very nervous! It had to be a heart-shaped diamond because I knew that's what Amy wanted." One of the online outlets confirmed the couple is now engaged. According to the sources, Marek proposed Amy on Wednesday night.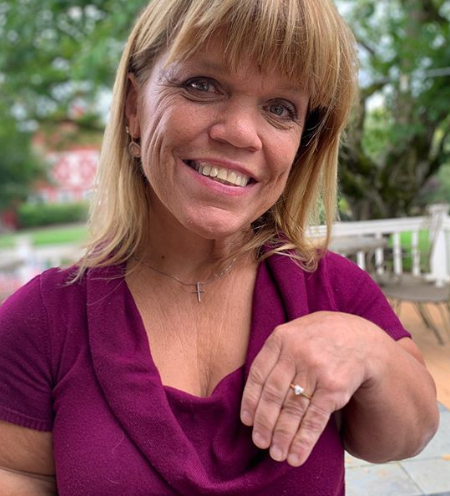 Marek gave Amy a heart-shaped diamond ring, just what she wanted.
Source: Instagram
The question came one day after Amy's birthday at the restaurant where the couple loves to go since their first anniversary.
Amy said, "I'm excited, I'm so surprised, I'm thrilled! I never in a million years thought I'd be getting married again, but I also hoped for it! Now that it's happening, I couldn't be happier or more excited."
Even the star herself took to her social media to share the news. Amy wrote, "Guess what! I wanted to share with you- I'm engaged! ❤️❤️❤️. I was so surprised when Chris asked me to marry him. I said YES 😄💍."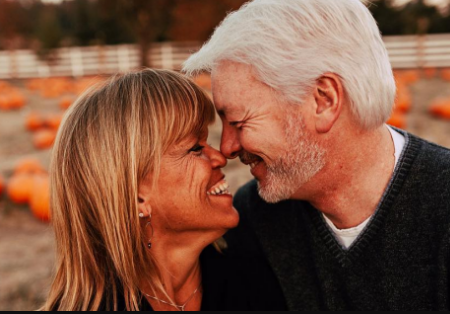 The happiest couple right now.
Source: Instagram
The 55-year-old star shared the news on her series of Instagram stories. There's no doubt the TLC star is delighted with her new milestone on her love life.
Previously married to Matt Roloff - who she thinks was a bully - Amy and her ex-husband's divorce finalized in May 2016. (know what she regret about divorcing Matt).
Amy then met Chris in December 2016, since then the two are inseparable and their love just keeps getting stronger every single day. We hope they find more love each day and wish them all the luck for their future.
-->