Andy Dick Arrested for Felony Sexual Battery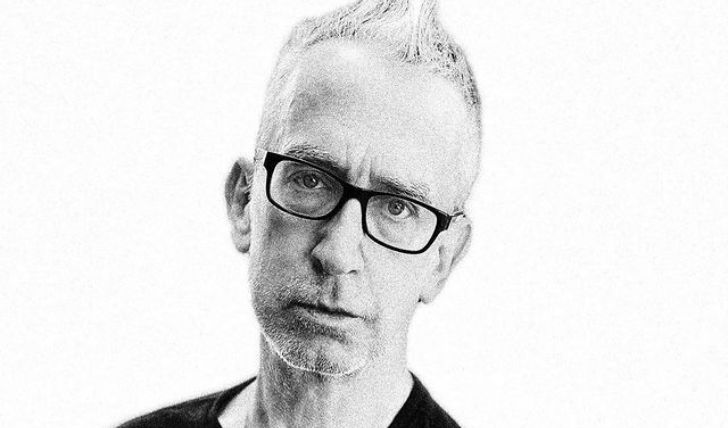 The comedian was arrested on suspicion of sexual battery: Exclusive story here!
Comedian and actor Andy Dick was arrested for the sexual battery of a man in Orange County, California, on Wednesday. The Orange County sheriff's department revealed the comedian was taken in custody after a man, the alleged victim, called them to accuse the comedian of molesting him in his sleep.
Andy, 56, had been residing in an RV trailer in O'Neill Regional Park, where police arrived and hauled the comedian away in handcuffs. Dick's bail was reportedly set at $25,000, and he is to face the court on Friday. The comedian's arrest was caught on camera and live-streamed on the Youtube channel titled Captain Content RV.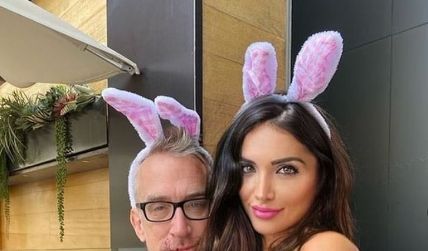 The alleged victim, identified as JJ, claimed the comedian molested him while he was sleeping.
Photo Source: Instagram
The video shows three officers escorting Dick out of his trailer. A Law enforcement source says The Andy Dick Show alum had been living with those live streamers, who, in their video, also identified the alleged victim as JJ. The clip shows the shocked victim recounting the molestation to another person.
Don't Miss: Halsey Speaks Out About Health Struggles.
"I was just in bed right now, and I smelled certain parts of my body. [I was] in the other RV with Andy, and the last thing I remember, we were on the phone with his fiancée. I smelled parts of myself, and they smell like artificial smells." The alleged victim then reveals that despite confronting the 56-year-old comedian about the misconduct, Andy appeared more concerned with his drugs. "Did you take my cocaine?" Dick had asked JJ, who replied, "No, I didn't even take it whenever it was offered."
Dick's arrest was live-streamed on Youtube.
Source: The Family Soup's TV
This isn't the first time the Less Than Perfect star has been accused of sexual misconduct. Dick is notoriously well-known for his eccentric behavior, drug abuse, and recurring sexual misconduct allegations. Just last year, in July, the comedian was arrested on suspicion of assault with a deadly weapon. In 2018, Dick was charged with sexual battery for groping a woman's buttocks.
Best recognized briefly starring in his titular talk show, The Andy Dick Show; Andy is a father to three; son Lucas was born from his marriage with Ivone Kowalczyk, and daughter Meg and son Jacob, with his ex-wife Lena Sved. Dick was briefly engaged to Elisa Jordana last year.
Stay connected to glamour fame for more.
-->