Anfisa Nava Is Putting Her Insane Abs To Good Use At Very First Bodybuilding Competition
Published Thu Jun 27 2019 By Jessica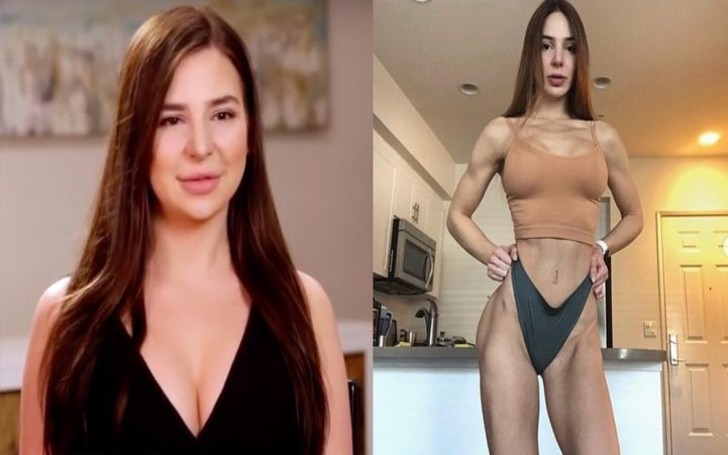 With making great use of her toned abs Anfisa Nava marks a successful journey of her first bodybuilding competition.
After sweating and grinding for over a year and a half, hard work finally paid off for the 90 Day Fiance star Anfisa Nava.
Following the arrest of her husband, Jorge Nava last year in September, the 23 years reality star decided to change her life aim and started training for only one goal; to prepare for Body Building Competition.
As a matter of fact, the Russian model strictly changed and followed a new healthy diet, and ultimately lost 9 kg (20 pounds).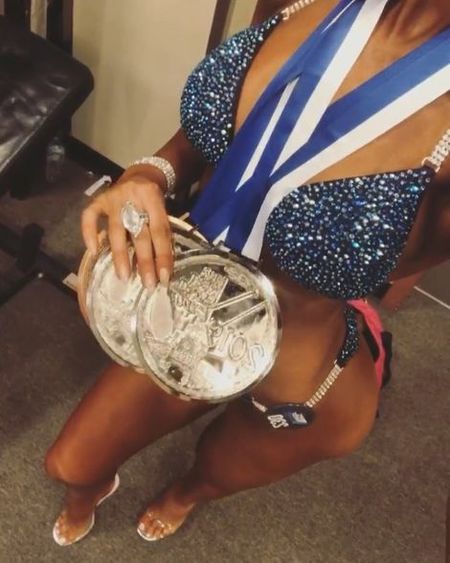 The TLC star participated in the NPC West Coast Classic in Riverside last week and needless to say, she did a great job.
Impressively enough, Nava stepped out of the competition with winning three silver medals which is pretty good for someone for their first attempt.
Taking to Instagram, the young bodybuilder proudly showed off her accomplishment to her nearly half a million followers on the photo-sharing platform.
"2nd place novice and true novice, 5th place open 😌 @centerpodiumSuch an amazing first show experience!", said Anfisa by posting a video where she flaunts her medals.
Also see: Wendy Williams' Son Pleads Not Guilty To Assaulting His Father Kevin Hunter
A man can be also heard saying "1, 2, 3", in the video background.
Besides, the reality star also shared a couple more clips from the competition's final and prejudging round where she is seen alongside her competitors on the stage.
The next video showcases Nava flaunting her toned physique whilst the remix of 'Low' of Flo Rida and T-Pain plays along.
Much to our surprise, her fans and supporters is heard cheering and rooting for Anfisa as they scream her name.
"Stayed up until 5am re-watching videos from last night at #NPCwestcoast @centerpodium and reading your comments! So overwhelmed with joy and excitement! Woke up thinking I slept a long time but it's only 7.40am😂 So here's my solo posing from the finals!," writes Nava.
By concluding: "Can't wait to see what @paulrevelia and I are going to bring to the stage next time."
Also see: Did Amy Duggar Just Throw Shade at Josh on Instagram?
As we already mentioned, Nava decided to take much of her time to focus on herself and pursue a career in body building after her husband was sentenced for two and a half years in charge of possession with an intention to sell them.
-->