Anna Duggar Says God Doesn't Want Her to Divorce Josh!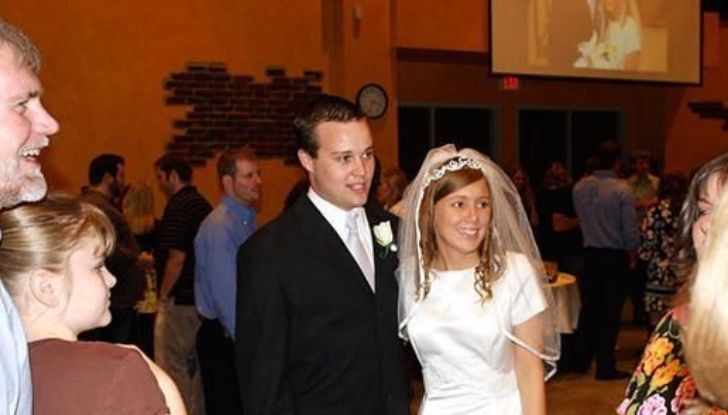 Have You Been Wondering Why Anna Duggar Isn't Ending Things with Josh? Anna has Reasons!
The media and people have been questioning why isn't Anna Duggar divorcing Josh Duggar. And an insider has come up with answers. As per the source, divorce is the last resort for Anna. "Divorce is never going to be a first option [for Anna]; it's going to be a last last resort," the insider reported to an outlet.
The insider further reported, "That is the kind of wife she is and the kind of person she is and the kind of family that they are,
She and his family are going to stick by him no matter what." Anna, 33, isn't to be blamed entirely. Being born and raised in a cult family has turned Anna into the delusional human and wife she is today.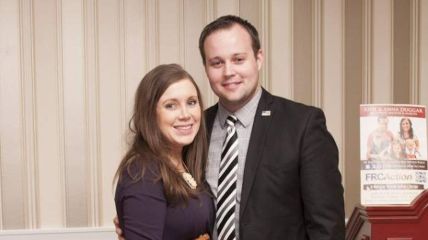 "Divorce is the last resort for Anna," reports an insider.
Photo Source: Fox News
The source's report clearly instates the whole situation, that Anna still thinks God wants her to pursue her's and Josh's disastrous and vile marriage. At this point, fans have started to wonder what it will take for her to leave the serial sex offender.
Check Out: Norwegian Cruise Line Sues the State of Florida for Anti-Vaccine Law
Anna stood through her husband when he was convicted of molesting five underage girls. She didn't flinch when her husband admitted to infidelity. And now, she has been outrightly denying the claims against her husband, knowing all too well that he is capable of the crime. Josh was arrested on two counts of child pornography in April.
Anna's husband, Josh, was arrested on two counts of child pornography.
Photo Source: Page Six
Anna and Josh tied the knots on September 26, 2008, at Buford Grove Baptist Church in Hilliard, Florida. The duo is parents to six children, Mackynzie Renee, Michael James, Marcus Anthony, Meredith Grace, Mason Garrett, and Maryella Hope. Anna is expecting her seventh child later this year.
For more information and news on your favorite stars, stay connected to Glamour Fame.
-->