Yet Another Dominican Republica Mishap! Long Island Pizzeria 'Very Healthy' Owner, Vittorio Caruso Dies After Drinking Something
Published Mon Jun 24 2019 By rhyss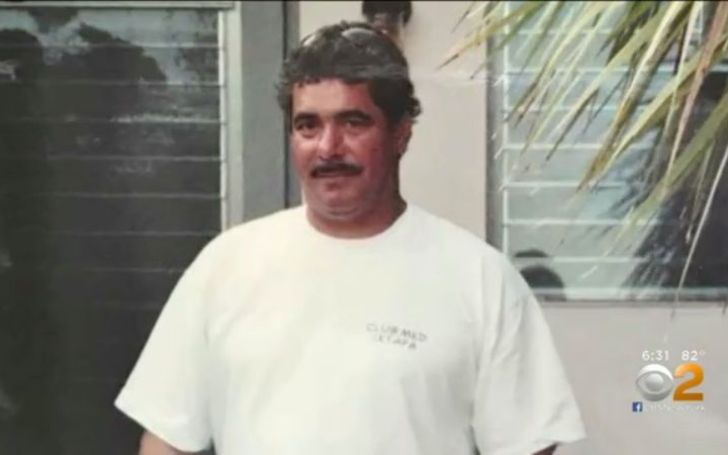 There's something mysterious going about in the Dominican Republic as an American citizen, who goes by the name Vittorio Caruso died after drinking 'something'. Vittorio, who was the owner of 'Very Healthy' a pizzeria in Long Island passed away at the age of 56 on June 17th, his relatives confirmed to News 12 Long Island.
Going by his sister-in-law's statement, the family received a call informing that he has fallen sick and just minutes after they were informed that he had died. According to her, Vitto suffered from 'respiratory distress after drinking something' which subsequently led to his tragic demise.
The US State Department, furthermore, confirmed the news of his death and stated he died at the Boca Chica Resort in Santo Domingo.
Also Read: David Ortiz, Former Red Sox star Shot in the Dominican Republic; What is the reason behind the incident?
Frank Caruso, Vittorio' elder brother maintains that his younger brother was healthy and well before packing off to the country. Frank divulged,
"He went to the doctor before he left, and he had no problems. I spoke to the doctor. He called me when he found out he died, and he said he did not see anything wrong before he left."
The family will receive the full autopsy report soon which full further disclose about his mysterious death.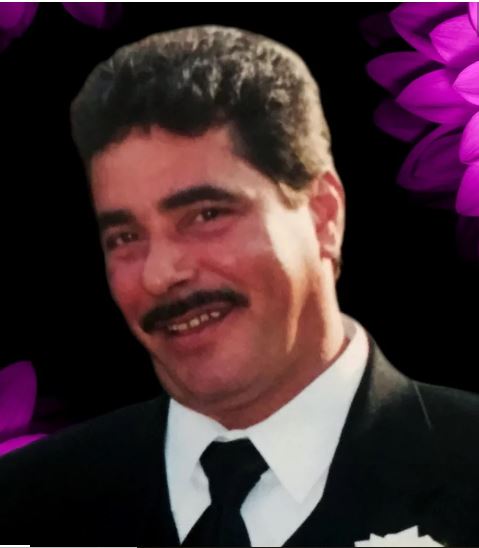 Vittorio Caruso, an American Citizen has Died after drinking something in the Dominican Republic.
SOURCE: PEOPLE
After his death, Vitto also became one of the 9 victims that has died in the country over the course of 1 year, since the summer of 2018. According to the U.S. State Department, in the matter of one year, multiple US citizens fell sick and some died during their visit in the Caribbean nation.
You May Also Like: Richard Brake Vs. Vladimir Furdik - Who Played Game Of Thrones' Night King Role Better?
FBI is currently investigating this anomaly and they have taken a keen interest in six people who mysteriously died. While some of them died with normal circumstances, some left the world in somehow of a bizarre manner. They are exploring four deaths from Bahia Properties and two from Hard Rock Hotel & Casino.
-->