Anton Du Beke Reportedly Threatened To Quit Strictly Come Dancing After Losing Out On A Judging Role
Published Tue Jul 30 2019 By Sea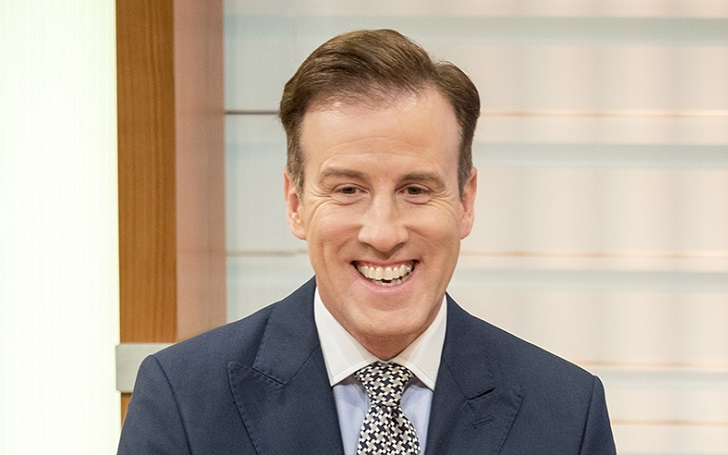 Strictly Come Dancing's Anton Du Beke was reportedly enraged when he lost out on a judging role to Motsi Mabuse and reportedly threatened to "quit" Strictly Come Dancing.
Anton Du Beke wanted the role of a judge on BBC One's 'Strictly Come Dancing' after Darcey Bussell left last year, but he didn't get it, and sources close to him reported he was furious at their decision. He told them that he would quit his job on the show unless the bosses delivered him "an enhanced" role this year to keep him happy.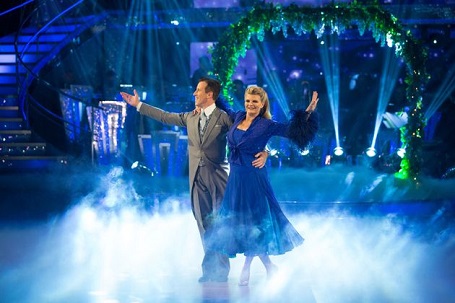 The appearances in all 15 series of the show was thought to be enough for Du Beke to be promoted to a judge from a dancer. He is evidently the longest-running pro dancer on the show. He believed a screen test was not necessary for someone like him. The close source told The Sun on Sunday,
Anton has gone out of his way to make it known he wanted the job on the judging panel ever since Darcey Bussell left. He felt if they recruited within the Strictly family, it should be him. And despite not doing a screen test for the role, he still really thought he had a chance.
The source further continued,
So, when the news broke that Motsi was the new judge, he was livid. And he claimed he would quit unless the Strictly bosses gave him an 'enhanced' position. It was a real snub to his pride, especially as this is the second time he's been overlooked.
It's a real drag to be often overlooked when it comes to the deserved result of your hard work and Du Beke is not an exception. This is not the only time he's been ignored of the role. He did perform a screen test for the role back in 2017 to replace Len Goodman, but 58-year-old Shirley Ballas was chosen as the judge. Last year, he was knocked out of the show in the first week.
Read Another: Jennifer Zamparelli Wants Love Island Contestant Maura Higgins On Dancing With The Stars
The 53-year-old expressed earlier this year that he would happily accept the role if the bosses ask him to take it. He said that people believed they are his real fans and he would be waiting for them to ask him first. But they never did. When Motsi Mabuse was selected instead, his pals stated that his pride was "snubbed" especially since this was his second time.
With all the statements not coming out of Du Beke himself, it is hard to exactly pinpoint how he felt of Mabuse's appointment. Maybe the fury was just a moment during the announcement. He already congratulated Mabuse via Twitter and can't wait to be working in the show again.
It seems that there is no malice in Du Beke yet after all, the threat may just be a rumor. According to him, it seems he will back dancing for this year's series.
This year's new judge Motsi Mabuse was a judge on Let's Dance since 2011. And oh! Du Beke has never won the competition, not even once, in all his 15-year career at the show!
-->