Apparently There's A Clay Mask That 'Clears Acne Overnight'
Published Tue Jul 09 2019 By Chester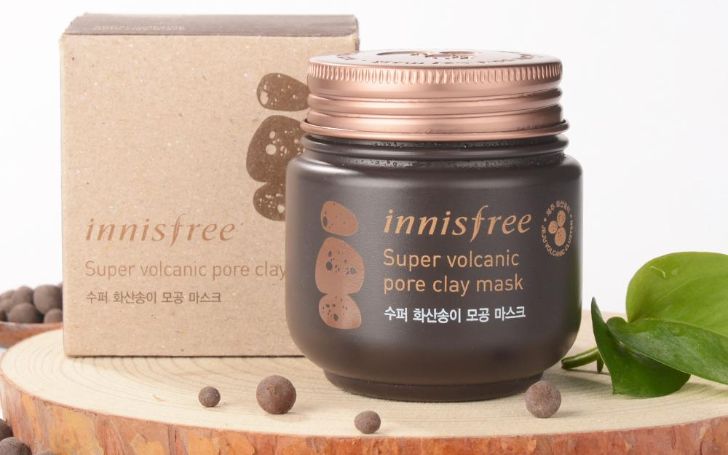 Tired of annoying pimples bumping on your skin and making you look miserable? And are you done spending your bucks buying out fake unfulfilling products?
Well, we know how it feels when you are not comfortable with your skin. So taking accounts to all your problems we have come with an adequate solution to make your skin shine brighter and healthier.
So undergoing various researches on the vast Internet and Reddit's 'Beauty fans' review, we have come with a product called Innisfree 'Super volcanic pore clay mask.'
What is Super volcanic pore mask?
The winner of 22 Global Beauty Awards is made out of minerals released by volcanic explosions in Jeju. It is made out of the preserved alkaline resource which is useful in removing sebum and other impurities.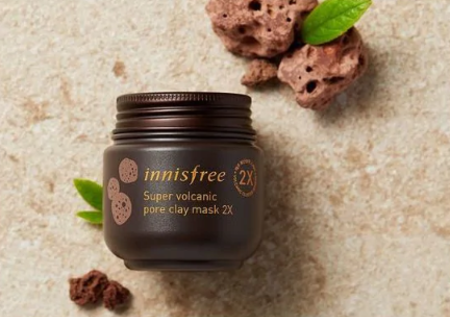 This super volcanic capsules exfoliate and remove dead skin cells, and the AHA ingredient chemically exfoliates and smoothes out skin.
Check Out: Top 5 Best Hydrating Facial Mist
The 6 in 1 pore treatment mask contains super volcanic cluster capsules to absorb sebum and cleanse pores effectively.
How to use Innisfree Super Volcanic Pore Clay
Use it after washing your face, gently apply toner on your face to even out skin texture. Apply the mask all over your face but make sure to avoid on your eye and lips.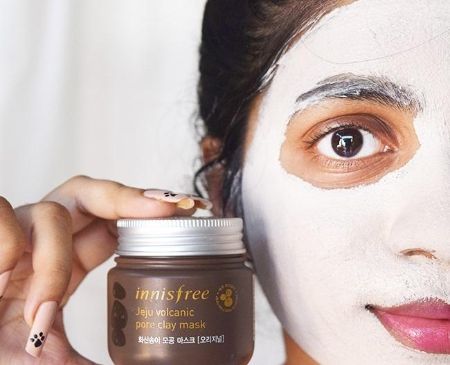 Within a short time, a thin layer will layer on your face, rinse off the mask using lukewarm water after 10 minutes.
Innisfree Super Volcanic Pore Clay Mask Review
Accounting overall feedback, the South Korean product holds positive yet productive feedback from users. But to make you more assured about the product we have brought a short review clip of the product with some clients' feedback.
Check Out: Innisfree Super Volcanic Pore Clay Mask Review
"I woke up this morning, and the bigger pimples had come to a head, and the redness was gone, while the smaller pimples just disappeared!"
A commenter wrote,
"I tried it last night with my Innisfree volcanic clay mask, and it worked!"
Well, we hope the product will be beneficial to keep your skin healthy and shining. We suggest you try it out as it's worth it for sure.
Related: Best Products to Have Attractive Glow and Beauty on Your Face
Stay tuned and connected to find more of beauty and health tips.
-->