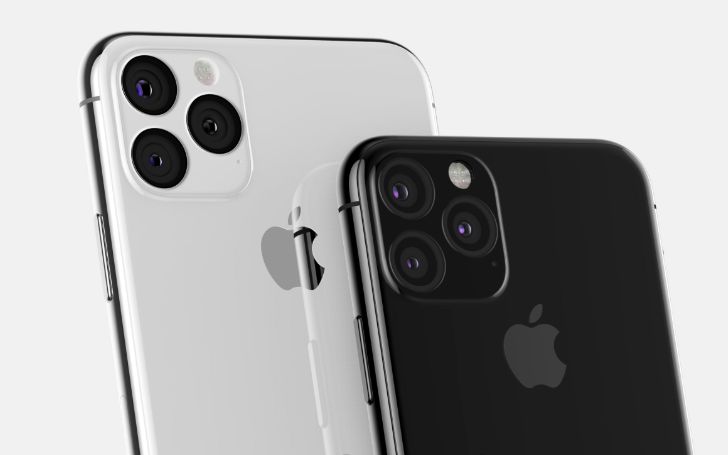 The new cool & trendy iPhone 11, iPhone 11 Pro, and iPhone 11 Pro Max has dropped with some fascinating new updates.
It can all be credited to the recent leaks from Apple who made us learn there are more updates. First with the iTunes update and the recent with some hardware refinements.
As per reports from 9to5Mac Guilherme Rambo, Apple mistakenly spilled the beans regarding the latest iOS 13.1 beta release for which Apple is set to launch as smart battery cases for iPhone 11. And we suspect its going to bring a revolution to the new versions.
Check Out: Introducing iPhone 11 Pro — Apple

"I can confirm that there are references to three new Smart Battery Case models that can be found inside iOS 13.1," shared Rambo. "The model codes are A2180, A2183 and A2184, presumably for the iPhone 11, iPhone 11 Pro, and iPhone 11 Pro Max, respectively."
The new firmware update is only for iPhones and iPod touch. The reason the tech company is coming up with the new battery cases to the iPhone 11 which looks similar to iPhone X is that the new models are thicker and have a rare camera with a sizeable protruding hump.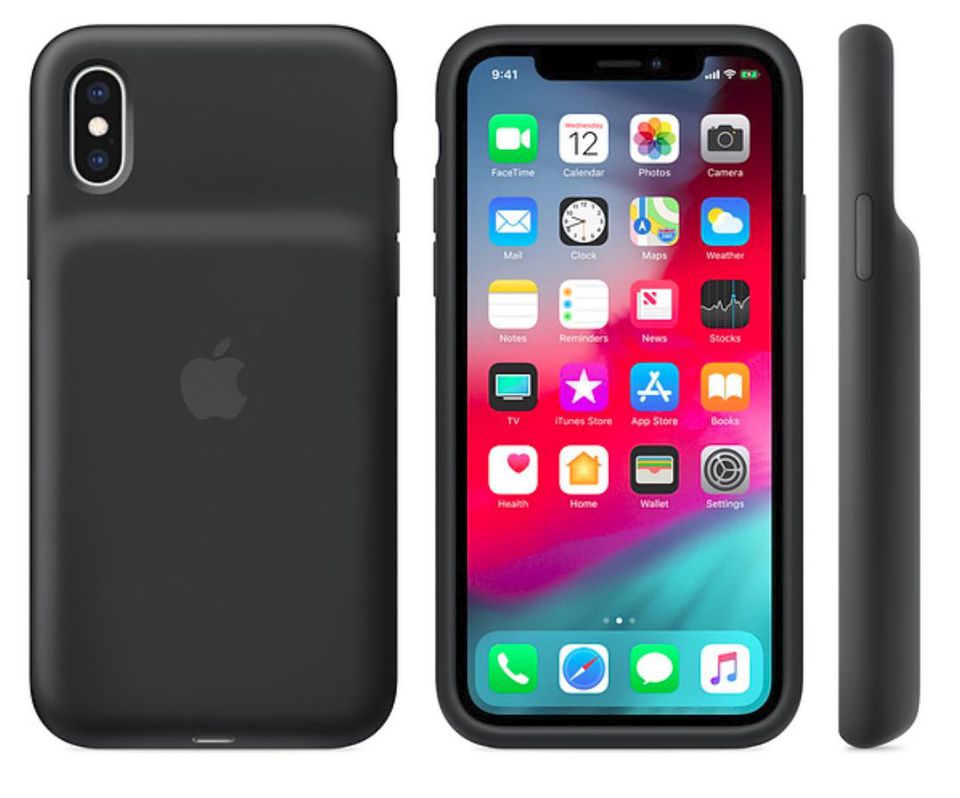 Battery Life - Long Lasting, Limited Charging
SOURCE: Forbes
The new versions getting thickness is due to the more extended battery durability. We sure do hope, despite the bump, the customers will not feel unsatisfied while using it.
Check Out: Top 10 Smartphones In The World Right Now!
Stay tuned and connected to find the latest Product news and updates only on Glamour Fame.
-->