iTunes Isn't Actually Dead - Here's What's Really Going On!
Published Tue Jun 04 2019 By Chester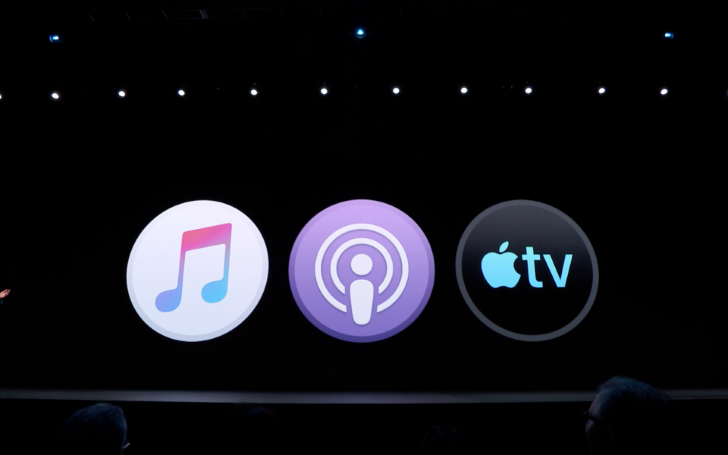 Apple's iTunes isn't actually dead, learn what's really going on!
Just after the recent news regarding Apple shutting down iTunes known for its media player, internet radio, broadcaster, and mobile device management application, fans were outraged about its demise.
As there is a saying, 'Don't believe everything you hear' same happened with the whim 'Apple killing iTunes', well we don't say it completely wrong but this isn't the real story either.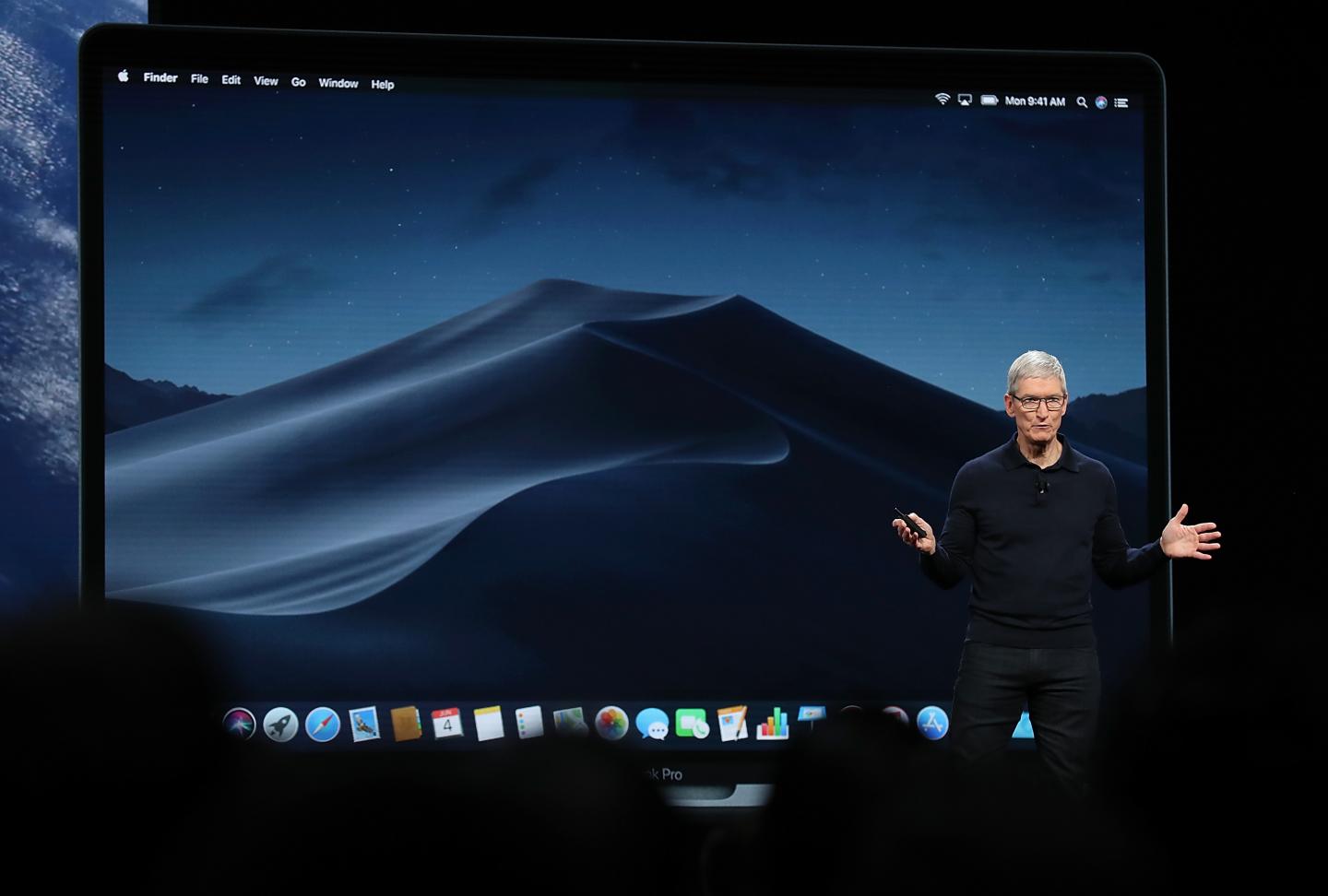 Apple CEO Tim Cook plans to shutter iTunes to Music App, podcast and movie.
SOURCE: Newsweek
What's actually happening, instead of killing it the company has come up with a new update which is to split the feature of iTunes into a specific app for Music, Movie & TV, and Podcasts.
The new program was recently announced during Apple's WWDC 2019 event on Monday, June 3. Apple users can now access the iTunes music store from a new Music app and follow the same for Movie and Podcasts.
10 Tech Gifts and Gadgets That Every Women and Girls Will Be Excited to Get >>>
So you might be worried about your iTunes purchases that cost you a lot of dollars, well, all your built up contents over the years will be available within each app.
The Itunes, however, will be available and you can still buy, rent movies and TV shows and purchase gift cards from the iTunes Store.
The new changes will be precisely and productively applied from the upcoming iOS13, 'the next iteration of mobile operating software which is planned to release this fall.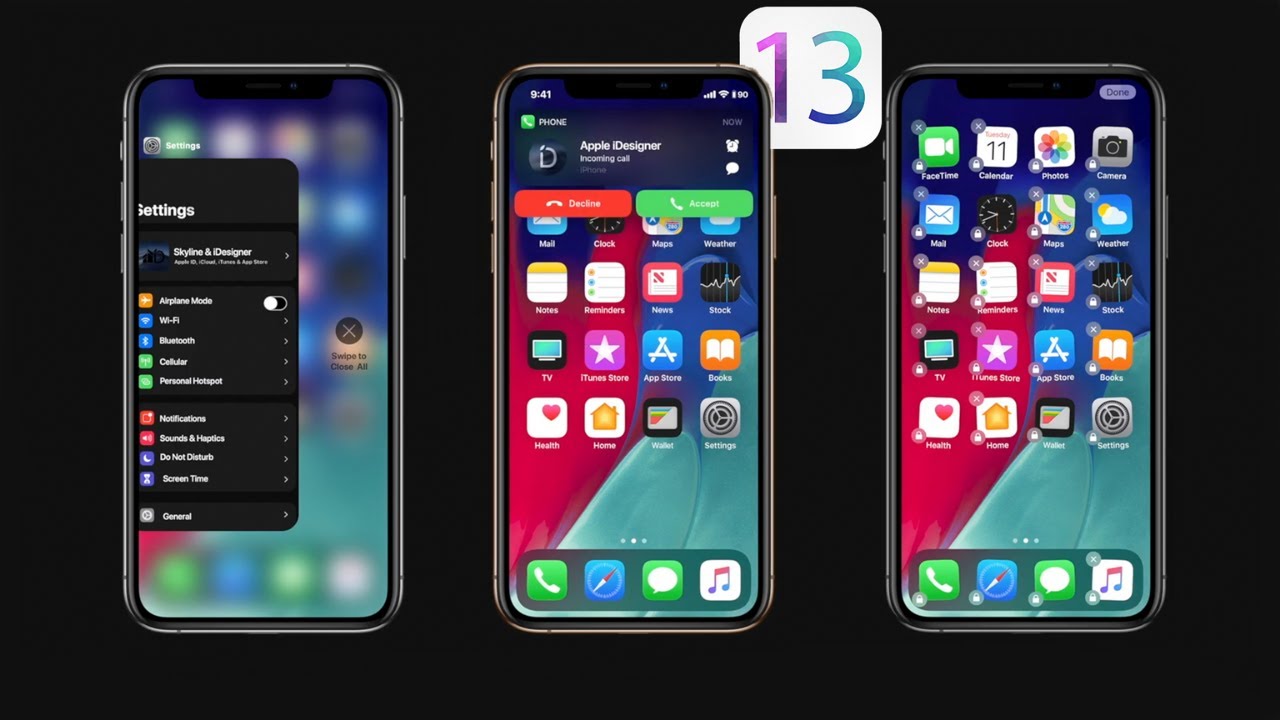 iOS 13 leaks reveal update will have a Dark Mode and a Thin Volume Panel
SOURCE: iLounge
Furthermore, the technology company has also come up with an updated version of Siri with more natural voice recognition and some whopping updates. Other new features include dark mode and control over the privacy contents when apps request the data.
'Maximum Security At Your Finger Tips' - Here Are The Best Hardware Encrypted Flash Drives From iStorage To Store At Home Or At Work >>>
Well, the reviews are yet to come from Apple users regarding the latest updates, so let's wait till we learn the new changes will be pleasing to one's ears or not. Stay tuned and connected to find out updates on the reviews of the new features from Apple.
-->