Are Khloe Kardashain and Tristan Thompson Back Together?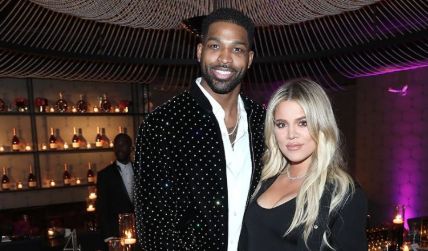 Khloe Kardashian and Tristan Thompson Far From Over: The Recently Estranged Pair Might Be Back Together!
If you indeed have been keeping up with the Kardashians, you would know the drama that surrounds Kim Kardashian's sister Khloe Kardashian's love life. Khloe's never-ending headlines with her daughter's father, Tristan Thompson, has been perhaps the most dramatic part of the family's reality show. As per an insider, Khloe and Thompson are trying to reconcile.
"It may not be an ideal situation because of her trust issues but she is desperate to make it work and he's once again promised to do better," the insider told Bustle. Not that fans didn't see it coming, as the duo is known for their on-and-off relationship. But Khloe's fans have been expressing their disappointment; some wrote, she deserves better, while others lashed the reality star doesn't seem to have any self-respect at this point.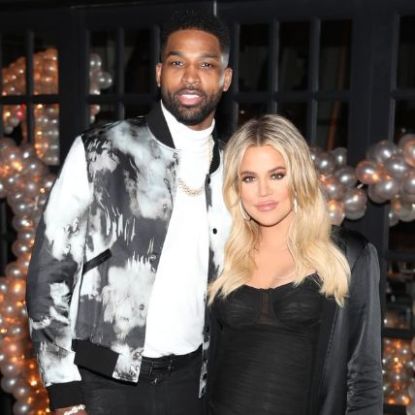 Fans are disappointed after sources claimed the couple is back together.
Photo Source: Cosmopolitan
The Good American founder took Tristan back every time he was accused of cheating, but as per the source, Khloe wants Thompson to be in her daughter, True's life. "She wants the three of them to be a family," said another source. Two months ago, the pair had broken up after the NBA player was caught entering a bedroom with multiple women at a party.
Check Out: Jason Momoa and Emilia Clarke Reunite
Tristan has been unfaithful to Khloe on a regular basis. Throughout their relationship, Thompson has caught himself in cheating allegations involving Jordyn Woods, a model named Sydney Chase, and Kimberly Alexander. Page Six recently reported the couple strives to have an amicable relationship for True's sake.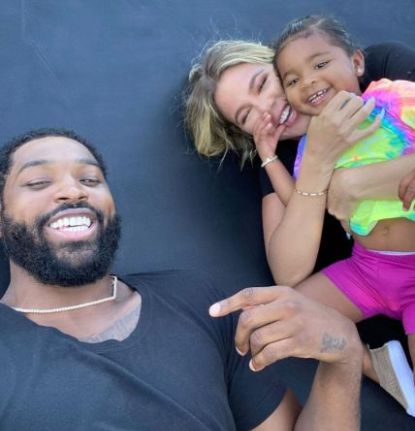 The duo is on the same page when it comes to their daughter.
Photo source: People
"They have a healthy co-parenting relationship, and they will be seen together with True," the source told Page Six. It further adds, "Not the first time, nor will it be the last time. They are on the same page when it comes to their daughter."
For more information and news on your favorite stars, stay connected to Glamour Fame.
-->