Are the Duggar Family Planning Their Comeback?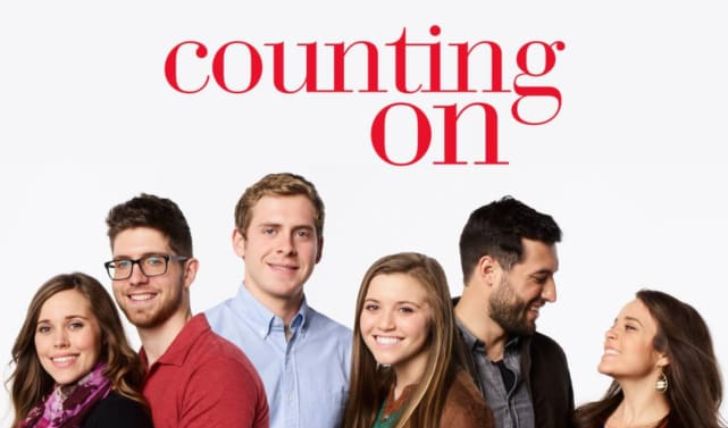 The Duggar Family Might Be Planning a Comeback: Get the Exclusive Details Here!
Critics might not like it, but the rumors are the Duggars might make a comeback in the coming months. Not long ago, TLC announced it was cutting all its ties with the Duggar family. The ever-controversial family starred in their show 19 Kids and Counting for seven years from 2008 to 2015.
Later, a spin-off show, Counting On, aired in December 2015. But due to the family's eldest son Josh Duggar's latest scandal, it was called off again. As per an insider, the family's patriarch, Jim Bob Duggar, is confident that he can bring back his family in the business. The show's cancelation reportedly cost him $850,000 per year.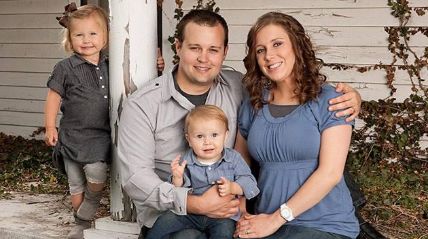 Jim Bob is confident that he can bring his family back into the business.
Photo Source: Ib Times
"They will be doing everything they can to get out of them, and be looking at future projects either on TV or with brands," The Sun recently reported. It further adds, "The contracts also mean the family can't speak too much about the show, it is canceled, or how Josh's arrest has affected the family."
Don't Miss: Ariana Grande to Appear in a Video Game.
Declaring its disunion with the disgraced family, TLC had said, "TLC will not be producing additional seasons of Counting On."
TLC feels it is important to allow the Duggar family to address their situation privately." Fans sense little hope in TLC's statement and are positive the Duggars will indeed make a return.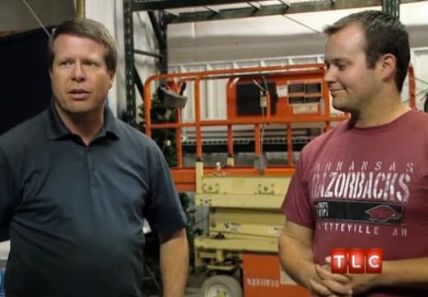 Jim Bob has successfully lobbied to push Josh's trial from July to November.
Photo Source: California News-Times
Back in 2015, Duggar's original show was canceled when Anna Duggar's husband Josh was found guilty of molesting five underage girls, four of his own sisters even. It was found Jim Bob and his wife Michelle had helped their son avoid prosecution. Despite getting involved in such grave crime, it didn't take a long time for the family to make a comeback.
Josh Duggar faces trials on charges of two counts of pornography; it appears the Arkansas-based patriarch has yet again come to rescue his tainted son. Bob has lobbied to have Josh's trial push back from July to November. Several sources cite, the family has bought itself some time to revive its reputation.
For more information and news on your favorite stars, stay connected to Glamour Fame.
-->