Ariana Grande, Nicki Minaj, And Billie Eilish Among The Stars Who Have Signed A New Letter Supporting Planned Parenthood
Published Tue Aug 27 2019 By Chester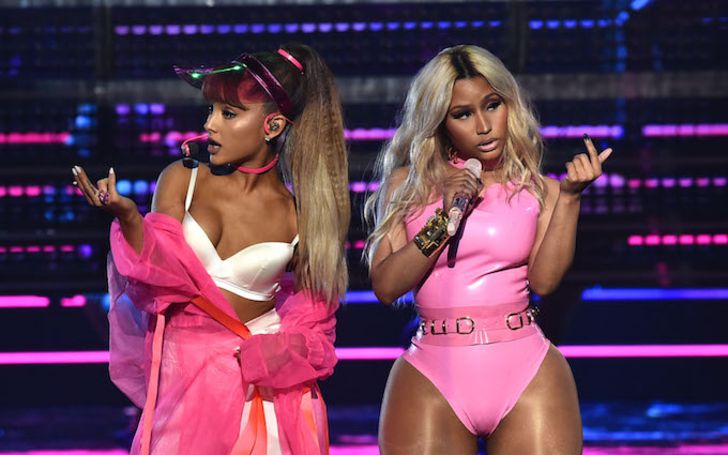 More than 140 artists have supported and signed a new letter of supporting Planned Parenthood's new initiative #BandsOffMyBody.
Various music moguls are supporting the act and are also asking their supporters to sign the national petition, which highly demands to end the abortion bans.
Some of the famous names for the initiative include Billie Eilish, Ariana Grande, Nicki Minaj, Lady Gaga, Demi Lovato, Beck, G-Eazy, HAIM, Troye Sivan, John Legend, Lizzo, Megan Thee Stallion, Kacey Musgraves, Hayley Kiyoko, Dua Lipa, Macklemore, and other several musical artists.
SOURCE: Publicist
The main objective of the letter reads,
Freedom is at the foundation of music. Access to sexual and reproductive health care is about that same freedom. Because no one is free unless they control their own body.
The Bellyache hitmaker Billie wrote in a press statement shared that she is proud of standing up for fair and equal access to reproductive rights.
Adding to the statement the 17-year-old 2019 MTV Video Music Awards title winner shared,
We cannot live freely and move fully in the world when our fundamental right to access the reproductive health care we need is under attack. Every person deserves the right to control their body, their life, and their future.
The campaign launched shortly after Planned Parenthood announced it's left from the federal program Title X, which supplied low-income households with family planning services since 1970.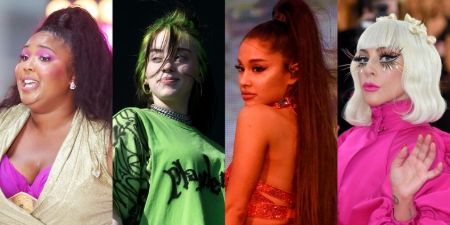 The abortion law has been one of the controversial subjects as the social activist and media personality Alyssa Milano recently ordered a protest against restrictive abortion laws.
Do you know miscarriage and abortion can lead to severe threats and bring adverse health issues? Its long-time impacts are frightening, so we support the acts pulled by musical artists with a hope to bring the positive change.
Stay tuned and connected to find updates on the news.
-->