Alyssa Milano Protests Restrictive Abortion Laws By Calling For Sex Strike
Published Sun May 12 2019 By Eden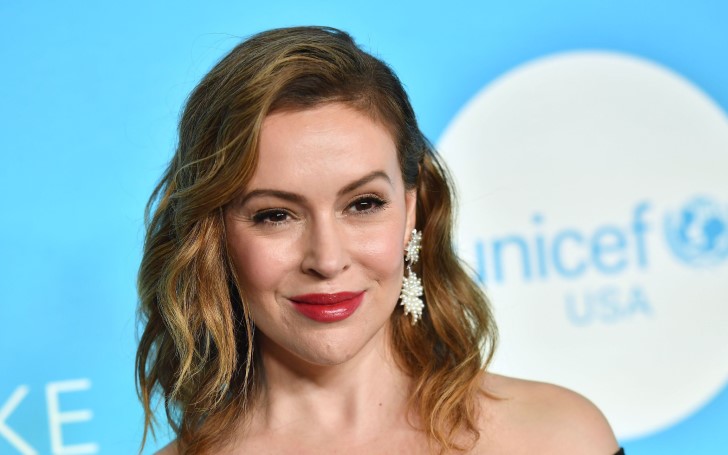 Alyssa Milano calls for a sex strike in order to protest restrictive abortion laws.
One of the leaders of the #MeToo movement, Alyssa Milano is striving towards a different approach to tackling the anti-abortion bill recently codified in Georgia.
The anti-abortion bill titled 'Heartbeat Bill' is currently under consideration in several other states with similar measures to Georgia.
You Might Like: 'He Said, She Said' Shows Progress For Comedies Talking #MeToo in 'Brooklyn Nine-Nine'
To battle this law, the actress advocated a #NoMas approach as she calls on women to refrain from sex. It's fair to say Alyssa is not particularly fond of their rights to their own bodies being an issue by state legislatures.
Milano tweeted, "Our reproductive rights are being erased."
The actress added, "Until women have legal control over our bodies we just cannot risk pregnancy. JOIN ME by not having sex until we get bodily autonomy back. I'm calling for a #SexStrike. Pass it on."
Also Read: Alyssa Milano Gets Slammed For Calling Herself Transgender
Although the demographics of the supporters weren't revealed, the tweet appears to be gaining strong approval nonetheless. It has so far gained over 10,000 likes and 4,000 retweets since Friday. In fact, #SexStrikes trended on Twitter on Saturday.
-->