Ashley Darby, 'RHOP' Star is Separated from her Husband
Published Fri May 27 2022 By sujan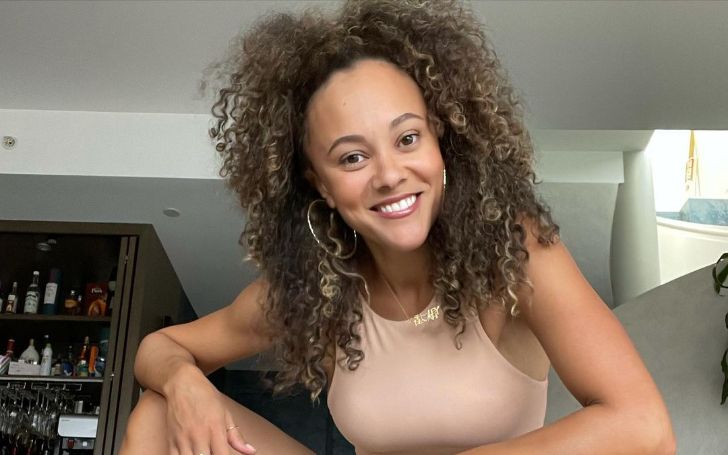 Who is Ashley Darby? Is she separated from her husband, Michael Darby? And other information related to Ashley is here in this article.
Ashley Darby was born in the United States on June 8, 1988, in Maryland. Ashley Darby is most known for her position as a cast member on Bravo's The Real Housewives of Potomac, which premiered in January 2016 and has since received widespread attention. She was born and reared in Maryland. She is the oldest of three children.
The reality star worked in various occupations to support her single mother and younger siblings. Darby attended the University of Maryland while continuing to work as a bartender to help support her family financially. Darby was found while working as a bartender and was encouraged to participate in the Miss District of Columbia Pageant the following year, which she won.
Is she still married to Michael Darby? Does she have kids with Michael? Other queries related to Ashley's personal life might be in your head. Fear not here in this article; we will answer your questions; read through this article to know all about her.
Is Ashley Darby Single Now? Do Michael Darby and Ashley Separated?
Ashley Darby has confirmed that she and her husband, Michael Darby are no longer together. The duo has opted to separate. According to reports, their divorce was caused by 'trust issues' and 'inconsistencies.' On Tuesday, Ashley Darby announced through her Instagram the dissolution of her marriage to Michael Darby, which had lasted almost eight years. Ashley Darby and Michael Darby were experiencing problems long before they separated.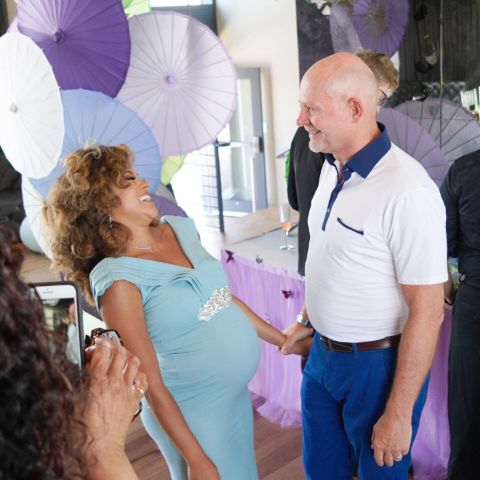 Image: Ashley and Michael Darby were no longer a couple
Source: Twitter @_AshleyDarby
According to Bravo's The Daily Dish statement on Tuesday, the Real Housewives of Potomac actress, 33, and her husband Michael "have chosen to split" after almost eight years of marriage. Michael is a real estate developer who also happens to be the building owner where the family resides. He had already moved out a time back. They've been experiencing significant difficulties for almost a year.
You May Also like to Know: Who is Harald Baldr? How Much is Harald Baldr's Net Worth? Details Here!
The distance between them in a relationship has been evident and emotional. Because of contradictions within the relationship and concerns about trust, Ashley decided to end it.
The RHOP star had tied the knot with the 62-year-old businessman in 2014. It's never a good thing when a married couple calls it quits; we hope the two sort out things among themselves.
Do Ashey Have Kids with Michael Darby?
According to Ashley Darby, she and her husband, Michael Darby, are happy with their two children, Dean Darby and Dylan Darby. The couple is delighted with their two children, Dean and Dylan Darby. Michael and I agreed that we would only have two children," she said. "He's already bringing up the subject of a vasectomy. So, we'll see what happens.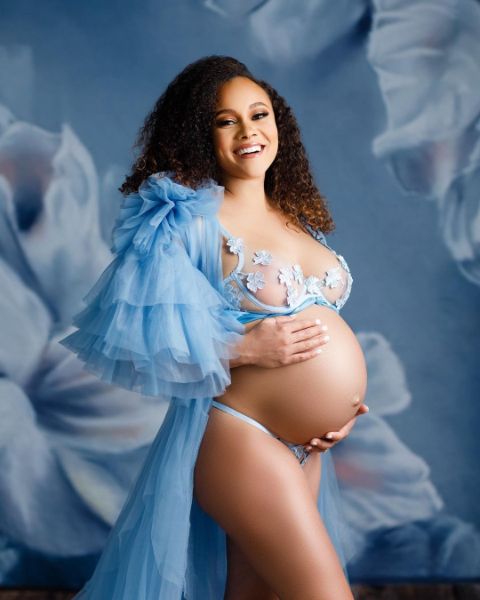 Image: Ashley gave birth to her second son in 2021
Source: Instagram @ashleyboalchdarby
Ashley, on the other hand, adores being a mother. "It's the finest," she said enthusiastically. "I consider it a privilege that I am able to spend this time with my children." Their parents miss many children's developmental milestones because they are at work or otherwise occupied.
Don't miss: Billie Lourd, Carrie Fisher's Daughter is Married! Know Everything About her Wedding!
"Unfortunately," Ashley said, "I didn't have somewhere else to go." "My second son was born on March 2, 2021. Since he was born during the pandemic, I've spent a lot of time with them. Even though she "didn't have much of a plotline" on RHOP season six, she may come out swinging when the Bravo series returns in the spring.
For more news and information related to your favorite celebrity, stay connected to Glamour Fame.
-->