Ashley Graham Instagram: Check Out 10 Of Her Most Steamy And Sensual Uploads!
Published Fri May 31 2019 By Jessica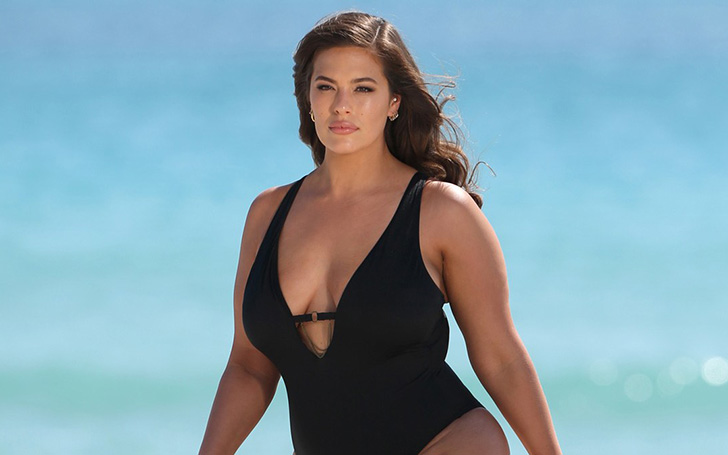 Check out all the Ashley Graham Instagram hottest and sexiest pictures.
Kudos to Instagram Queen Ashley Graham for her body positivity messages and making thousands of plus size women feel beautiful and worthy in their body.
Whilst we talk about the impact she made to thousands as well as the confidence of Graham, a model, media personality, an entrepreneur, and many more, we would like you to explore some of the steamy hot and sensual images of the star.
Since you, Ashley Graham fans are surely used to seeing her red carpets and fashion ramps' looks, we're certain you are not familiar with the sexiest pictures of the celebrity given below.
With no further ado, check out ten of the best Ashley Graham Instagram pictures in her best forms.
10. Ashley Graham and her little white bikini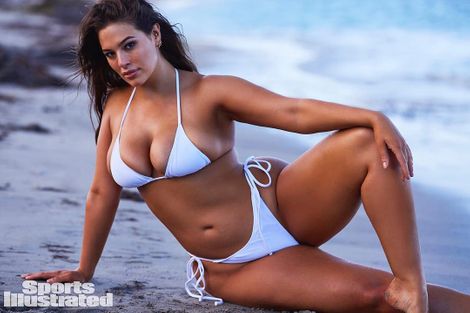 When Ariana Grande said 'God Is A Woman', she actually meant God Is Ashley Graham. Seriously, we love the confidence of Ashley. And no one can pull it off like her. Thank u, Next.
9. Ashley Graham's daring look and bikini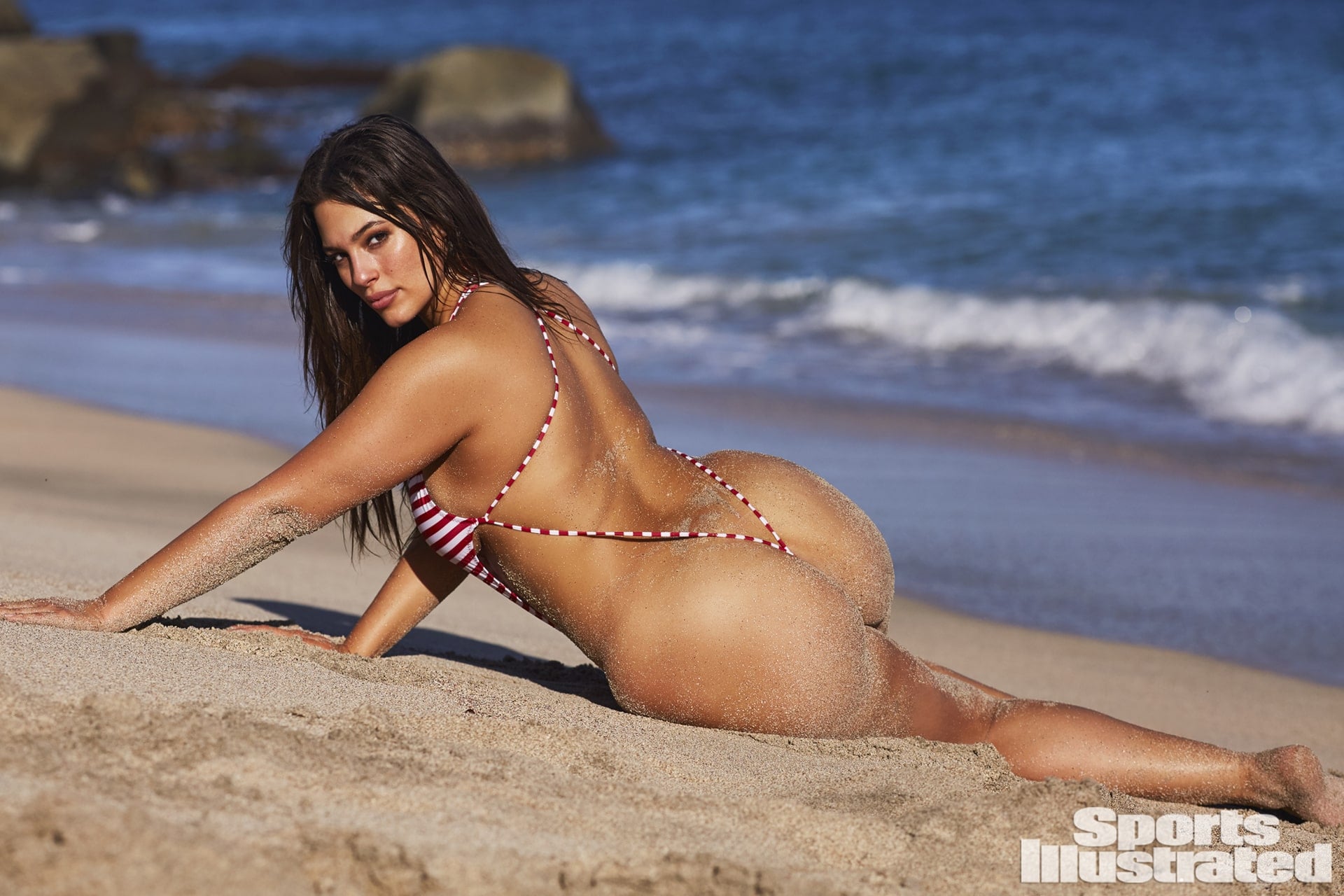 On the scale of 1 - Ashley Graham, what's your boundary for 'Suns out Buns Out'? Here, the plus size model gives a daring look as she poses for a photo shoot. And, this woman nails it every time.
8. Hi! Sunshine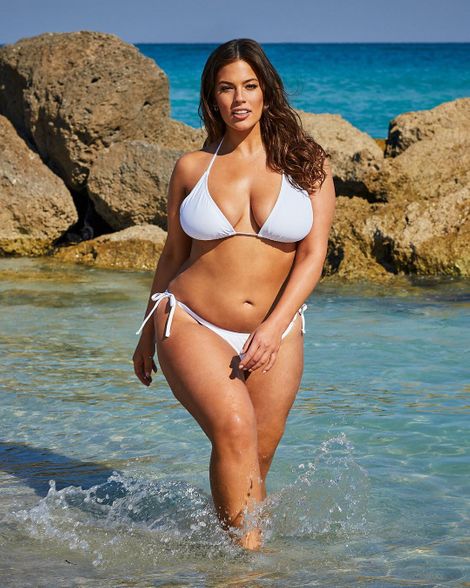 At this point, we have learned that white is deffo Ashley Graham's favorite color.
7. Ashley Graham in her natural habitat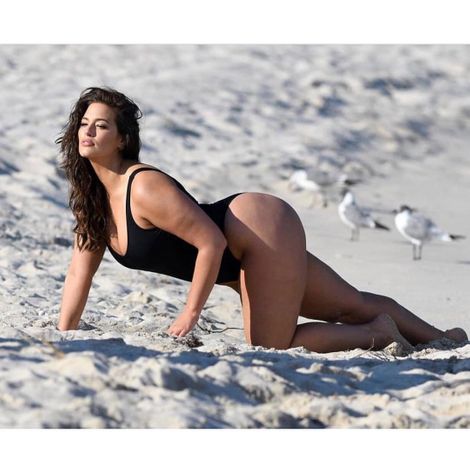 If you take a close look, you will realize, there are actually four beautiful birds in this picture.
6. The Gorgeous Ashley Graham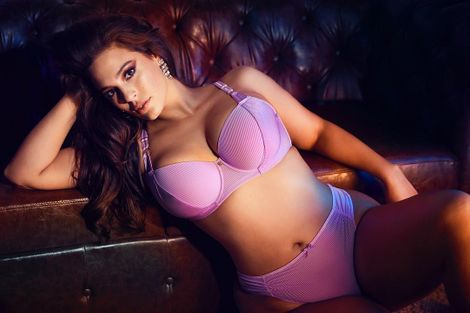 Ashley sweetie, we love you girl, but here we love your sweet undergarment more. Everything is just too flavorful here.
5. White on White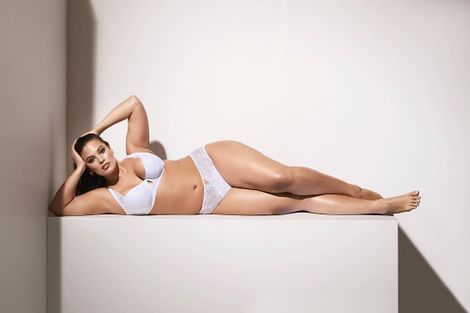 The ever stunning Miss Graham flaunts her curves and perky cleavage and we couldn't be more in love with her body that we would kill for.
4. A smokey hot look
She L-I-T-E-R-A-L-L-Y kills it every time. But what's surprising?
3. Ashley Graham; a whole snack snacking
Food makes anyone happy, but let's be honest, what's hotter here, Ashley or the Cheetos?
2. Whip Your Hair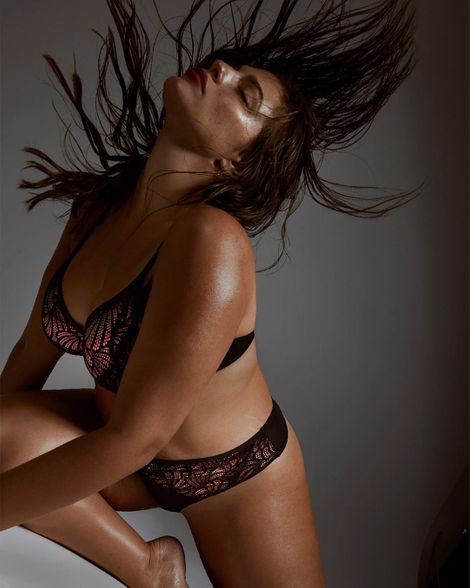 Ashley Graham also gives the best poses. Period.
Don't miss:Kendall Jenner Flaunted Her Svelte Figure In Front Of The Mirror For A Quick Selfie Shared On Instagram
1. Bling Bling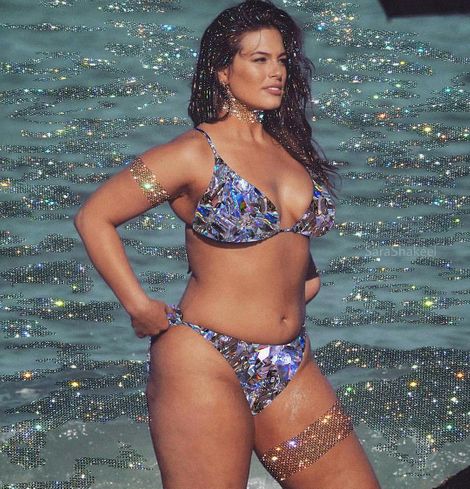 Surely its the bikini and the glittery accessories, but to be honest, we are clearly blinded by her beauty. Whew.
-->