Is August Alsina Writing a Tell-All Book About His Affair With Jada Pinkett Smith?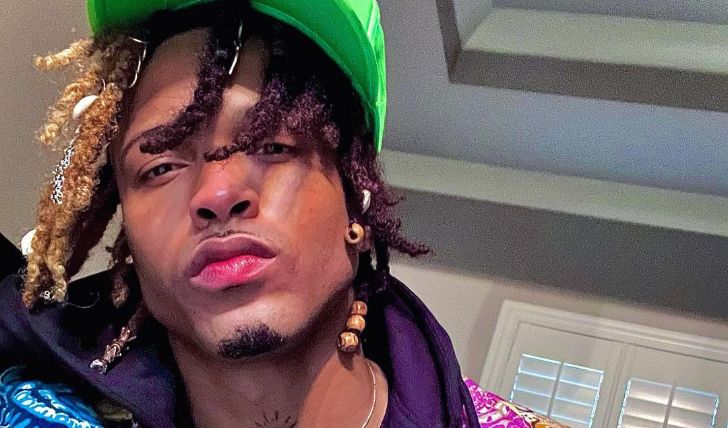 August Alsina opens up about his plans to write a tell-all book about Jada Pinkett Smith's entanglement!
If there's one person who has been gaining a lot of traction since the infamous Oscar slap earlier this year, it is rapper August Alsina. Will Smith's shocking assault of comedian Chris Rock on the stage of the 94th Oscar has people criticizing the famous Smith clan and digging deep into their twisted past. A recent report claimed that rapper Alsina, who had an affair with Smith's wife, Jada Pinkett Smith, in 2016, might pen a tell-all book about their entanglement.
As Will continues to bear the brunt of his action, including a 10-year long ban from attending the Oscars, Alsina has come up with new details about their alleged entanglement that has made the Smith family butt off the joke. During his recent interview with Angela Yee's The Breakfast Club, the 27 years old rapper claims Will gave him and Jada's affair the green light.
August and Jada had an "entanglement" in 2016.
Source: News.com
A source told The Sun that August might give more juicy intel on the affair in a tell-all book. "August is getting ready to sign a big-money book deal which will detail his romantic liaisons with Jada," the source claimed. It further reports, "August will go into detail about his time with Jada and will also speak about how he spent time living in homes owned by Will when he was away filming."
Don't Miss: Ben Affleck and Jennifer Lopez Are Engaged.
While the unconfirmed book will surely sell like hot cake if it's ever released, the This Thing Called Life crooner has already denied his plans to write any such book. In a recent post, the New-Orlean native wrote, "What would be the need to write a book about my supposed 'sex life' with ANYBODY, EVER, in life?" Alsina adds, "when they've written several fantasies, hypotheticals & fictions based about me on wattapad."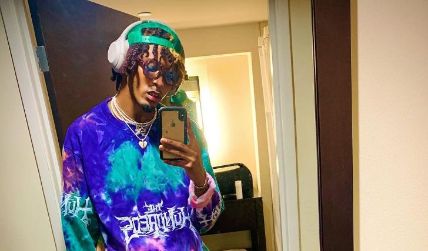 August claims Will gave his and Jada's affair his permission.
Photo Source: Instagram
"I sat down with Will and had a conversation due to the transformation from their marriage to a life partnership; he gave me his blessing," Alsina had said on The Breakfast Club. He explains how he fell in love with Jada and devoted his years to her. "I totally gave myself to that relationship for years of my life, and I truly and really, really deeply love and have a ton of love for her," August said.
The Fresh Prince of Bel-Air married Jada on December 31, 1997. Together, the couple welcomed two children, Jaden and Willow. Both Will and Jada have been upfront about their rocky marriage and have admitted to unconventional practices in their marriage, including their individual freedom to pursue extramarital relationships. Before Jada, Will was briefly married to Sheree Zampino, with whom he shares his first son Willard Carroll Smith III.
Stay connected to glamour fame for more.
-->