Australian Appeals Court Dismissed Bullying Case Where A Victim Accused His Former Supervisor Of Repeatedly Farting At Him
Published Wed Apr 03 2019 By Chester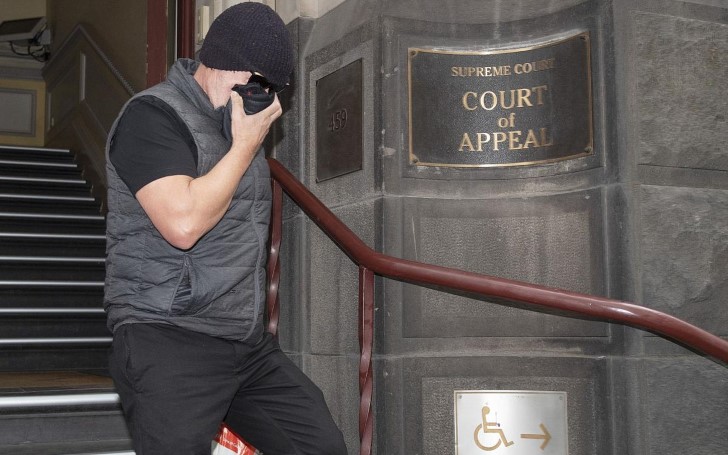 Australian engineer David Hingst files a lawsuit of 1.3 million AUD against his boss "Mr. Stinky" for farting in front of him 5-6 times a day.
The Victoria state Court of Appeal supported David Hingst case, a 56-years-old engineer who filed a case against his former supervisor for constantly harassing him by farting 5-6 times a day.
The 56-years-old David issued the case against his former boss Greg Short with a lawsuit of 1.3 million USD for the loss he faced from his resignation from Melbourne Construction Engineering.
As stated by FOX news, 'The state court of Appeal' approved the allegation however declared, 'farting is not considered as a high degree accusation for bullying with such a heavy amount fine'.
The court's judges wrote in their judgment Hingst argued that "flatulence constituted assaults" and "alleged that Mr. Short would regularly break wind on him or at him, Mr. Short thinking this to be funny."
Recommended: Kendall Jenner Lucky To Be Alive? Reports Suggest She was Nearly Killed by a Scary Stalker!
But Hingst is not satisfied with the decision yet and has confronted to forward the case to the Australian's High Court.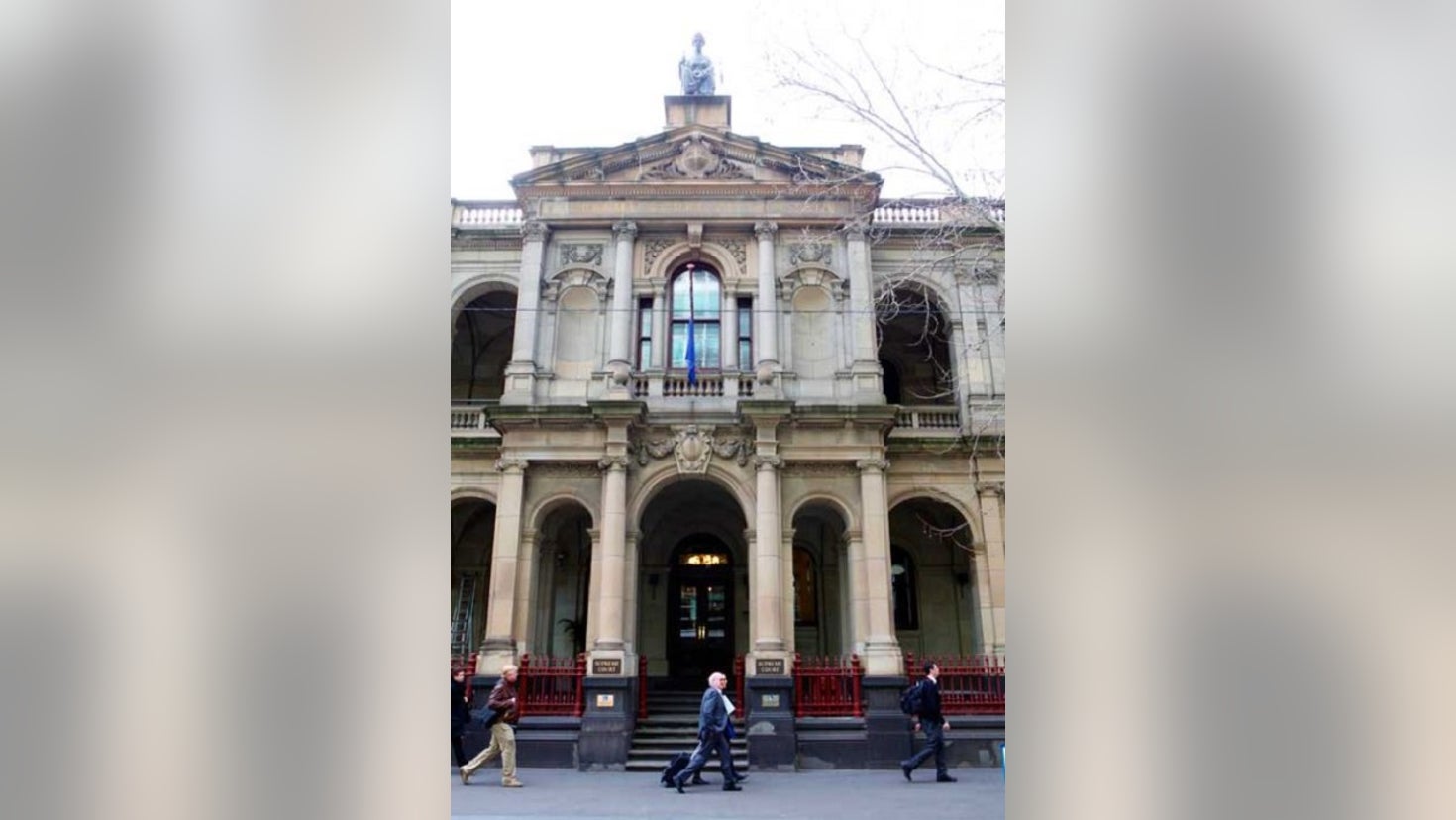 Supreme Court of Victoria.
Source: Fox News
Fart-faced claims that bullying forced him to move out of communal office space to avoid supervisor Short's bombast, he stated:
"He would fart behind me and walk away. He would do this five or six times a day."
Hingst shared that short would enter his narrow windowless office a few times a day just to break wind which led him to spray deodorant on Short and called him "Mr. StinKy."
You may like: Justin Bieber Faces Huge Backlash From Fans After Fake Pregnancy Announcement
Interestingly, the firm shared that David worked on the company from May 2008 till April 2009 and was fired due to the depletion in construction work during the global financial crisis in late 2008.
Must see: 'Maximum Security At Your Finger Tips' - Here Are The Best Hardware Encrypted Flash Drives From iStorage To Store At Home Or At Work
So guys what do you think about David accusation for 'Mr. Stinky'? Do you think the fart case deserves a 1.3 million AUD lawsuit that David Hingst has claimed?
-->