The Bachelorette Alum Ali Fedotowsky Reveals Why She Left the 'Bachelor Happy Hour' Podcast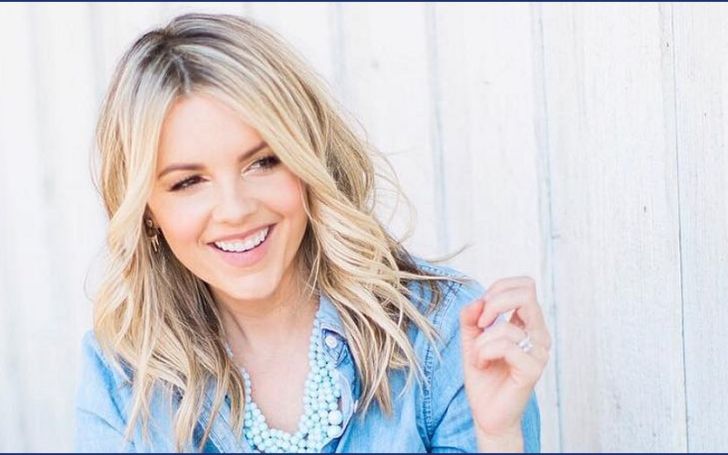 It's confirmed! 'The Bachelorette' Alum Ali Fedotowsky, has left the 'Bachelor Happy Hour' Podcast.
Contestant of the famous show, 'The Bachelorette', Alexandra Elaine Fedotowsky-Manno, confirms the shocking news around her leaving the 'Happy Hour' podcast.
Yes, you heard it right. After much anticipation from the fans, she was sad to disappoint them with the news of her quitting.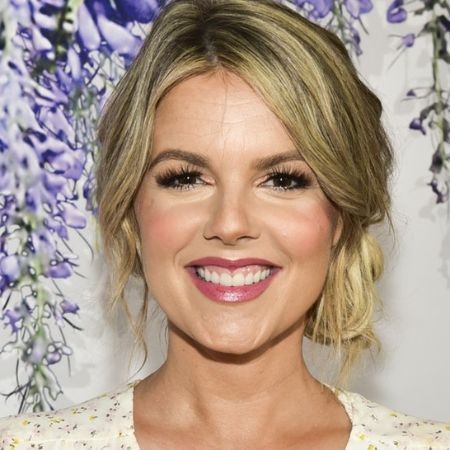 The beautiful Alexandra was also an American entertainment journalist.
Source: US Magazine
The former bachelorette mentioned the main reason of her leaving was being unable to give full-time commitment. She was always on the pressure of work and was unable to spend precious time with her kids and husband, Kevin Manno.
Also See: Why Do Contestants Keep Coming On The Bachelorette When They Have Girlfriends Back Home?
Ali gives an honest confession saying, she thought it was going to be an easy thing to do. But with the kids, nothing seemed to line up, and it was getting hard to match schedules with her kids and her work.
"One day, when I was running out the door to try and get there, literally my daughter was crying. She was like, 'Mommy, stay home with me. I miss seeing you'," She adds emotionally. "And I just realized, between doing the podcast, working with Home & Family, my website, my photo-shoots, everything else I'm doing, and when I saw Molly like that, I was like … 'Something's got to give.' And I was like, 'I need to put my family first, and as fun, as this is, I can't take this on right now.'
Needless to say, we feel a mother shouldn't ever be presented with the situation to choose between her work and her children. The host made a remarkable choice.
Mother of two girls, Molly and Riley, Ali mentions she missed too many moments with her children.
Source: People
Ali was said to co-host with Rachel Lindsay. However, she replies her leaving had nothing to do with the co host's relation, according to US Weekly.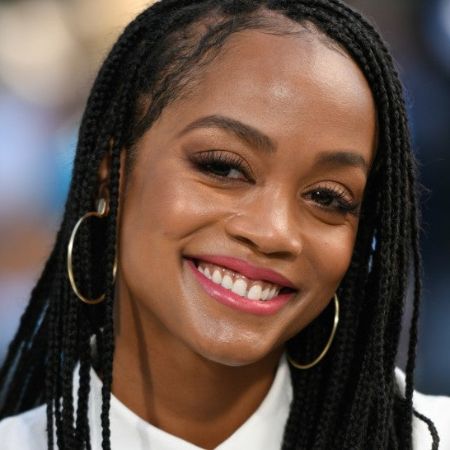 Co-host with Ali, Rachel Lindsay for The Bachelor Podcast.
Source: ETOnline
However, there's nothing to worry about. The new host for the show is confirmed to be the former Bachelorette star Becca Kufrin. Fedotowsky feels it's better for the two ladies as now they can devote more time to the podcast. She said, "I think that's awesome. I think, like, two non-parents would be better to do something like that!"
For more information on your favorite celebrities' lifestyle & entertainment content, stay tuned to Glamour Fame, and don't forget to sign up for the newsletter.
-->