Barbara Corcoran Reveals 50% of the 'Shark Tank' Judges are Dyslexic
Published Sun Mar 15 2020 By Eric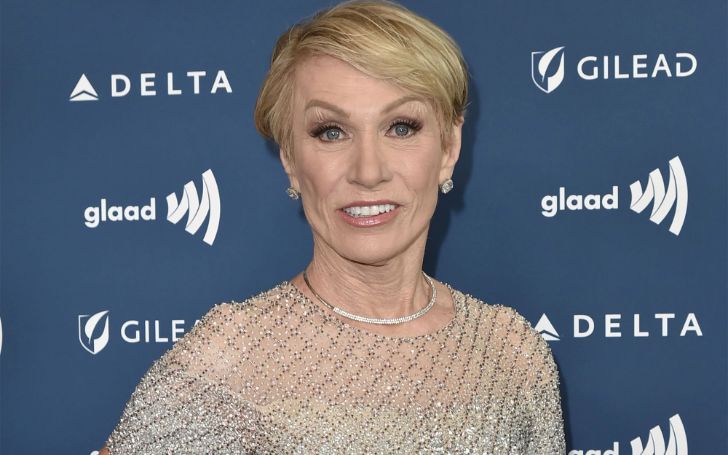 Recently, Barbara Corcoran, one of the Sharks, spoke on Dyslexic in the mass through her Linkedin account. In her post, Barbara shared that dyslexia made her a millionaire, and 50% of the Sharks are also successful due to the reading disorder.
Most you guys might be updated with the news of the 3 out of the 6 Shark Tank investors credit their success to dyslexic. Shark Tank is an American business reality series on ABC, where different people come to persuade six capitalists to invest in their innovative business plans and ideas.
The show is a hit and, until today, helped tons of entrepreneurs to build their empire through the help of the Sharks (Investors). However, half of the Sharks including Barbara Corcoran on the Shark Tank suffers from a learning disorder that involves difficulty reading due to problems identifying speech sounds and learning how they relate to letters and words.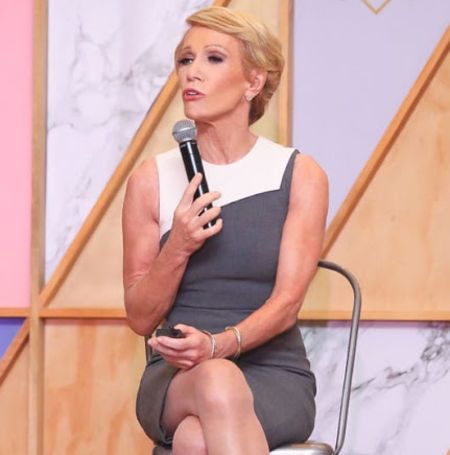 Barbara Corcoran and other two Sharks in the Shark Tank have dyslexic.
Photo Source: Corcoran Barbara
According to Corcoran, even though she suffered at the beginning because of her reading disability, her so-called disorder is the reason behind the great fortune, Barbara and her other two Sharks achieved.
Shark Tank's Barbara Corcoran on battling dyslexia.
Not only Barbara but other Shark Tank Judges Daymond John and Kevin O'Leary also credit dyslexic for their success. As per the Business Insider, a 2007 report from the Cass Business School in London found that 35% of 139 American entrepreneurs were dyslexia. Though the number is based on a small survey, the percentage of entrepreneurs with reading disorder is higher than the percentage of those in the overall population.
Also See: Is Lisa Vanderpump Getting Another Spin-Off Amid News She Is Leaving RHOBH?
The New York real estate queen, Corcoran, used to spent 6 hours of her day daydreaming and used to lost in her imagination, which she gave up by her 3rd grade. However, her mom responded, "Don't worry about it. You have a wonderful imagination, you'll learn to fill in the blanks," which motivated her and she leaned on that for her whole life.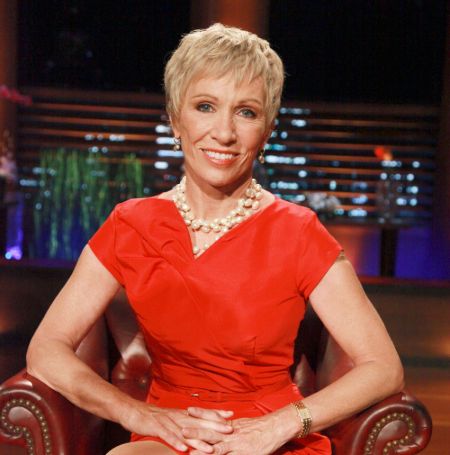 The business woman, Barbara Corcoran is the real estate queen of the New York.
Photo Source: CNBC
Though 71-years-old real estate mogul, Barbara was bullied due to the disorder, she endured it and achieved success, plus she says dyslexia made her millionaire in her recent Linkedin post. Dyslexia also gave Corcoran great empathy and kindness towards others, which helped her to garner the trust of the people.
For more updates and trending news visit Glamour Fame.
-->