Beanie Feldstein's Net Worth: All the Details Here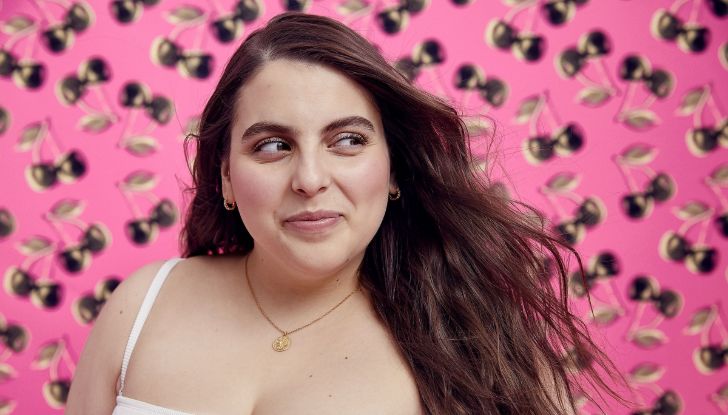 How Much is Beanie Feldstein Valued at in 2021? All Details Here!
Fans first acknowledged Beanie Feldstein's talent in the 2017 film Lady Bird, where she played a small-town teen named Julie. Feldstein has portrayed multiple supporting roles before this film, with the same flair and enthusiasm. However, the Lady Bird became her breakout project.
Elizabeth Greer "Beanie" Feldstein was born on June 24, 1993, in Los Angeles, California. She is the daughter of costume designer Sharon Lyn and Richard Feldstein, the tour accountant for Guns N' Roses. Beanie's brother Jonah Hill is another acclaimed member of the Feldstein family. Apart from her personal life that often makes headlines, let's take a look at her net worth and earnings as of 2021.
Beanie Feldstein's Net Worth in 2021!
As of 2021, Beanie Feldstein's estimated net worth is a striking $3 million. As per Celebrity Net Worth, she rakes an average monthly figure of $50,000 to $500,000. She is also a professional singer, but the Lady Bird star hasn't ventured into her singing career yet.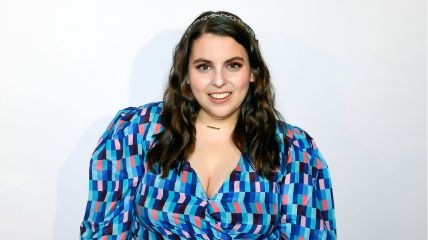 Beanie Feldstein has a notable celebrity background.
Photo Source: Glamour
Feldstein's net worth has seen a fair spike; it was estimated to be $2 million in 2020. Beanie's acting career remains her main source of income. The actress isn't involved with any high-end brands as of 2021. She also boasts an impressive resume as a Broadway actor; Hello, Dolly! is Beanie's most recent credit in Broadway.
Check Out: Allen Weisselberg's Net Worth in 2021: Learn all the Details Here
Despite coming from a prominent background, Feldstein started with small roles. Her debut was in the 2002 series, My Wife and Kids. After many minor roles in projects like Orange Is the New Black, Fan Girl, and Will & Grace, Feldstein scored her first big in Neighbors 2: Sorority Rising, alongside Zac Efron and Seth Rogen.
Beanie will portray Monica Lewinsky in American Crime Story.
Photo Source: Ace Showbiz
Her career gradually took off with megahits like Booksmart and How to Build a Girl. Feldstein has a few more projects coming up; some anticipated to release this year, and some recently signed. Feldstein's hotly-anticipated role is in the upcoming American Crime Story; she will play the former White House intern, Monica Lewinsky.
Beanie Feldstein wants to Marry Her Girlfriend!
In her latest interview with Bustle, Feldstein revealed her dream in aspirations for the future. A fast-emerging star in Hollywood, you would think Beanie exhibits ambitious hopes, but the actress shares she wants to get married, have babies and puppies with her girlfriend, Bonnie Chance Robert, a producer.
Feldstein is a loud and proud member of the LGBTQ community.
Photo Source: The Cut
The pair met on the set of How to Build a Girl in 2018. The attraction was instant. The couple has since kept their relationship cute and candid. Feldstein says she only realized that she was a part of the LGBTQ community when she met Bonnie. The actress is now a proud and loud member.
Recommended: What is Florence Pugh's Net Worth in 2021? Find all the Information Here
Feldstein is also a vocal supporter of the Black Lives Matter movement. Her posts and shoutouts for the community are frequent and profound. The Booksmart actress shares Billy Porter, Mj Rodriguez, Sara Ramirez, and Cynthia Nixon are some of her inspirations in the LGBTQ community.
For more information and news on your favorite stars, stay connected to Glamour Fame.
-->