Allen Weisselberg's Net Worth in 2021: Learn all the Details Here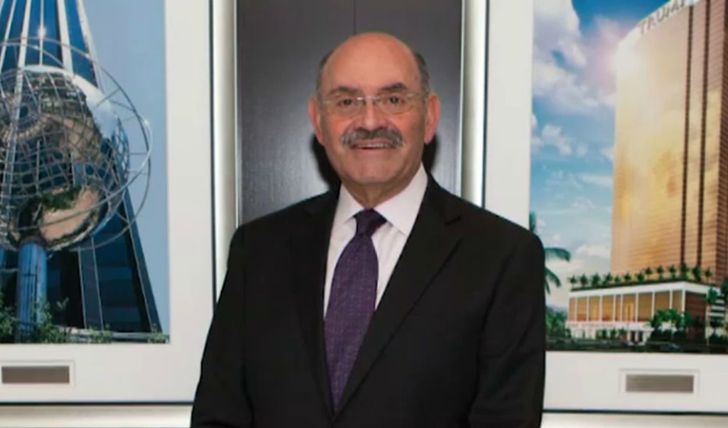 Allen Weisselberg's Net Worth Uncovered: Dive into His Fortune and Life Style Details Here!
Recognized for his close ties with former President Donald Trump, Allen Weisselberg is a businessman and Cheif Financial Officer of the Trump Organization. Weisselberg has served the Trump family since the 1970s. The 73-year-old is now paying the price for his decades of tenure in the Trump organization.
Allen Howard Weisselberg, born in Brooklyn, New York, is of Jewish descent. He obtained his degree in Accounting from Pace University in 1970. As Allen comes under wide-ranging criminal inquiry, it has come into the observation that he was the only person overseeing Trump's trust who was not of Trump's family.
Allen Weisselberg's Colossal Net worth Uncovered!
Being the CFO of the crooked organization has endowed him with a baffling fortune. The ongoing probe against Allen and the whole Trust has resulted in a startling discovery. Allen Weisselberg's estimated net worth in 2021 is found to be a whopping $1 billion.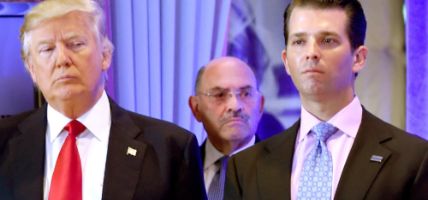 Weisselberg's and Trump family's alliance dates back to the 1970s.
Photo Source: The Guardian
Allen's ties with the Trump family and Donald Trump's outright trust in the guy wasn't only because of their close alliance. Before Mr. Donald, Weisselberg had worked for his father, Fred Trump, in 1973, he was an accountant for the real-estate magnate.
Don't Miss: What is Billy Fuccillo's Net Worth? Find All the Details Here
While most of his wealth has come from the organization, Allen has raked millions via property investments. And other millions through tax evasion, for which the businessman is in hot waters currently. His astonishing fortune becomes a little comprehensible when one looks at Allen's swift ascend within the organization.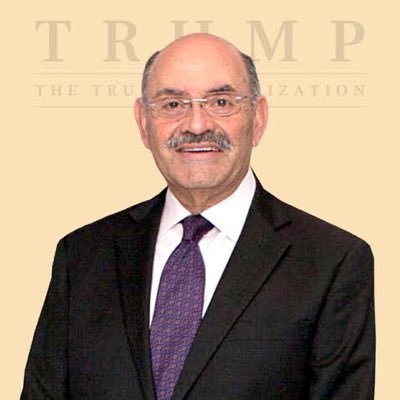 Weisselberg worked as Fred Trump's accountant; he is now the CFO of the Trump Organization.
Photo Source: Otakutart
He started from an accountant's position and, over the decades, he was promoted to become the controller of the company, CFO, and then the treasurer of Donald J. Trump Foundation. Allen is also the vice president of Trump Hotels & Casino Resorts. Investigations have revealed that Trump and his company have paid Weisselberg with lavish amenities to elude tax.
Allen Weisselberg is at the Centre of the Tax-Fraud Scheme!
Allen was indicted of what prosecutors called sweeping and audacious tax fraud a few days ago. The charges against him further state that Allen had received more than $1.7 million in off-book compensation from Trump. Weisselberg was reportedly given luxury cars, New York City apartments on top of his base salary.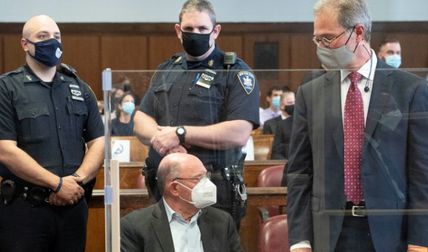 Weisselberg and the Trump organization have denied all allegations.
Photo Source: KCRW
The transactions weren't reported to tax authorities; hence it is estimated that the party involved has evaded more than $900,000 in federal, state, and local taxes. In between 2005 to 2013, Allen has evaded more than $200,000 in New York income taxes. The organization has actively underreported Weisselberg's income on the tax form, alleged the prosecutors.
Check Out: What is the Net Worth of Golfer Richard Bland? Learn all the Details Here
While Allen and the company are charged with 15 counts of criminal charges, Allen's and Trump organization's attorneys have denied all allegations. But if convicted, Jennifer Rodgers, a former federal prosecutor, opined, "It's serious enough for prison time, and the organization could be punished by hefty fines."
For more information and news on your favorite stars, stay connected to Glamour Fame.
-->