Ben And Erin Napier Save A Struggling Small Town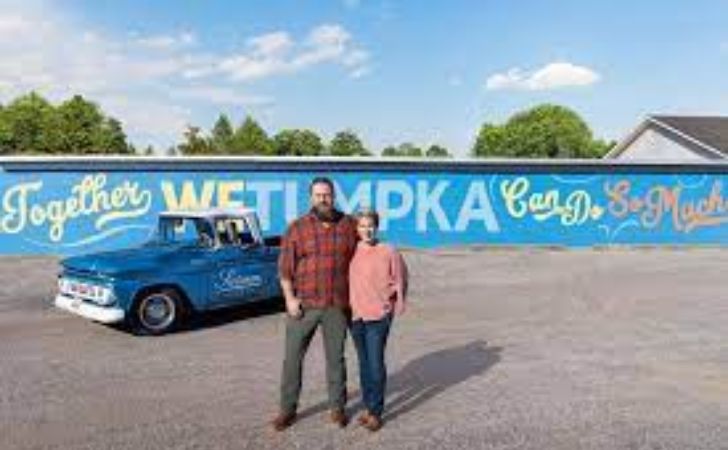 Erin And Ben Napier, The Hometown Stars Helped Save a Struggling Small Town: Read The Full Story Here!
The notable couple Erin and Ben Napier is reportedly getting started to flip the entire town of Wetumpka, Alabama. The stars of the American tv show series "Hometown" have restored plenty of southern homes in Laurel, Mississippi.
The spin-of title for the "Hometown" series named "Hometown Takeover" was announced back in 2019 and is finally near its scheduled date. In an exclusive sneak-peak of their new show, the married couple and colleagues are seen headed to the steadily plunging town of Alabama to change its fate.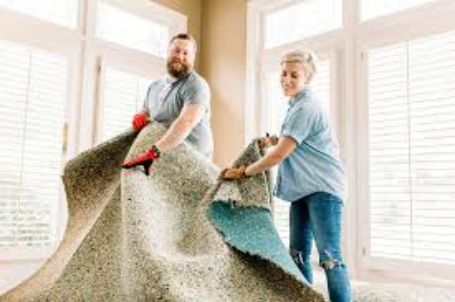 Ben and his wife Erin Napier are ready to restore a struggling town named Wetumpka of Alabama.
Photo Source: People
Erin Napier, on her new project, said, "People really want to believe in a bright future in the place where they live, but rebuilding a town is no small feat. It takes every member of that community using their gifts and skills coming together to make a difference."
Recommended: Is Olivia Pierson Dating Anyone? All About Her Personal Life
The couple describing the town Wetumpa says the town is home to 8,278 residents and was selected as the recipient of the giant makeover via 5,000 submissions. The town has struggled to survive in thrive in recent years and has suffered everything from highway diversion to natural disaster".
In the exclusive clip, the couple is seen visiting their first client in the town, a boutique, and getting closer with the individual hardships that are directly linked to a place's economy.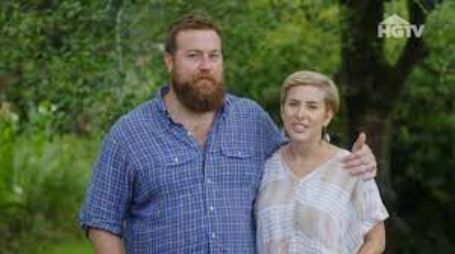 The Ben and Erin Napier "Hometown Takeover" series is set to premiere in May.
Photo Source: HGTV
"Hometown Takeover" will showcase the town's dejected locals and their scarce business, and it's also going to feature some stars. Celebrity guests who are set to give a helping hand are Sheryl Crow, Tamara Day, Ty Pennington, Jasmine Roth, and more.
Check Out: Priyanka Chopra Scared For Nick Jonas And Husband Amidst COVID-19
HGTV president Jane Latman on the channel's upcoming show said Home Town Takeover would inspire small towns across America because it will show them the impact that neighbors, local leaders, and a few friends working together can have on their community."
For more information and news on your favorite stars, stay connected to Glamourfame.
-->