Benefit Cosmetics Is Now Offering Laser Facial Treatments!
Published Thu May 02 2019 By Jessica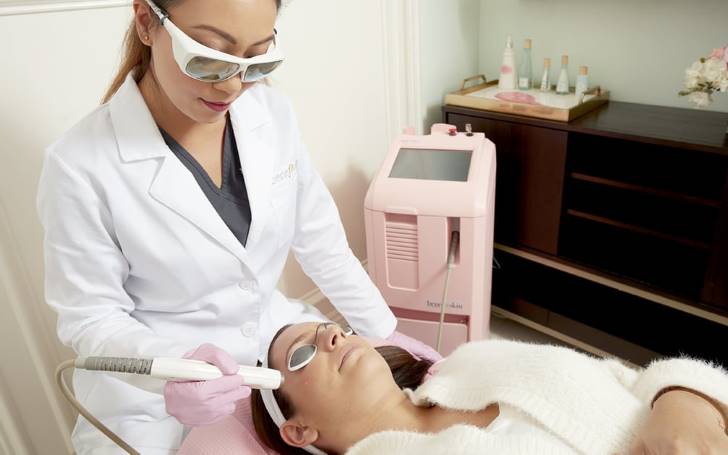 Benefit Cosmetics to offer laser facial treatments.
The America-based famous beauty brand, Benefit Cosmetics tried something big and new to satisfy their customers.
Established in the mid-70s, the company has since provided several beauty products that were highly admired and recommended by their clients.
Recommended: Learn How To Re-Create Sabrina Dhowre's Gorgeous, Glowy Wedding Makeup
From creating the most marvelous brows kits to all the necessity for glow kits with reasonable prices, Benefit Cosmetics successfully excelled in their business.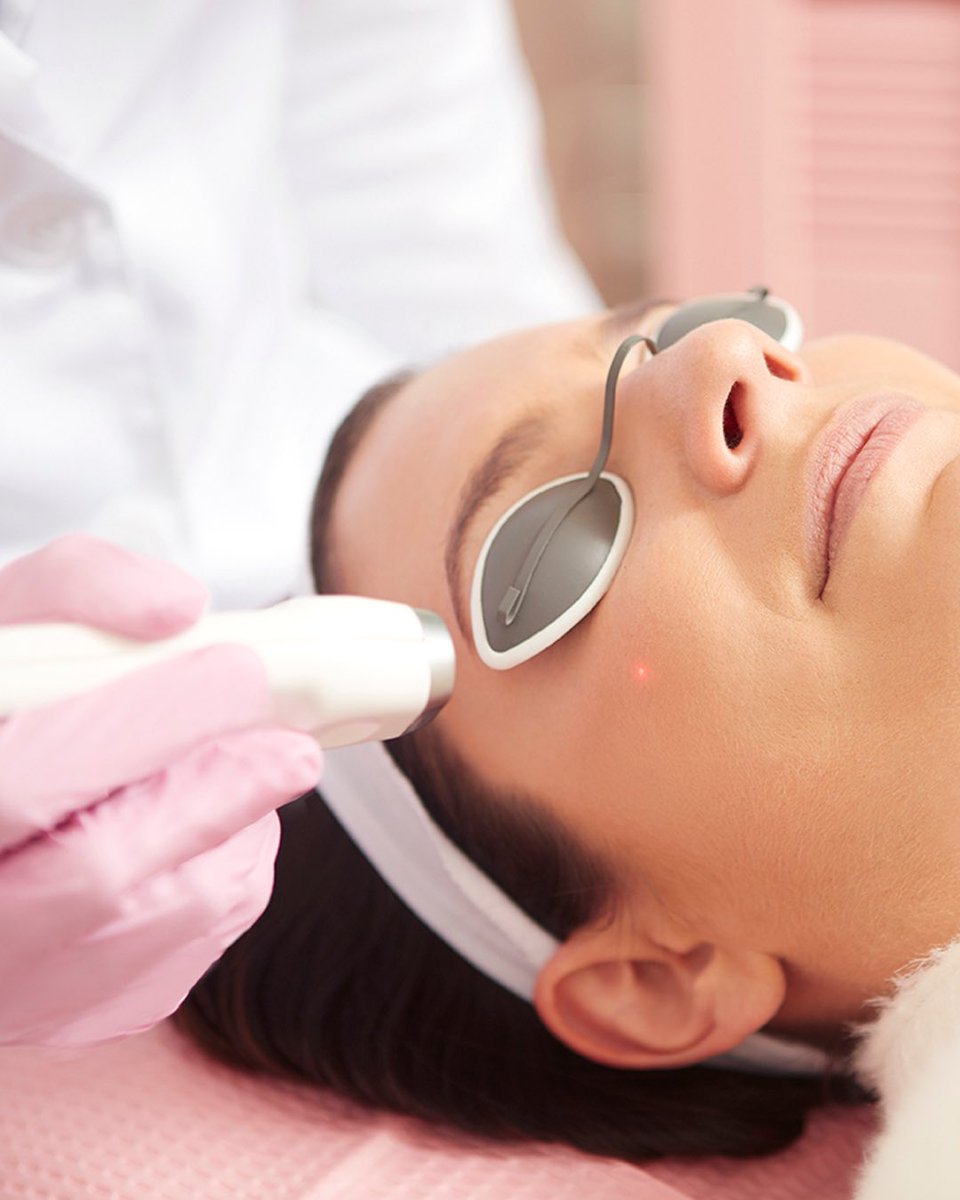 SOURCE: Benefit Cosmetics
To further exceed their business, Benefit Cosmetics recently introduces their latest beauty service on Twitter.
The company is now offering to provide facial laser service to their customers.
The BenefitSkin Laser Facial service uses a method of lasering the skin by pulsing light beams to the skin.
A 1064 nanometer wavelength is applied effectively form new collagen on the skin in the procedure.
But, what are the benefits of the BenefitSkin laser facial skin service?
Don't miss: Here Are Primark's' Amazing' £2.50 Beauty Product
BenefitSkin will make your skin a lot clearer with a smoother complexion. The skin will also glow luminously and radiantly. The wrinkles, fine lines, pores, redness will be effectively reduced too.
Not only that but the laser is also highly beneficial to customers with skin problems such as aging spots, brown pigmentation, acne scars, and sun damage.
In addition, the treatment will take maximum 4-6 laser facial appointment to see the best results.
Currently, BenefitSkin laser facials are only available at only two boutiques; Sutter & Chestnut in Sanfransisco. Don't worry though, the brand is planning to expand the facial business across the country by the year 2010.
Customers will be required to meet a nurse for a five-minute video consultation before beginning the treatment which lasts for 20 to 30 minutes.
Read more: Wanna Have A Glowy Look? If So, Then Check Out These Cool Highlighters
The cost for the BenefitSkin laser facials is $75.
-->